Japanese entertainment giant Sony has removed the popular game Cyberpunk 2077 from the online Playstation store.
Citing complaints by numerous players that the game carries numerous bugs and stage glitches, it is also being blamed for system crashes.
Cyberpunk is a game based in a world of criminals with players working to 'upgrade' their physical bodies with purchased tech add-ons.
The Cyberpunk series has been around in different forms since the 1980s.
It is understood the company is now offering refunds to those who have already purchased the game; an issue confirmed by the CD Projekt Red, the game's developers who started offering refunds for the game a week ago.
CD Projekt Red is now in the process of releasing patches to help improve the game.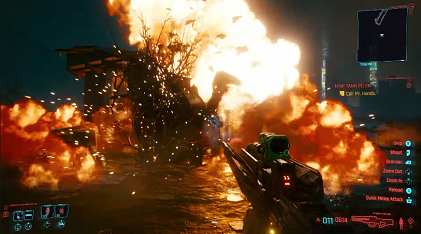 At time of typing, however, there is no word from Sony Interactive Entertainment (SIE) on whether or not they intend to return the game to the PlayStation Store.
In a statement, the company did say "SIE strives to ensure a high level of customer satisfaction, therefore we will begin to offer a full refund for all gamers who have purchased Cyberpunk 2077 via PlayStation Store."

The majority of the issues reported to date, including system crashes, have occurred on older machines including Xbox One and PS4 although no crashes have yet been reported on the most modern consoles available.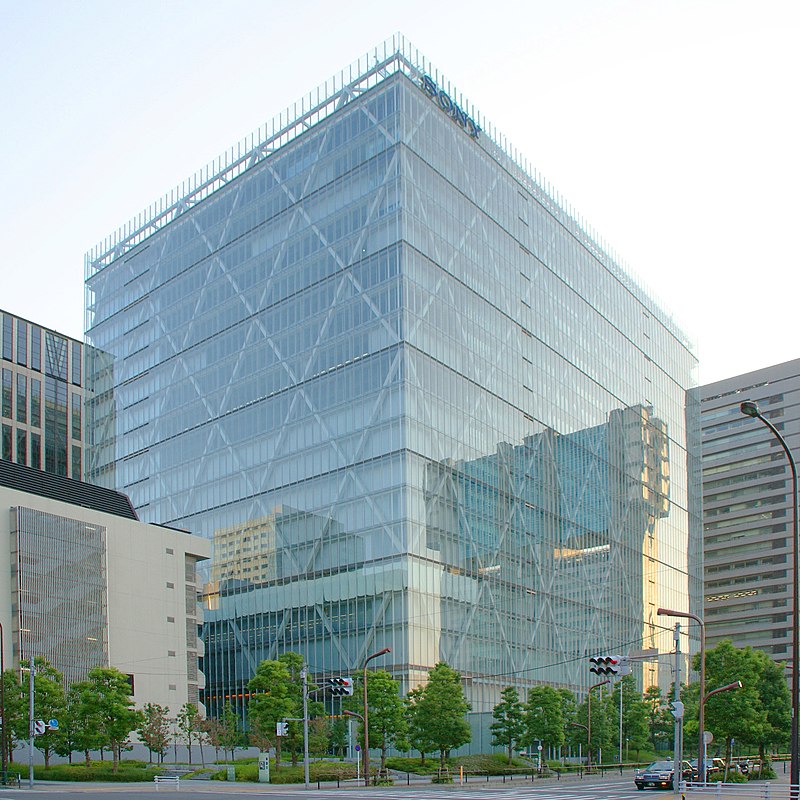 SONY HQ in Tokyo – C: Shuichi Aizawa – wikipedia
"They won't make the game on last-gen look like it's running on a high-spec PC or next gen console, but it will be closer to that experience than it is now," CD Projekt Red has said in a statement released on its homepage.