The Facebook Oversight Board has attacked the company's ban of former US President Donald Trump as something that requires a review and needs the social media giant to "justify a proportionate response" that would be applicable to all users – famous or not.
The Board said "(I)t is not permissible for Facebook to keep a user off the platform for an undefined period, with no criteria for when or whether the account will be restored,"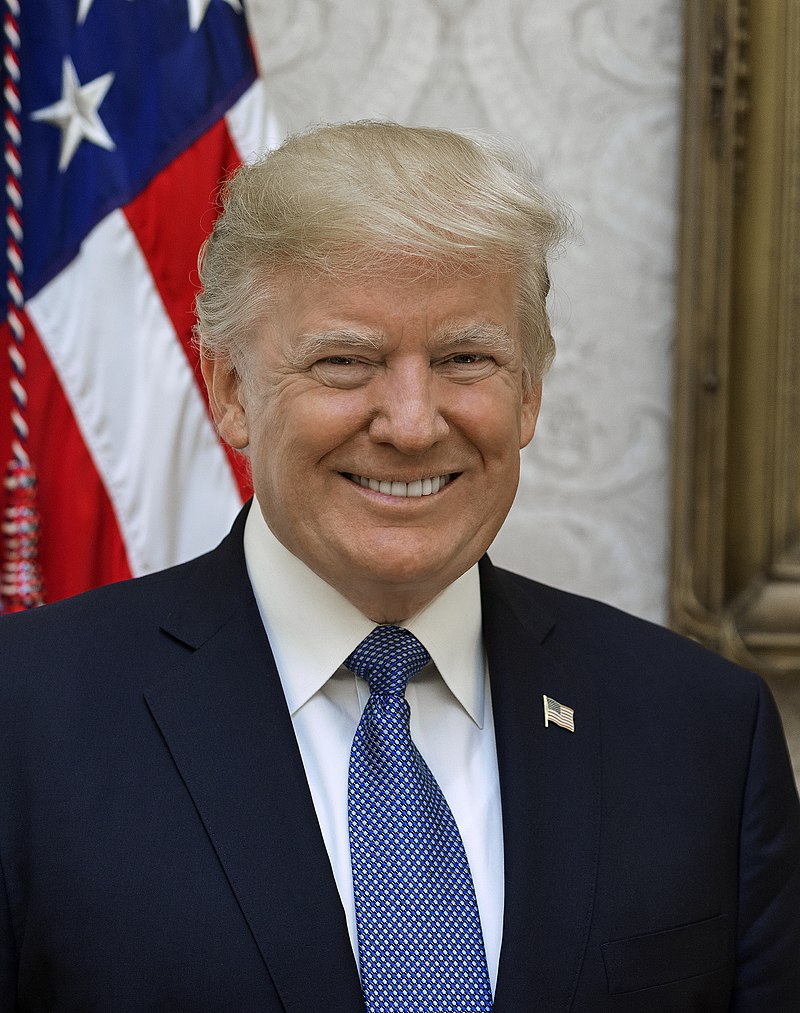 President Trump was earlier this year banned from Facebook in addition to Twitter after comments made in the wake of riots on America's Capitol Hill.
While the Twitter ban still stands, as does the Facebook decision – for now, the company's Oversight Board has called the Facebook decision to first suspend the president "indeterminate and standardless", implying that the move was not "consistent with the rules that are applied to other users of its platform."
The board said "Facebook seeks to avoid its responsibilities" and as such "We are telling Facebook to go back and be more transparent about how it assesses these things. Treat all users the same and don't give arbitrary penalties."
Facebook responded by saying it would now "consider the board's decision and determine an action that is clear and proportionate".
Facebook has six months to issue an official response.
An official comment from Mr. Trump's successor, President Joe Biden, was not forthcoming although the White House Press Secretary Jen Psaki did say the current president thought that "major platforms have a responsibility related to the health and safety of all Americans to stop amplifying untrustworthy content, disinformation and misinformation".