Nigerian authorities have confirmed a huge outbreak of African swine fever in the south west of the country.
So far, over 300,000 hogs have been culled in a move likely to affect the livelihood of tens of thousands of locals either directly or indirectly related to pig farming in the region.
The disease itself does not affect humans but can be catastrophic to pig populations with infection leading to death in just a few days.
In Asia in the last year, over six million pigs have been culled, with travellers to Taiwan now routinely checked for pork products in case infected items may seep into the general populace and affect the nation's hugely profitable pork industry.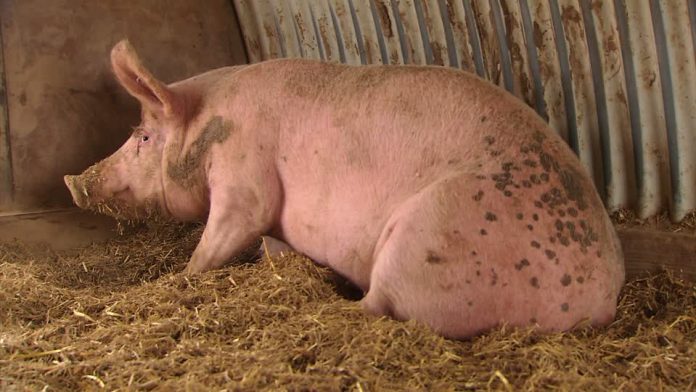 The latest outbreak in Nigeria has affected the state run Oke Aro government farm, reported to be the largest in the whole of  West Africa which, even when operating at full capacity cannot cope with demand for pork from the local population of 50 million.
At least two farmers are also reported to have died as a result of shock on the farm according to local officials leading the local government to start distributing food aid in the region.
Whilst Taiwan has little in the form of direct trade in pork products with Nigeria, the West African nation is an important regional commercial partner for Taiwan, and ranks second in Taipei's African trading partners with bilateral trade reaching US$540 million in 2017.