Saturday June 13th, is five months to the day since the first confirmed case of coronavirus was discovered beyond the borders of China.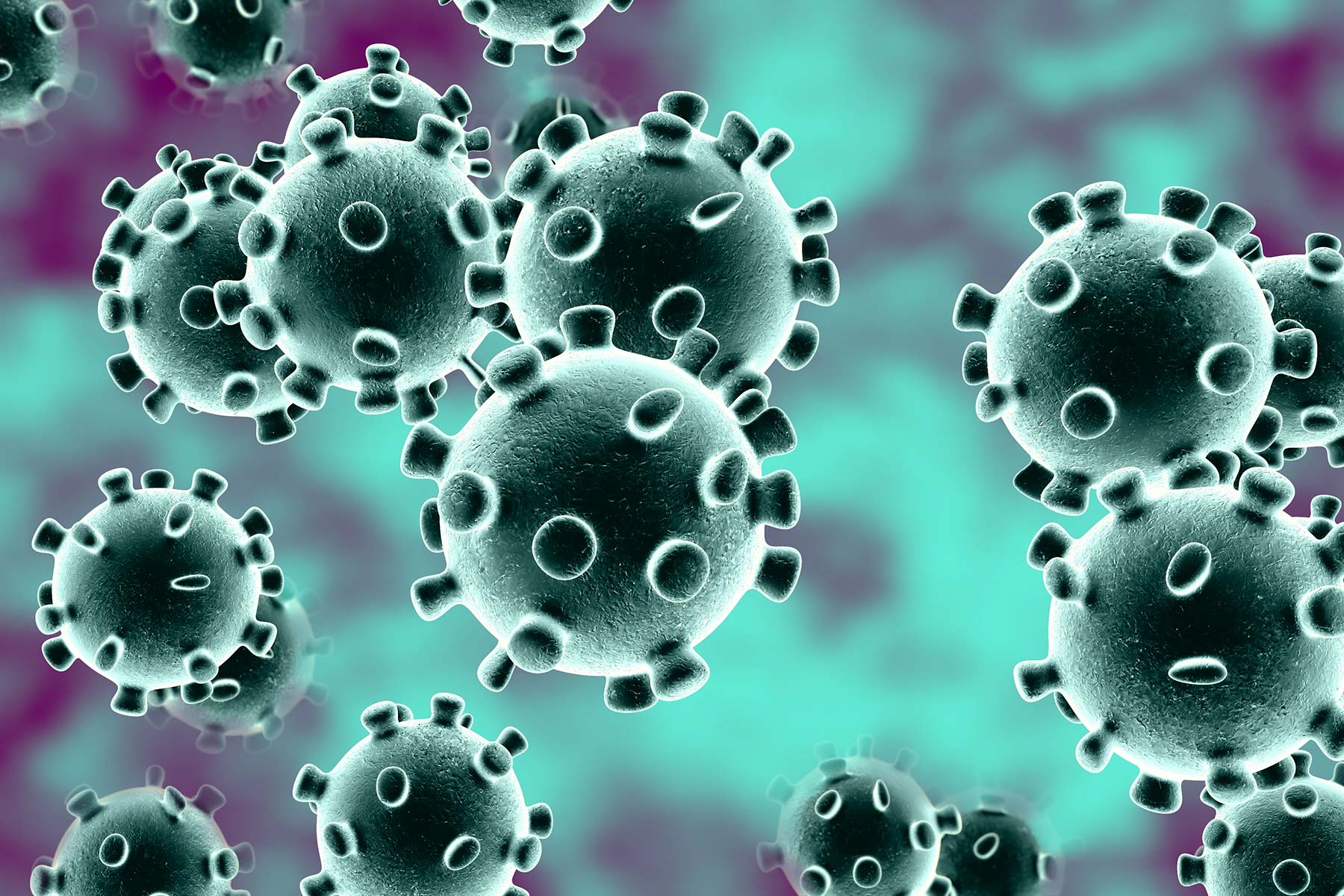 That case, identified in Thailand was a Thai national who had just returned from the city of Wuhan, epicenter of the virus, and for a while one of the worst affected areas.
In the months since, over 423,000 people across the globe have lost their lives, with almost 7.6 million in total having been infected by the virus.
And the battle against COVID-19 is still being fought in some nations – just as fiercely as ever.
The message to people around the world by international and national organisations alike, is simple – COVID-19 has not yet been beaten. It is still out there.
This is not a message being taken seriously in some quarters however.
In the U.S. President Donald Trump is in a constant battle with medical authorities over the best measures to help what has become the worst affected nation on earth.
As of June 12th, 2,089,402 Americans have been struck down with the virus. 116.029 have died as a result.
And in the UK, from this weekend shops can open freely in Northern Ireland, masks are still being debated as to effectiveness against the virus, and there is huge pressure on the government of Boris Johnson to relax all social distancing measures.
Also, of late, Brazil, India, and Russia are now starting to climb the table of worst affected nations in terms of total infections.
These are the 6th, 2nd, and 9th most populous nations in the world, making up for almost a quarter of the global population.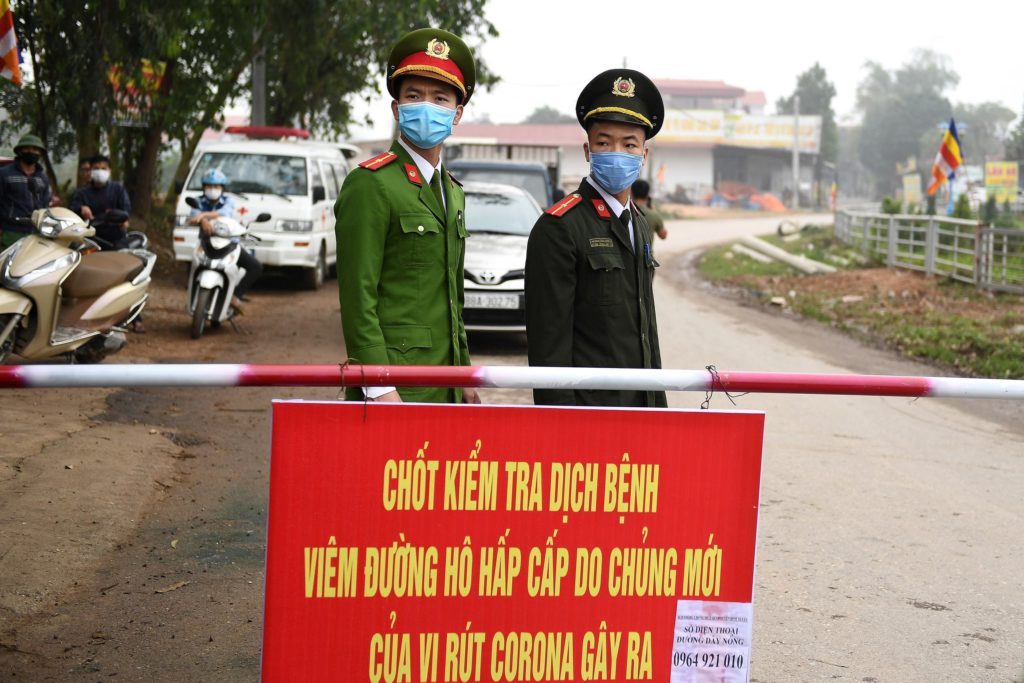 There are stand outs though in terms of bizarrely low numbers of infections – most prominently Vietnam.
Of a population of over 97 million, just 332 have been reported as infected by the virus with no deaths.
Whether or not Vietnam remains at such incredibly low levels of infection or not, COVID-19 remains a threat, whether you are in the U.S. or Vietnam, and that threat can kill.
Listen to the warnings, wash your hands, and wear masks.