Warner Bros Games has revealed details about the much anticipated new Harry Potter game, "Hogwarts Legacy," to an expectant public.
Players stepping into the role playing videogame will be able to experience first hand student life and the world famous Hogwarts School of Witchcraft and Wizardry way back in the 1800s, eventually being able to "grow their magical abilities by mastering spells, brewing potions and taming fantastic beasts," the company says.
And as in the Harry Potter books and movies – the Forbidden Forest and Hogsmeade Village will feature prominently.
The game has been developed by Disney Infinity developer Avalanche, and will form part of the upcoming Xbox Series S, Series X, and Xbox One releases in addition to taking centre stage on rival Sony Corp's PlayStation 5, PlayStation 4 and PlayStation 4 Pro, and PC platforms.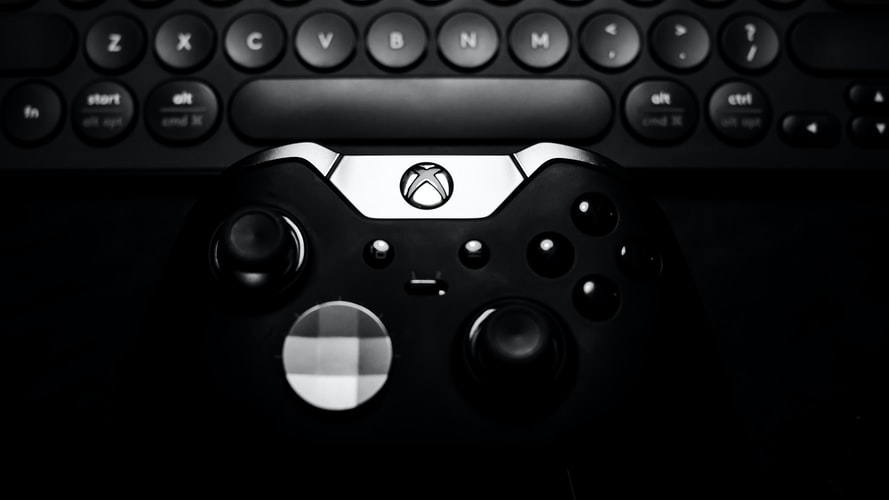 Sony's PlayStation 5 live stream event yesterday revealed details of the game at an event letting fans know the next-generation Sony console launch specs – and as covered by The Taiwan Times here.
The Sony – Microsoft battle looks set to heat up as the year winds down, and thoughts start to turn to the festive season, with most analysts predicting the Xbox to have the edge on making more appearances under Christmas Trees come December 25th.