A French naval vessel currently working on surveillance operations in the East China Sea will remain in theatre for at least the next week sources say in order to aid in the monitoring of North Korean smuggling efforts in the region.
It is believed that North Korean vessels use the ship-to-ship (at sea) method to evade capture and skirt around United Nations Security Council (UNSC) resolutions, sources in the Japanese Defense Ministry say.
It is the second such French operation in the area in the past two years.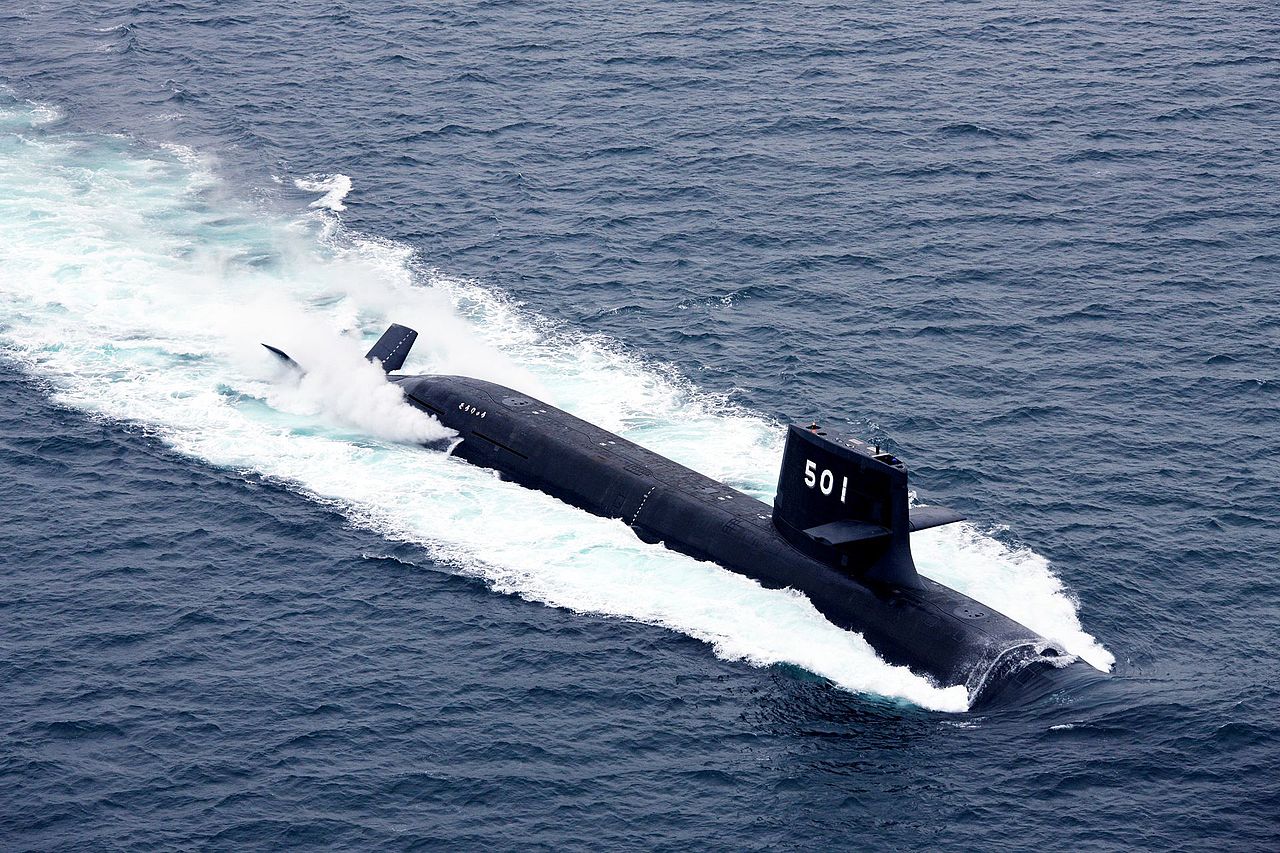 When first announced, Japan called the use of the frigate Prairial part of efforts towards 'effective implementation" of the UNSC resolutions being violated.
Japan's Coast Guard as well as its Maritime Self-Defense Force – Tokyo's de-facto naval forces – are daily in the region on reconnaissance missions in search of North Korean and other "vessels suspected to be in violation" of said UNSC resolutions the ministry said earlier in the month, stressing that Tokyo will "work closely with related countries."
Japan at the time also went on record saying it was working with allies from around the world "for the realization of North Korea's dismantlement of all weapons of mass destruction and ballistic missiles of all ranges in a complete, verifiable and irreversible manner."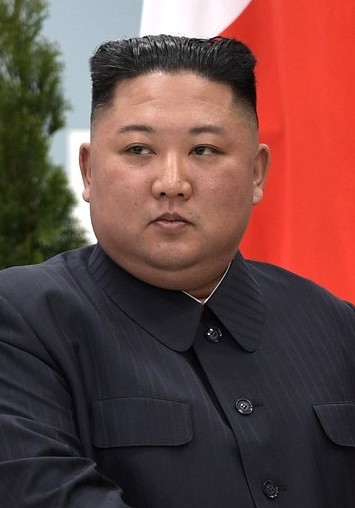 French naval forces periodically undertake operations in the South China Sea, including a brief operation last month in the area by a nuclear-powered submarine, the Emeraude, as part of multi national efforts towards countering Beijing's efforts to establish its own military forces on and around some of the disputed islands in the region.

The UK in the form of its aircraft carrier, Queen Elizabeth and accompanying strike group, in addition to at least one German naval vessel will also soon be in the region.