In mid-2020, when Taiwan and Somaliland took steps to recognise each other on a diplomatic level, Mr.
Hassan Yassin
, the former Somaliland Ambassador to the United Arab Emirates proved a great friend to The Taiwan Times, as we all attempted to learn about this region in north east Africa currently on track to become the continent's 55th nation state.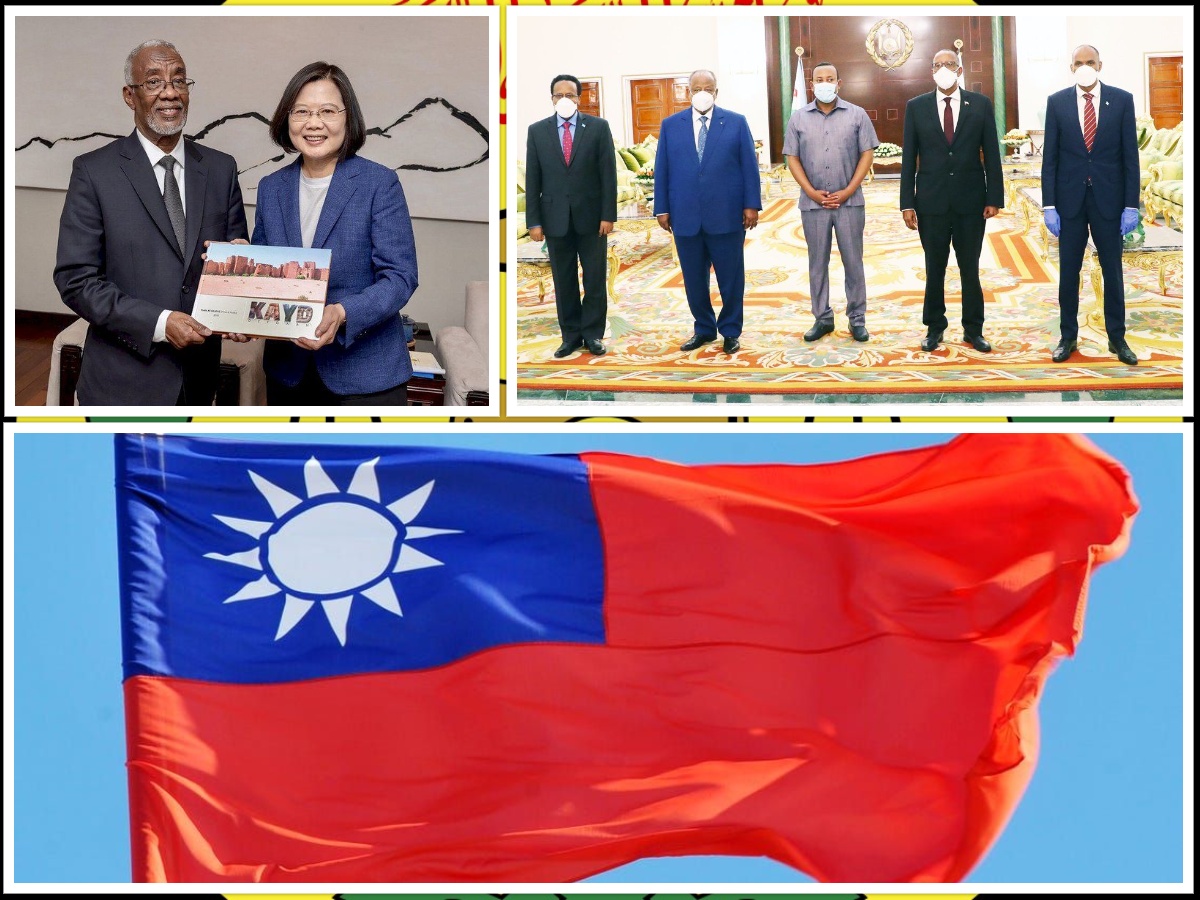 Now, in looking back on an important year for both Taiwan and Somaliland, he takes us through the most important Somaliland achievements of the past 12 months.
TTT: What significant achievements did Somaliland chalk up in 2020?
HY: Our most important achievement by the end of 2020, was the growth and development of bilateral diplomatic relations for Somaliland with many countries such as Djibouti, Kenya, Guinea, and most importantly with Taiwan, which can be considered the most prominent partner Somaliland gained during the year due to the translation of words and agreements into real and tangible actions within a few short months.
Thank you to the Taiwanese government.
TTT: The Djibouti Conference of 2020, made headlines in Somaliland, less so in Taiwan. What was achieved there last year?
HY: Last year, Somaliland was able, through the Djibouti Conference, to expose the falsehood and lies of the current federal government of Somalia in Mogadishu, in holding serious talks to resolve the existing dispute (the Somaliland issue) – which enhanced Somaliland's chances of obtaining international recognition.
Will we see Somaliland be given a seat in IGAD in 2021? That remains to be seen.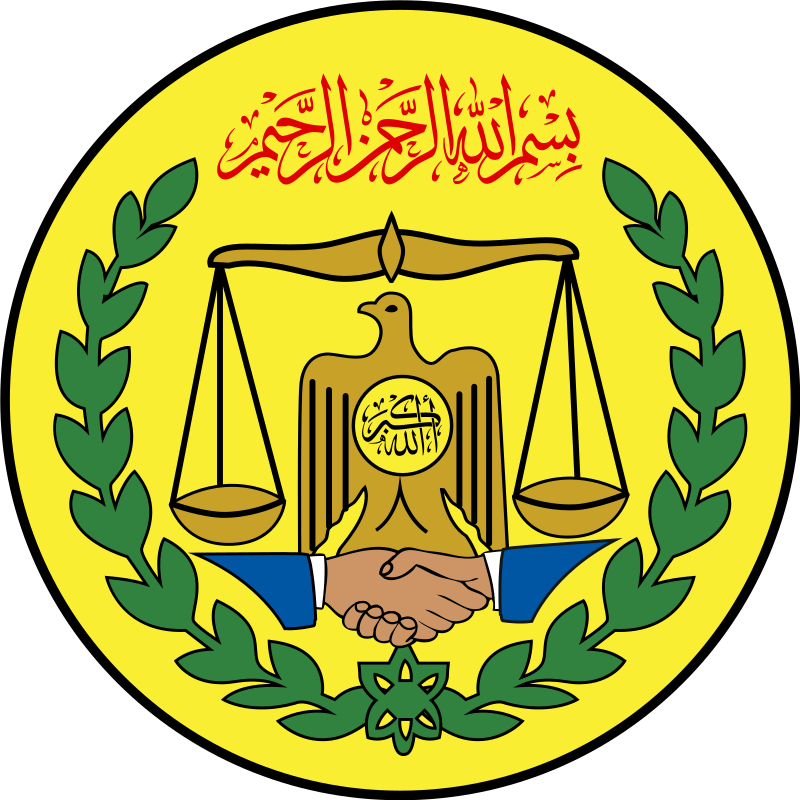 TTT: Any other diplomatic issues / moves to improve infrastructure?
HY: Last year also witnessed a decline in relations between the United Arab Emirates and Somaliland on all levels, including the completion of less than 15% of the planned Berbera road project – and its strategic nature, with a period of no more than 6 months remaining from the announced date of the completion of this project.
The most important question for the year 2021: Will this project be added to the list of failed Emirati projects in Somaliland?
TTT: How about on the home front?
HY: Internally and as a principle in promoting democracy in Somaliland – Parliamentary and municipal elections are expected to be held in all parts of Somaliland during the early part of this year – 2021.
I expect that these elections will feature national figures with diverse ideological orientations that will enhance the concepts of democracy and the peaceful transfer of government.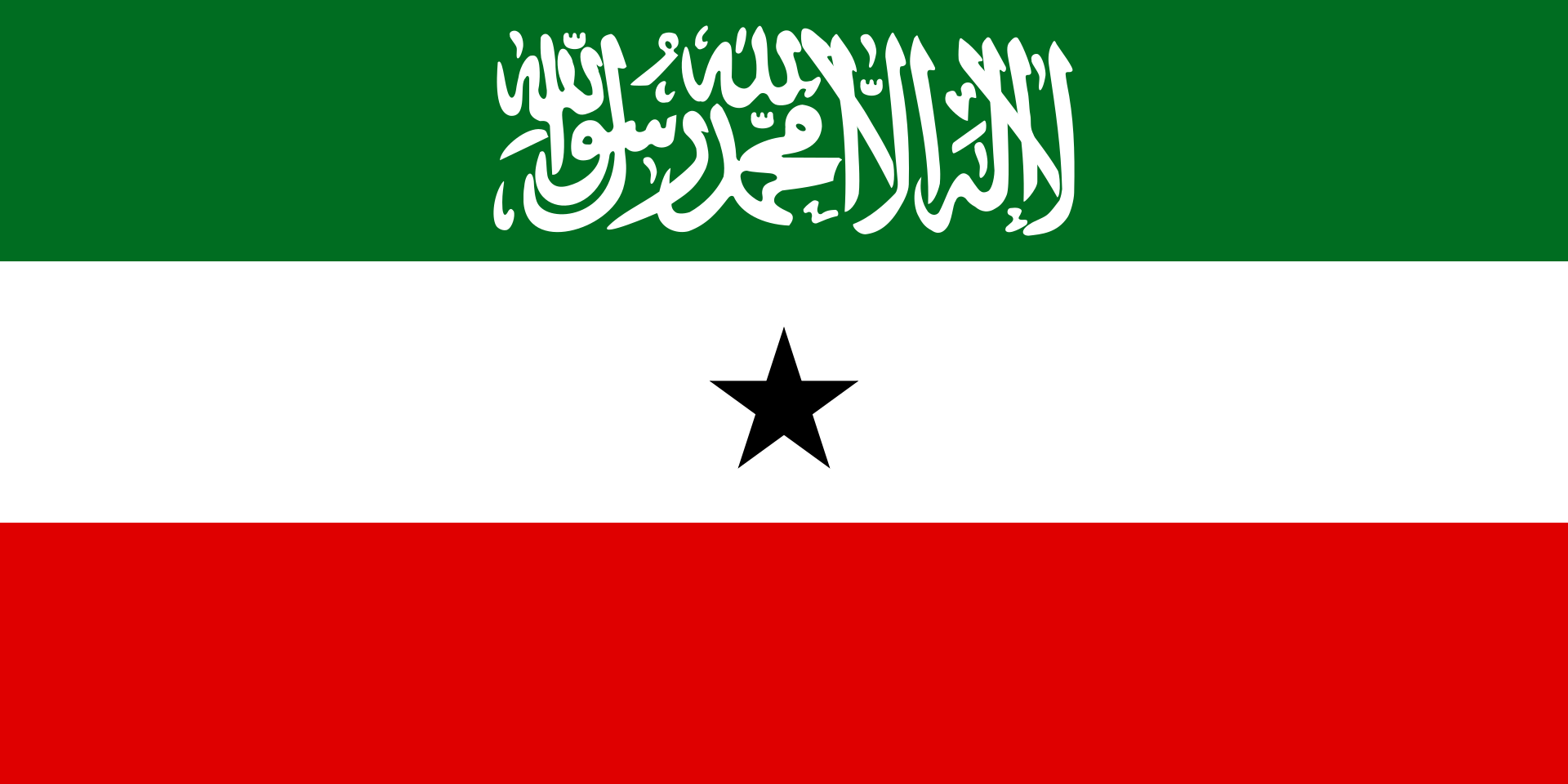 TTT: What else do you expect 2021 to bring?
HY: I expect to see more active diplomacy for Somaliland during 2021, with the opening of a number of African countries representative offices / embassies and consulates in Hargeisa, our capital.
Also, I do not rule out that Somaliland being  granted membership – even as an observer – in a number of regional and continental bodies.
There will, for example, be greater economic and political collaboration with neighboring Djibouti, for several known reasons.
And this could be the tip of the iceberg.