The government of Iran has stayed the executions of three men to be put to death for the part they played in anti-government protests last year according to reports emerging from the Persian Gulf state
Babak Pakniam, a lawyer for one of the men, indicated in a statement made after the news was made public that Iran's Supreme Court had granted a request for a retrial.
For the last two years Iran has ranked second behind China as the nation with the most executions carried out – with well over 200, primarily men, being put to death.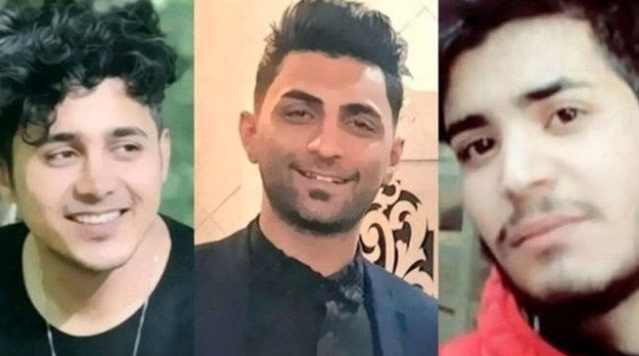 In the case involving Saeed Tamjidi, Amirhossein Moradi, and Mohammad Rajabi the United Nations had said that confessions on their role in anti-government protests on the raise in gasoline prices were secured under torture and that the trials carried out based on the confessions were "unfair".
In the last week, however, the Persian language hashtag #do_not_execute was used online over seven million times leading to the stay.
Iran is currently one of 55 nations, Taiwan included, to retain the death penalty with sentences typically carried out by hanging although other methods are less frequently employed.
The government in Tehran, the Iranian capital, is often accused of using executions as a way to silence anti-government dissent, and as a means to prevent protestors from taking to the streets as the government battles COVID-19; Iran is the highest ranking nation in the region to be bit by the pandemic with almost quarter of a million cases leading to over 14,100 deaths.