A Rwandan refugee being questioned over a blaze at the iconic Saint-Pierre-et-Saint-Paul Cathedral in Nantes, France has now been released by police without charge.
In scenes similar to the April, 2019, conflagration that destroyed much of the world famous Notre Dame in Paris, the fire on Saturday morning is now known to have destroyed a number of stained glass windows and the grand organ inside.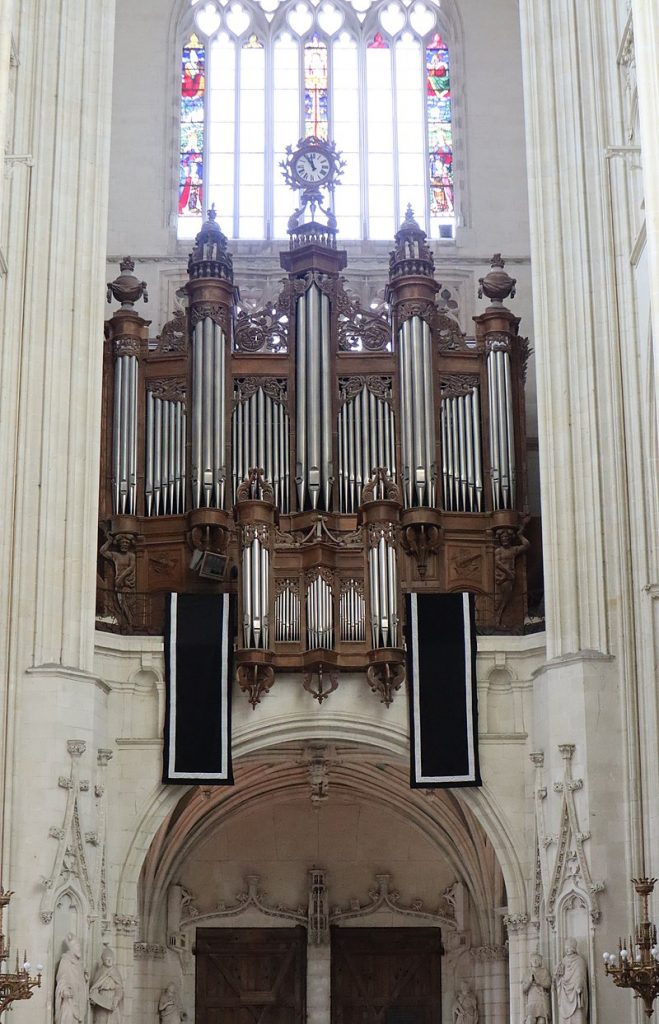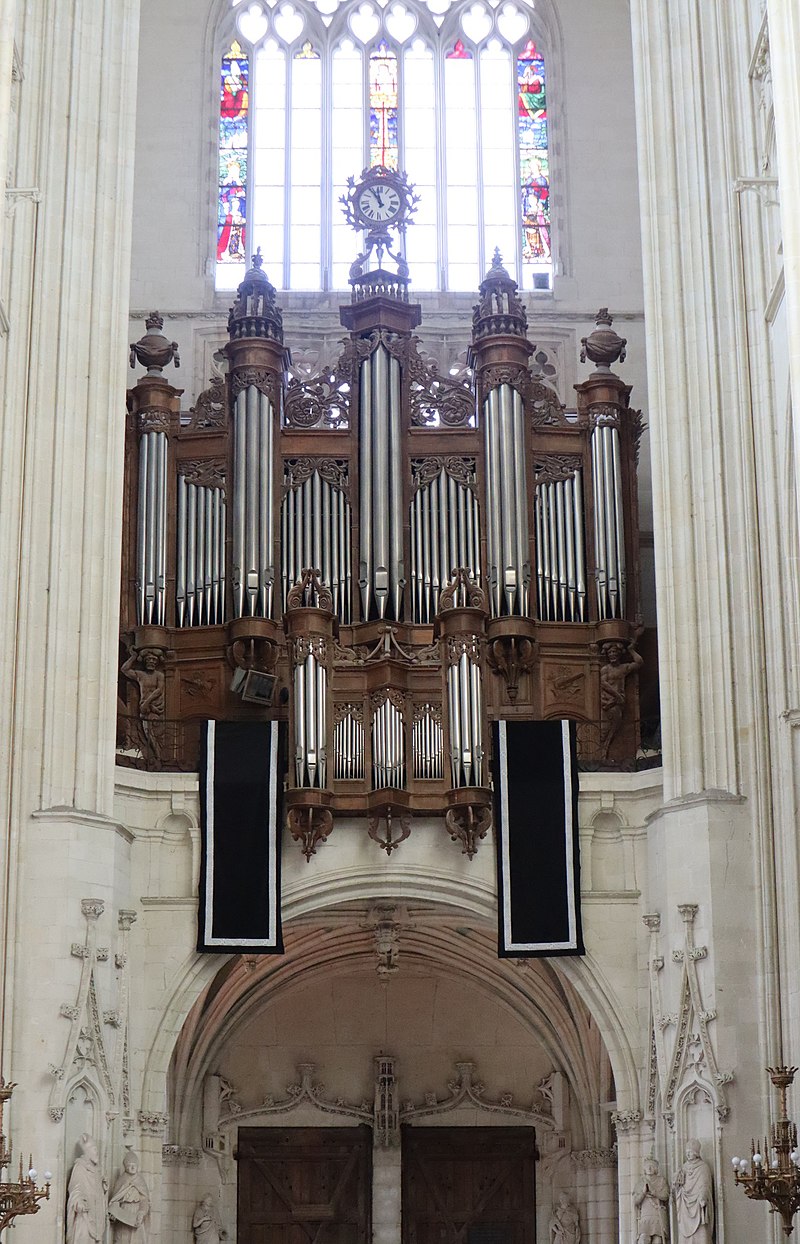 The detained Rwandan national initially detained had been responsible for locking the cathedral on Friday evening.
A local police official has said that the blaze was started deliberately as authorities have detected points at which individual fires were started inside the building.
Speaking for the unnamed Rwandan national, lawyer Quentin Chabert, has said "nothing at this stage (exists) to link my client to the fire."
Meanwhile, an administrator in the cathedral named Jean-Charles Nowak is now being quoted in the French language daily Le Figaro as saying the man questioned is  "a man of duty" who had "suffered a lot in Rwanda" adding "I don't believe for a second that he could have set the cathedral on fire. It's a place he adores."
Local reports now indicate that around 100 firemen managed to stop the main body of the blaze from spreading to the nave of the cathedral which dates back to the 15th century, and as a result local Fire Chief Laurent Ferlay has said that this led to the cathedral suffering much less damage than the Notre Dame blaze a year ago.