Post-August 5th, 2019 – the day when the Central Government of India abrogated Jammu & Kashmir's special status and bifurcated it into two Union Territories—the government has changed its priorities.
The article which was abrogated gave special privileges to the state due to a long history that goes back to the country's independence.
Empowering a common man instead of a few politicians has been the mantra and it has largely worked in the region.
Jammu and Kashmir's (J&K) smooth transition into a union territory and recently held District Development Council (DDC) elections have kick-started the process of the Union Territory moving on the path of peace, prosperity and development.
So much so that the Jammu & Kashmir Entrepreneurship Development Institute (JKEDI) has now shifted its focus to women.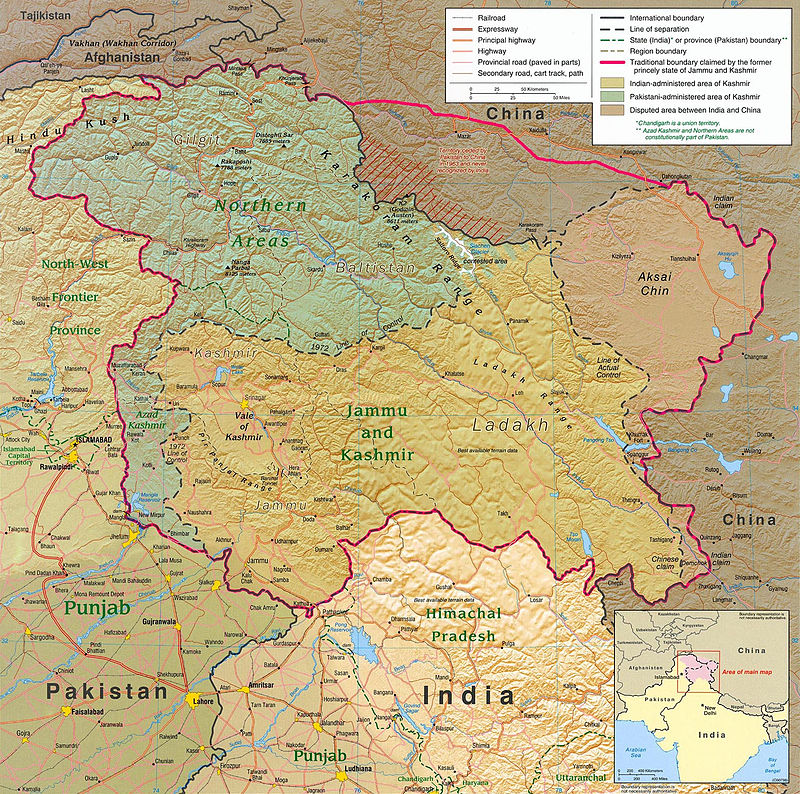 According to the institution, this has been done to encourage female entrepreneurs to come forward and kickstart their own ventures.
On February 19th, 2021, WE Hub (Women Entrepreneurship Hub) India's only state-led incubator of the government of Telangana for women had signed a Memorandum of Understanding with JKEDI to boost the entrepreneurship cells and startup ecosystems in two Indian states, Telangana and J&K.
To begin with, 60 aspiring female entrepreneurs, 30 each from J&K and Telangana underwent training to explore new opportunities in their lives.
A survey conducted by an NGO prior to the abrogation of J&K's special status had stated that 90% of women in Kashmir province think that becoming an entrepreneur is very challenging mostly due to societal expectations.
The JKEDI is focusing on imparting training to women in different trades like garment factories, food technology and fashion designing. These capacity development programmes offered by the JKEDI are equipping women with the knowledge and abilities to run their business enterprises successfully.
The JKEDI was established in 1997, with an aim to help the unemployed youth to become independent, but most of the political regimes couldn't handle it that well.
After the abrogation, the JKEDI has shifted its focus towards the objective it was set up for.
 Success stories
Sadia Mufti
Sadia Mufti owner of the popular Hangers boutique in Srinagar's Jehangir Chowk. After the outbreak of COVID-19 she used her resources to make protective gear for both residents and medical staff.
She didn't want her six tailors to return to their homes in Uttar Pradesh amidst a pandemic, but they needed money to send home. So, along with her team, she manufactured thousands of masks and helped people fight the pestilence.
Despite all odds, many female entrepreneurs like Sadia have broken their shackles and have carved out a niche in the business arena of Jammu and Kashmir.
Tripta Saroch
When COVID was at its peak in Jammu, Tripta Saroch, the owner of a dairy farm in Narwal, Jammu, went door-to-door to take orders and distribute milk as the all shops in their area were shut. The demand for milk since those days had increased by 100%. Besides helping people, she provided employment to many others during the testing times.
 Riffat Jan
Riffat Jan, restarted the manufacturing of cricket bats – inspired by her late father-in-law, Ghulam Rasool Masoodi, in 2009, and has since become an inspiration for other budding women entrepreneurs.
The Masoodi Arts and Sports firm she runs now employs 10 people and manufactures thousands of bats supplied to people and shops across the country.
The mother of two has set an example and many young women are following in her footsteps.
Shaheena Akthar
Shaheena Akhtar (32) is an award-winning entrepreneur who wanted to pursue higher studies after her graduation in Art.
But after her family suffered financial losses she decided to help her father, a coppersmith, and took a bold decision. She approached the JKEDI with her proposal of weaving and embroidering pashmina shawls.
In her business proposal, Akhtar emphasized how her market lay in Europe. It didn't impress the jury, but they still gave her a chance.
According to a JKEDI note, she received Rs 8.5 lakhs to start with. Despite difficult situations, she chased her dreams and today she is among the leading businesswomen in Srinagar's old city.
 Saniya Lone
Saniya Lone, a 28-year old female, from Srinagar uptown is a professional baker. She turned her skills into her profession by posting pictures of fancy theme-based fondant cakes on her Instagram page and succeeded.
Lone, a graduate of the Business School in Kashmir University was castigated by many about her business idea of baking and selling cakes but today she is famous in the Valley.
 District Development Council Elections
Post-August 5th, 2019, the Jammu and Kashmir administration has been working hard to identify young women like these, with the calibre and talent to change their destinies.
Political regimes in erstwhile Jammu and Kashmir State couldn't do much for female empowerment so when Mehbooba Mufti became the first female chief minister of J&K in 2016, women seemingly had high expectations of her. But, during her tenure, she did not propose many women-centric policies and schemes.
According to Director of Economics and Statistics, Jammu and Kashmir Riyaz Banday no separate study was conducted for many years on the economic status of women in Kashmir.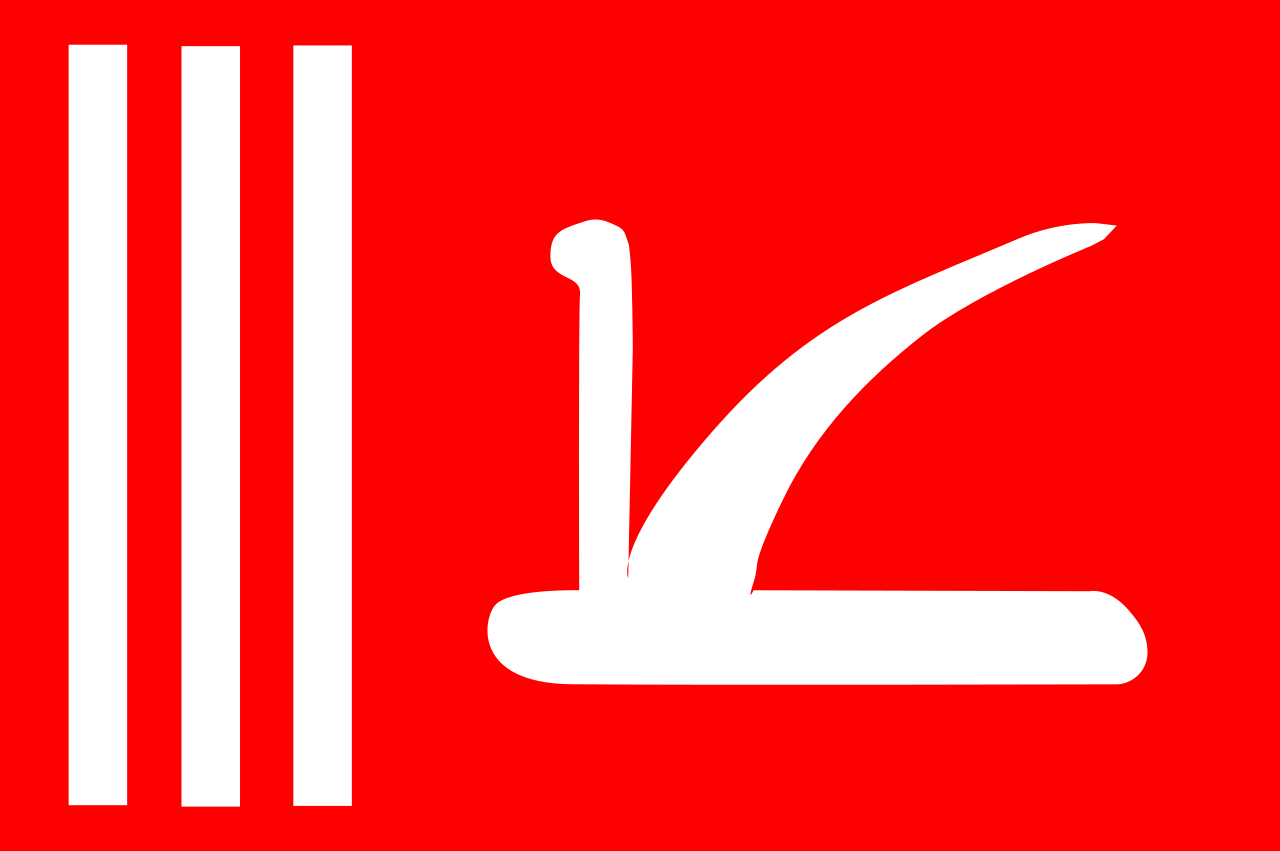 Figures reveal that 49% of the total population in J&K are women, but that they constitute only 20% of all government employees.
When these polls were announced in November 2020, Kashmir based political parties had described the idea as a "flop one" and had indicated that they won't become a part of the process.
But they had a change of heart and decided to jump into the fray.
The Peoples Alliance for Gupkar Declaration (PAGD)—an amalgam of the Valley-based parties comprising National Conference, Peoples Democratic Party, Peoples Conference and a few small parties—decided to contest these elections under one banner.
The PAGD won 102 seats but the conglomerate couldn't survive, as the Peoples Conference led by Sajad Gani Lone pulled out soon after the results were declared.
NC and PDP leaders have not met even once after these polls ended.
These parties fought elections of DDC chairpersons separately signaling the end of PAGD. On paper, the PAGD exists but everyone is aware of the fact that bonhomie between the bêtes-noirs has ended.
These elections empowered 260 elected DDC members and they are out to prove their mettle. They want to serve the people and want to fulfil the promises they have made.
 The Young People Have Broken the Jinx
The 21-year old Minha Lateef was not only one of the youngest winners of the first-ever DDC polls in J&K, but the law student was also one of three candidates who gave the Bharatiya Janata Party (BJP) its first-ever electoral success in Kashmir.
Minha, in the seventh semester of her law degree at Kashmir University, won from Kakapora II the seat of Pulwama, a militancy infested district in south Kashmir.
The other two BJP winners from Kashmir were Aijaz Hussain Rather, an engineer who won from Khanmoh II in Srinagar and Aajaz Ahmad Khan, with a master's degree in English and Political Science. He won the Tulail segment in north Kashmir's Bandipore district.
Stories of young women entrepreneurs in J&K have been inspiring. Many of them started from scratch but flourished with the passage of time.
The J&K administration in easing business formalities over the past one and a half years has led to more and more women making an attempt to live their lives independently.