In a groundbreaking case, a cyclist in Japan has been charged with 'road rage' as the nation aims to crack down on dangerous driving by any and all road users throughout the archipelago.
Often seen as 'getting away' with dangerous driving as they don't usually carry any identifiable markings, cyclists have made headlines around much of the western world in recent years for the often lackadaisical and outright illegal approach to traffic regulations many take, but the sudden demand for respect of the same rules by drivers of motorised vehicles should they get anywhere near the cyclist.
And Taiwan is no different with cyclists on privately owned bicycles, or the ubiquitous community rent-a-cycles around the country, oftentimes only adhering to traffic rules when a situation suits – despite having clearly defined bicycle lanes in many areas.
The individual in question in Japan, Akihiko Narushima, 33, had already been arrested earlier this month for assault on an elderly gentleman who had mentioned his – apparently, lack of – bike riding skills, although the latest arrest is for a different case on the same day.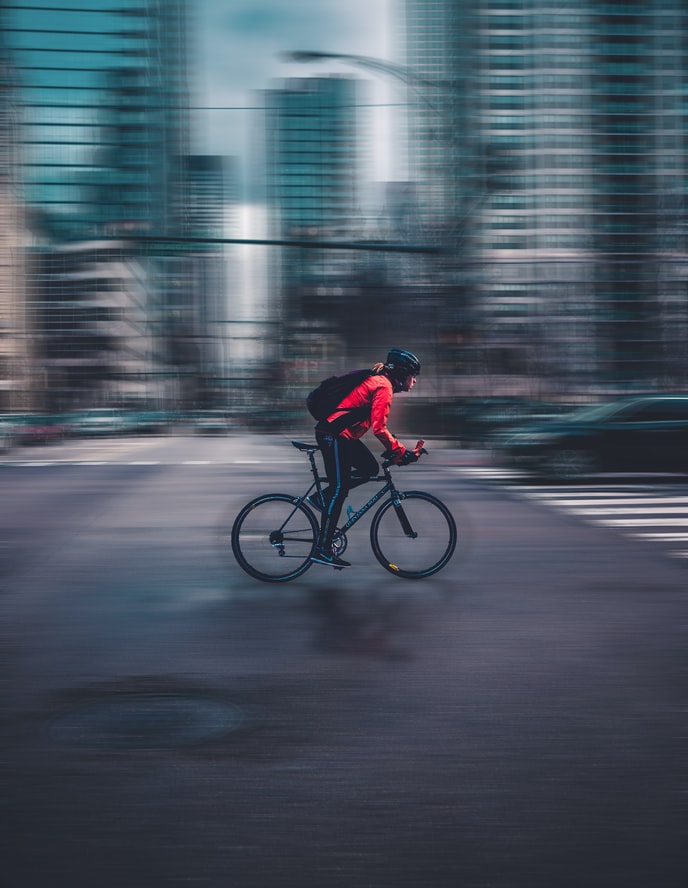 And Mr. Narushima was already known to the local law enforcement agency having been warned about his riding skills previously in Saitama Prefecture, near Tokyo. He was also on probation for another bicycle related incident in 2019.
It is understood the latest case centers on Mr. Narushima obstructing cars on a public road and riding in an erratic manner according to dashcam footage collected by authorities.
He will also be investigated for a number of other incidents in which a cyclist has been reported as riding dangerously in the same area of the prefecture.