The Head of Immunisation at Public Health England, Ms. Mary Ramsay has said that the measures currently in place to counter the global coronavirus pandemic could in effect be in place for several more years – or at least until nations around the world immunise their populations to the same extent as that seen in the United Kingdom.
The UK currently leads the world in the number of COVID jabs being issued on a daily basis, and overall.
As the UK's most prominent epidemiologist Ms. Ramsay said "people have got used to those lower-level restrictions now, and people can live with them, and the economy can still go on with those less severe restrictions in place" – referring to the widespread use of face masks and social distancing measures across the country.
On Saturday across the wider UK including at sites in England, Wales, Northern Ireland and Scotland, authorities administered almost 850,000 vaccines – the most in a single day so far.
However, indications are that overseas vacations this summer may not be allowed with British Defence Secretary, Ben Wallace telling British TV that any such concept would still be "premature".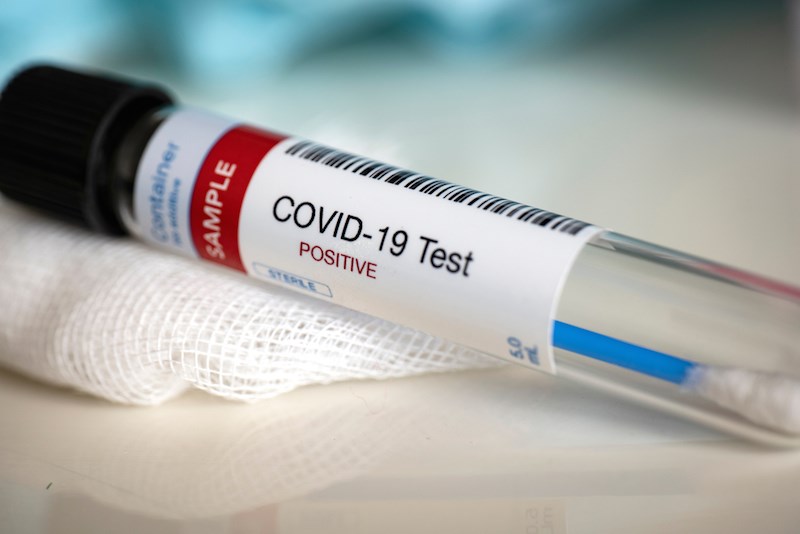 Dr. Ramsay went on to say that "for a few years, at least until other parts of the world are as well vaccinated as we are, and the numbers have come down everywhere, that is when we may be able to go very gradually back to a more normal situation" adding fuel to the anti-vaccine camp doubting any and all announcements from the government of Boris Johnson about the pandemic who are demanding all aspects of British society be returned to normal immediately.
"We have to look very carefully before any of these restrictions are lifted," Dr. Ramsay added.