A number of the world famous 'Beefeaters' charged with guarding the Tower of London on the bank of the River Thames are facing redundancy as a result of the ongoing COVID-19 pandemic, and a decline in the number of visitors to the iconic landmark.
According to the site the pandemic has thus far caused the closure of half a dozen sites run by the UK's 'Historic Royal Palaces' (HRP) with the move to cut Beefeaters the result of a "devastating blow" to finances.
Beefeaters are more formally referred to as Yeoman Warders and are made up of former warrant officers drawn from British Commonwealth forces with a minimum of 22 years service to the British Crown.
In 2018, The Tower Of London attracted almost three million visitors – the highest number of visitors at any paid attraction in the UK.
It is understood that at least two of the Yeoman Warders have already taken voluntary redundancy scheme but that to make up the remainder, a number of forced redundancies were also possible.
According to sources in the UK, it is the first time job cuts have been forced upon the Yeoman Warders since the unit was founded in 1485, during the reign of King Henry VII.
Chief executive of the HRP, Mr. John Barnes has said: "Historic Royal Palaces is a self-funded charity. We depend on visitors for 80% of our income" adding "We are heartbroken it has come to this.
"We have taken every possible measure to secure our financial position, but we need to do more to survive in the long term" (but) "We simply have no choice but to reduce our payroll costs."
Tourism has long been a mainstay of the many historic sites around London and the UK, with the annual bill to run all six sites under the HRP umbrella last year amounting to £32 million (NT$1.2 billion) alone.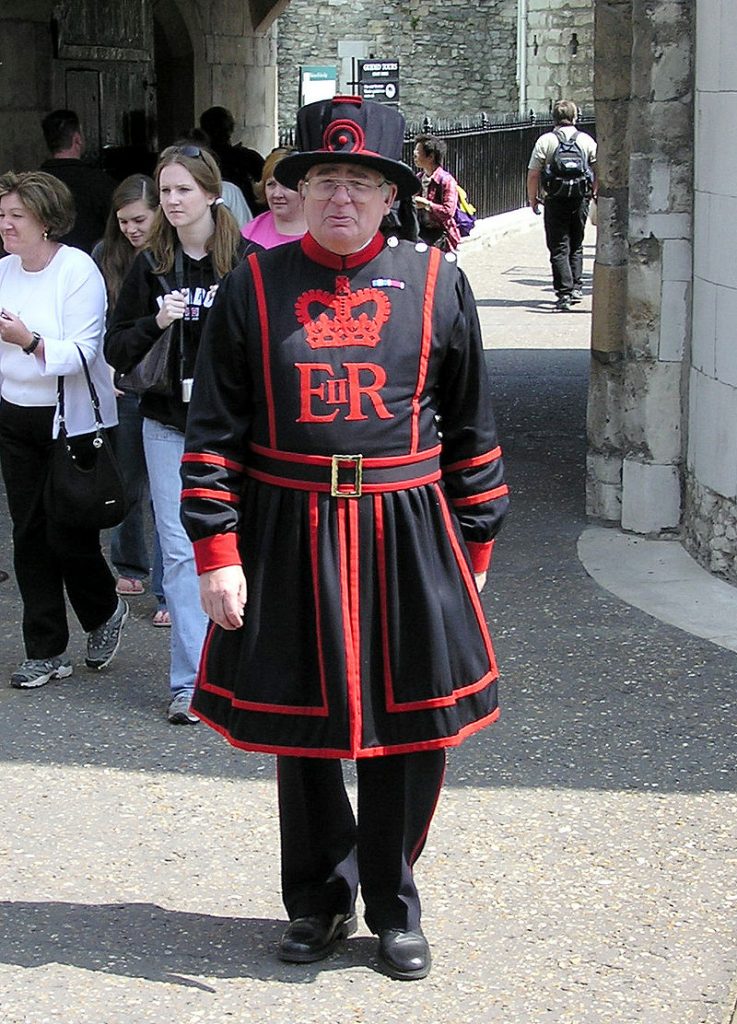 The Tower of London is currently limited to receiving fewer that 1,000 visitors a day because of measures in place to counter the pandemic.
Prior to the COVID-19 outbreak around 12,000 tourists would daily visit the Tower.