Thailand's Revenue Department is working on plans to add half a million individuals currently not paying tax to the nation's taxation system.
The move will include many who in recent years have remained 'outside the law' in as far as contributing to tax coffers in nation's around the world such as freelance workers, online sales workers, and YouTubers with no fixed work address.
Intended to increase the Thai personal income tax base in a bid to ensure all those currently not paying taxes in the country start paying their fair share, Thailand currently has more than six million potentially eligible workers – in the nation of almost 70 million – not registered to pay tax.
Director-general of the Revenue Department, Ekniti Nitithanprapas says his plan is to bring these people on board to start paying taxes where due.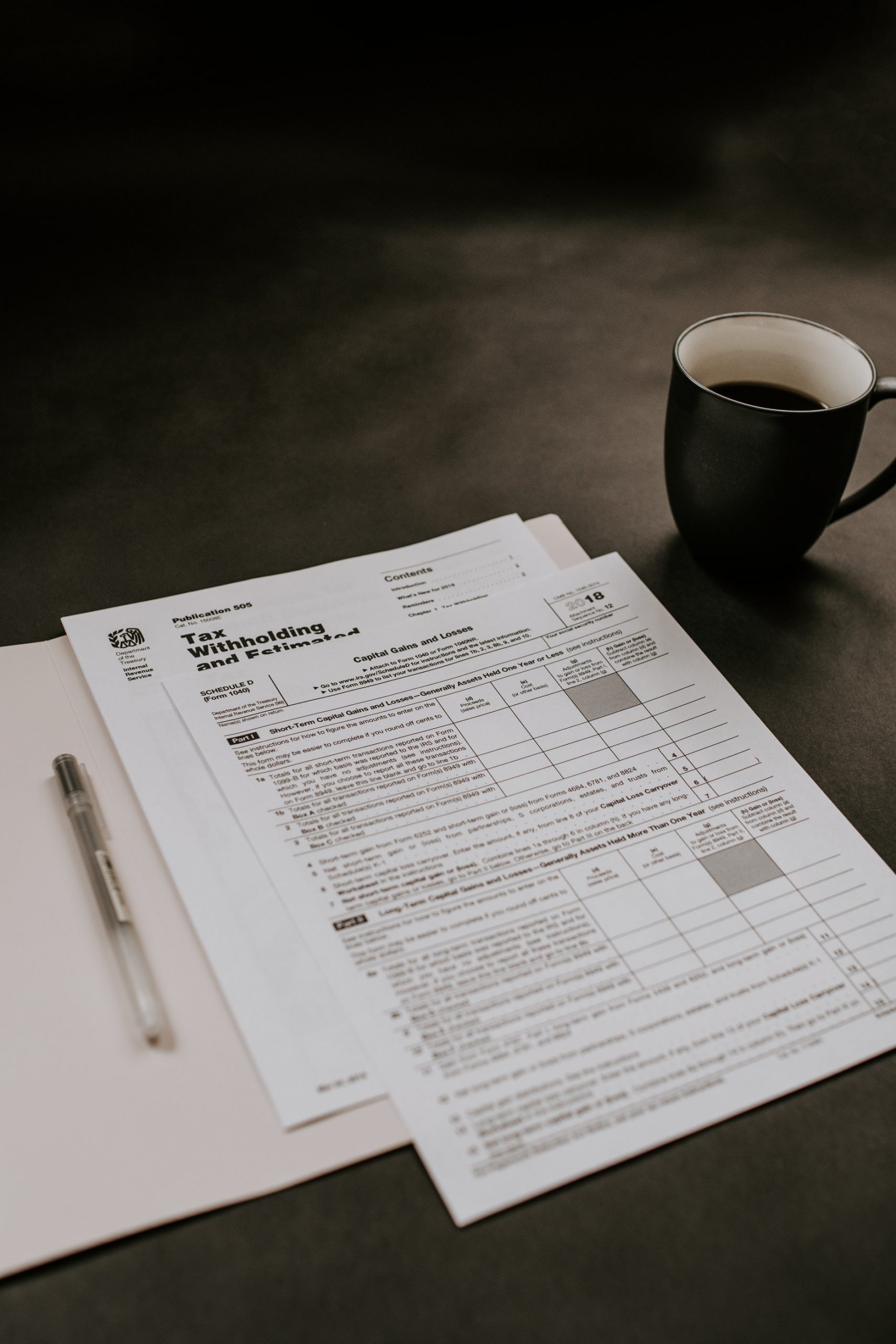 "Every business operator should pay the correct amount of taxes," Mr. Ekniti said; a concept tax authorities in Taiwan would do well to adopt with so many locals, and foreign nationals in particular in recent months using the island as a low-cost base during the COVID pandemic from which to operate in exclusively online industries such as coding, data input, and online translation services without properly registering with Taiwan's tax authorities.
Should individuals in Thailand's new system be unfairly or incorrectly taxed, Mr. Ekniti says a system allowing complaints will also be put into place.
Of the almost 70 million people living in Thailand, just 9.55 million are registered taxpayers, with just 3.3 million of these earning more than 25,000 baht per month – roughly NT$ 23,650.
25,000 baht is Thailand's tax paying threshold.
6.25 million other Thai nationals reportedly earn less than the threshold.
Nationwide the number of businesses registered to pay tax across Thailand is similarly underwhelming with just 450,000 companies known to have paid tax last year – of a total of 600,000 businesses registered with the nation's Commerce Ministry.