Almost 100 representatives of foreign governments yesterday reached out to congratulate Taiwan's President Tsai Ing-wen on her second inauguration as president of the nation.
On the back of the 63-year-old being sworn in on Wednesday morning, Taiwan's Ministry of Foreign Affairs in Taipei sent out a release stating that 92 officials from 41 nations around the world had sent their best wishes to Taiwan's president to mark the event.
Vatican snubs Taiwan
The heads of 14 of 15 of Taiwan's diplomatic allies all sent personal messages, with the notable exception of the Vatican.
In recent years the Vatican, headed politically by Cardinal Giuseppe Bertello, has been looking to curry favour with China to help promote Catholicism in the country, and in 2018, the Vatican agreed to only appoint bishops to China pre-approved by the state's Communist Party.
It is understood by The Taiwan Times that improving Vatican-Beijing relations could be behind Bertello's decision to snub Tsai.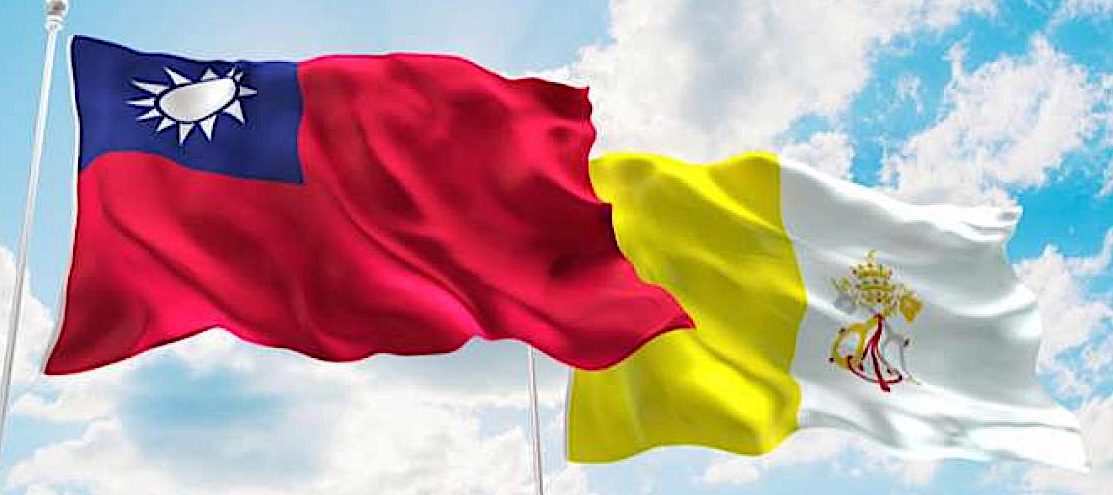 65 of those who did send congratulatory messages were compiled into one video played as Tsai was inaugurated, in part as guests from overseas were this time not invited in compliance with ongoing anti-COVID-19 measures.
U.S. officials Stilwell, Pottinger mark "milestone"
Of note, the U.S. assistant secretary of state for East Asian and Pacific Affairs, David Stilwell said Tsai's inauguration (is) "another milestone for Taiwan's vibrant democracy" with senior director of the U.S. National Security Council, Matt Pottinger, adding in Mandarin "The world has much to learn from Taiwan and the U.S. will continue to engage with Taiwan. We will continue to urge other countries and organizations, such as the World Health Organization, to put human lives above politics."