The Ethiopian Prime Minister, Abiy Ahmed, has accused the Tigray People's Liberation Front (TPLF) of massacring civilians and government troops in the north of the country.
Fighting in Tigray, a large area to the north west of the capital Addis Ababa has been going on for over a week with Mr. Abiy claiming that his government's troops had now "liberated" the western region of Tigray in what he is claiming as "a victory for the innocent civilians of Mai-Kadra that were brutally massacred".
Long standing tensions between the largely autonomous region of Tigray and the central government in Addis Ababa were pushed over the edge after the region's TPLF went ahead with local elections that caused Mr. Abiy, a former intelligence officer, to send in Ethiopian government forces and aircraft in early November.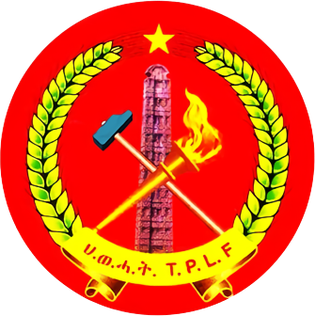 Mr. Abiy claimed the TPLF had attacked military camps housing federal troops as justification for military action.
While officials from the TPLF on the ground have denied any atrocities have taken place, Prime Minister Abiy also claims to have seen images of the "bodies of members of the army, who were shot while their hands and legs were tied."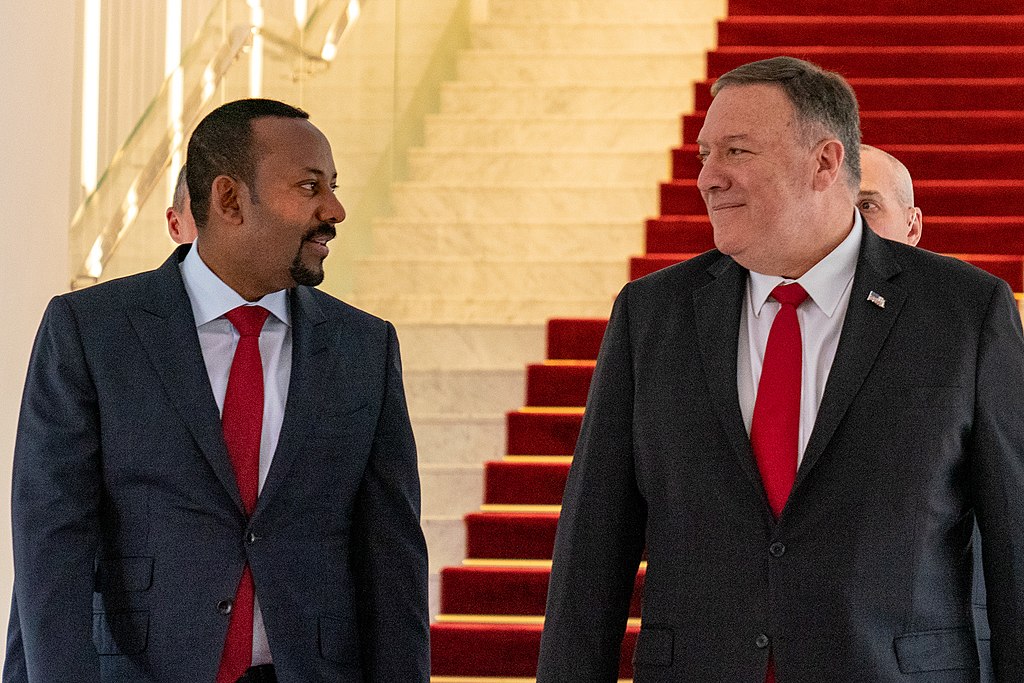 It is understood Amnesty International first broke news of the massacre which the human rights organisation says took place on Monday evening.
Amnesty has said that "scores, and likely hundreds, of people were stabbed or hacked to death in Mai-Kadra (May Cadera) town in the South West Zone of Ethiopia's Tigray region".
The region remains largely cut off from the outside world, however, following an Ethiopian government clampdown that saw phone lines and Internet services in the region removed.
In the past week, numerous sources in north east Africa are reporting that tens of thousands of Tigrayan refugees have made their way west into Sudan where they are being housed in a camp.