…continued from Pt 1 here
This jolt was an eye opener, and India subsequently made tremendous efforts and investments in its defence expenditure.
So, when China attempted to repeat the same moves in 1967, at the Nathula Pass it had to retreat with a bloody nose and more than 400 corpses.
China now wants the entire Ladakh territory that is a part of India, in addition to the Indian state of Arunachal Pradesh.
But it is not just India that China has issues with.
Over the years, Beijing has been involved in regional military skirmishes and outright battles over land with Russia, Vietnam, South Korea and others.
It is thus important to herein look at the territorial issues the world's most populous nation has with other nations in the region to better understand areas China has its eyes on, and will likely attempt to subjugate whenever possible.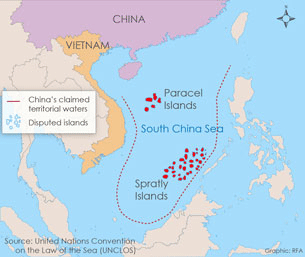 Vietnam: China claims large part of Vietnam with claims of ownership dating back to the Ming Dynasty in 1368. The same applies with offshore islands and reefs claimed by Vietnam.
India: China believes the entire area of Aksai Chin measuring 38,000km2 is theirs and have of late added relatively new claims to Ladakh and Arunachal Pradesh.
Nepal: China still wants the return from Nepal of territory lost in the Sino-China war from 1788-92 that once belonged to Tibet.
North Korea : The Baekdu Mountains are claimed by Beijing as they supposedly  once belonged to the Yuan Dynasty between 1271 and 1368
Philippines: The Philippines went to the International Court of Justice and won a case on territorial claims against China, but Beijing refused to abide by the court's decision and in 2015, threatened the Philippines with military action to the extent that Manila had to seek assistance from the USA and Japan.
Russia: China claims huge swathes of land now under Russian control but is not as vocal with its neighbor to the north after military defeats and international positioning against the claim…for now.
Singapore: China claims part of the waterways in which Singapore operate belongs to them and their naval forces.
Japan: Japan has been threatened by China repeatedly over the issue of the Senkaku Islands and even the Ryukyu Islands (Okinawa) in the South China Sea.
Bhutan: Thirteen mountain ranges plus the  western Haa District of Bhutan that again supposedly once belonged to Tibet are claimed by Beijing.
Taiwan: The entire country is claimed by China and under constant threat from Beijing.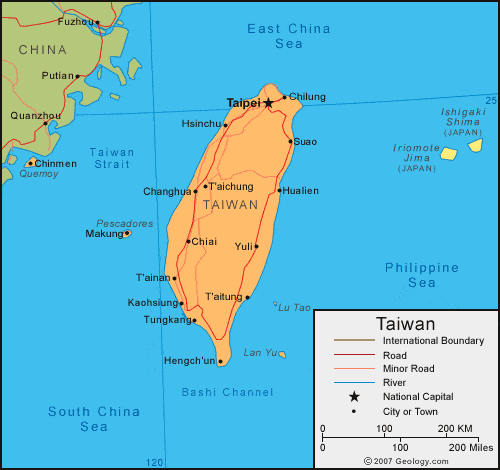 Laos: Large areas once assumed to be part of the Yuan Dynasty (1271 – 1368)
Brunei: The Spratly Islands near Brunei belong to China according to Beijing.
Tajikistan: The entirety of Tajikistan is was once ruled over by the Qing Dynasty between 1644 and 1912 – and is thus claimed by China.
Cambodia: Most parts of modern day Cambodia  were part of the Ming Dynasty at some point in the past so should be recognised as Chinese territory.
Indonesia: China claims that Indonesia enjoys maritime rights that intrude into Chinese waters.
Kazakhstan: Many parts of this country are claimed by the Chinese government.
Kyrgyzstan: China claims that it had to concede this entire territory to Russia in the 19th century under duress, and thus it should be returned to China.
Afghanistan: Despite a bilateral treaty between the two countries in 1963, China is slowly encroaching upon the Badakhshan area in the north of the country.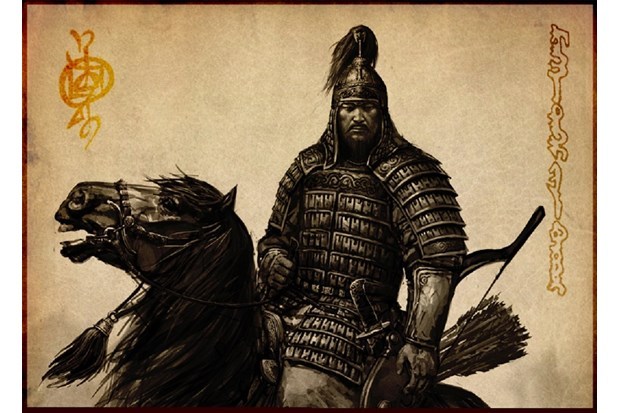 Mongolia: All of Mongolia was once ruled by modern day China under its Yuan Dynasty umbrella between 1271 and 1368, hence should be returned to China, but this runs foul of a Mongolian counter claim because the whole of China was under Mongol rule when led by Genghis Khan.
China's never ending victim-mentality monologue is based on the entire world having done wrong by China.
The Chinese perspective of human history is simple in that the new world order should follow that the entire topography of this planet is theirs, and that other nations and populations live on it in a form of perpetual tenancy.
This is a guest piece by Brijender Mudgil