Nathan Law, a former lawmaker in Hong Kong, and high-profile leader of the 2014, Umbrella Movement has reportedly fled Hong Kong.
The 26-year-old, in speaking to a US Congressional panel on Thursday evening said the very fact of his speaking to authorities in the U.S. could make him a target for arrest given the ban on 'collusion' with foreign powers highlighted in the controversial security law passed earlier in the week by Beijing.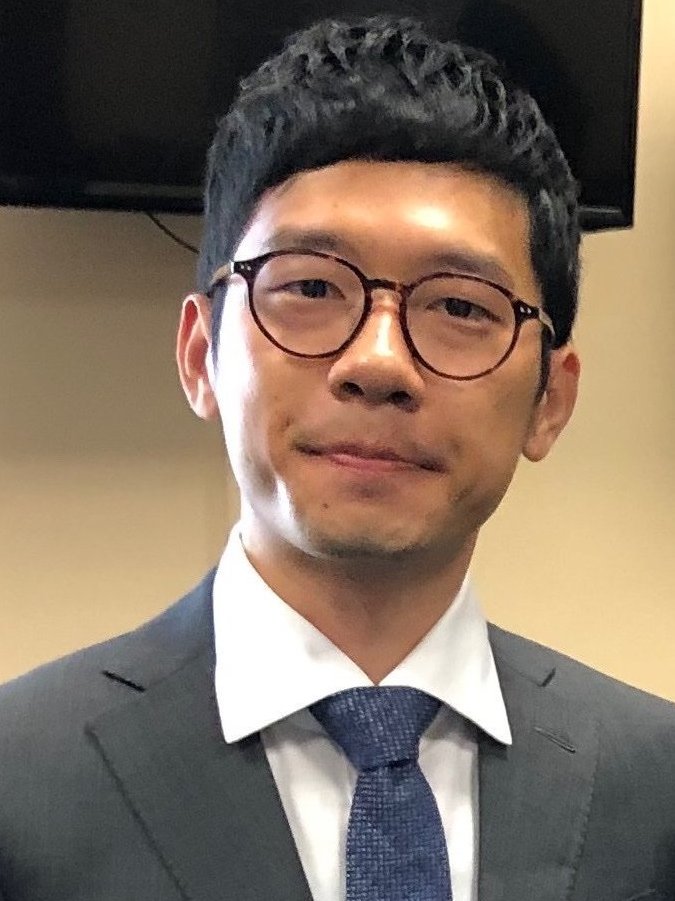 "The choices I have are stark: to stay silent from now on, or to keep engaging in private diplomacy so I can warn the world of the threat of Chinese authoritarian expansion," Law said said to the U.S. panel.
"I made the decision when I agreed to testify before the U.S. Congress."
In the hours after Law spoke with members of the U.S. Congress, the House passed limited sanctions on Hong Kong.
Law had been serving as one of the leaders of the pro-democracy group Demosisto along with another prominent youth leader, Joshua Wong (pictured top).
At time of typing it is understood Wong is still in Hong Kong.
The passage of the new security law by Beijing has been roundly condemned worldwide with UK Prime Minister Boris Johnson's government offering a system of residency and ultimately citizenship to around three million Hong Kongers.
China has meanwhile reacted with vague threats of retaliatory action.
Beijing's leading official in Hong Kong, Chief Executive Carrie Lam, has also hit back against overseas critics of the new law saying its passage was a "crucial step to ending chaos and violence that has occurred over the past few months" was crucial, and 
"(t)he national security law is the most important development in securing ties between China and the Hong Kong Special Administrative Region since the handover."