Over the years, China has tried to expand its influence in the Indian Ocean Region (IOR) through its `string of pearls' formula aimed at expanding the country's military and strategic interests under the guise of economic development.
Commenting on this strategy, back in 2015, Maithripala Sirisena, the then Sri Lankan President had said during his election campaign that the island nation which was once taken over by the British through military strength is now being taken over by China by greasing the palms of a handful of persons.
As is now known, it is not just Sri Lanka, but under the pretext of the Maritime Silk Road Initiative, China has created financial dependence amongst several South Asian & South East Asian countries.
It has pushed its agenda of establishing commercial bases in the IOR to the extent of trading debt with sovereignty. Particularly, in the case of Sri Lanka, the Chinese investment can be perceived as a classic case of China's imperialistic plans on display, threatening peace and stability not just in Sri Lanka but the entire region itself.
As is known publicly, Sri Lanka has signed an $1.1 billion deal to lease 70% of its southern sea port, Hambantota to China Merchants Port Holdings Ltd to handle its commercial operations on a 99 year lease.
The decision to allow the Chinese company to handle port operations was initially opposed by Sri Lankan politicians as well as the local people. Despite this, in December 2017, Sri Lanka handed over the control of the southern sea port of Hambantota to China amid concerns over China's efforts to expand its influence in the region.
Opposition leaders dubbed the deal as a sell out to China.
Sirisena went on to criticise the deal as robbery in broad daylight and predicted that the country would become a colony of the Chinese.
Ironically, Sirisena was arm twisted into getting the deal finalized after he became the President of Sri Lanka. Even
Wijeyadasa Rajapakshe, Justice Minister in Sirisena's Cabinet criticised the lease to China as a violation of Constitution and akin to selling national assets.
He further stated that there is no shame greater than staying in a cabinet which sells national assets.
For this remark, he was relieved of his Cabinet status.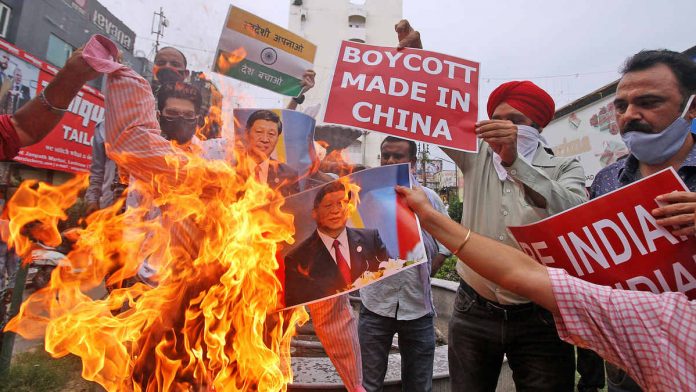 Today, the outrage once expressed by Wijeyadasa Rajapakshe needs to be seen in the spectrum of reality.
While China painted a rosy picture about how Hambantota Port would help the Sri Lankan economy grow, just 175 ships arrived at the port in 2017.
With depleting revenue, the island country was unable to repay the Chinese loans and eventually was forced to give China a controlling equity stake.
China stepped in to acquire equity stake to avoid unfavourable interpretation of its `debt-trap' policy, and to thwart any adverse impact the Sri Lankan situation could have amongst other potential countries participating in the 'debt trap' methodology.
It is unfortunate that despite persistent warnings by the international community, Sri Lanka fell into this vicious `debt-trap' gamble. In the process the country has lost its sovereign right over a strategic port leading to huge concerns over security of independent nations in the region.
No matter how much China camouflages its initiatives as commercial exercises it is no secret that its investments in the infrastructure of poor countries are to exploit them for strategic & military reasons.
So much so that, on the eve of handover of Hambantota Port, the Chinese News agency, Xinhua, could not resist calling the development a triumph for the world's second largest economy.
When seen in the context of the deceptive activities the Chinese are known to carry out in countries they economically engage in, such allegations of strategic exploitation only seem to hold more merit.
A trend of sorts, way back in 2014, a Chinese submarine docked at the Sri Lankan capital Colombo without any prior permission or warning.
It rightly set off alarm bells about China's expanding military footprint in the region.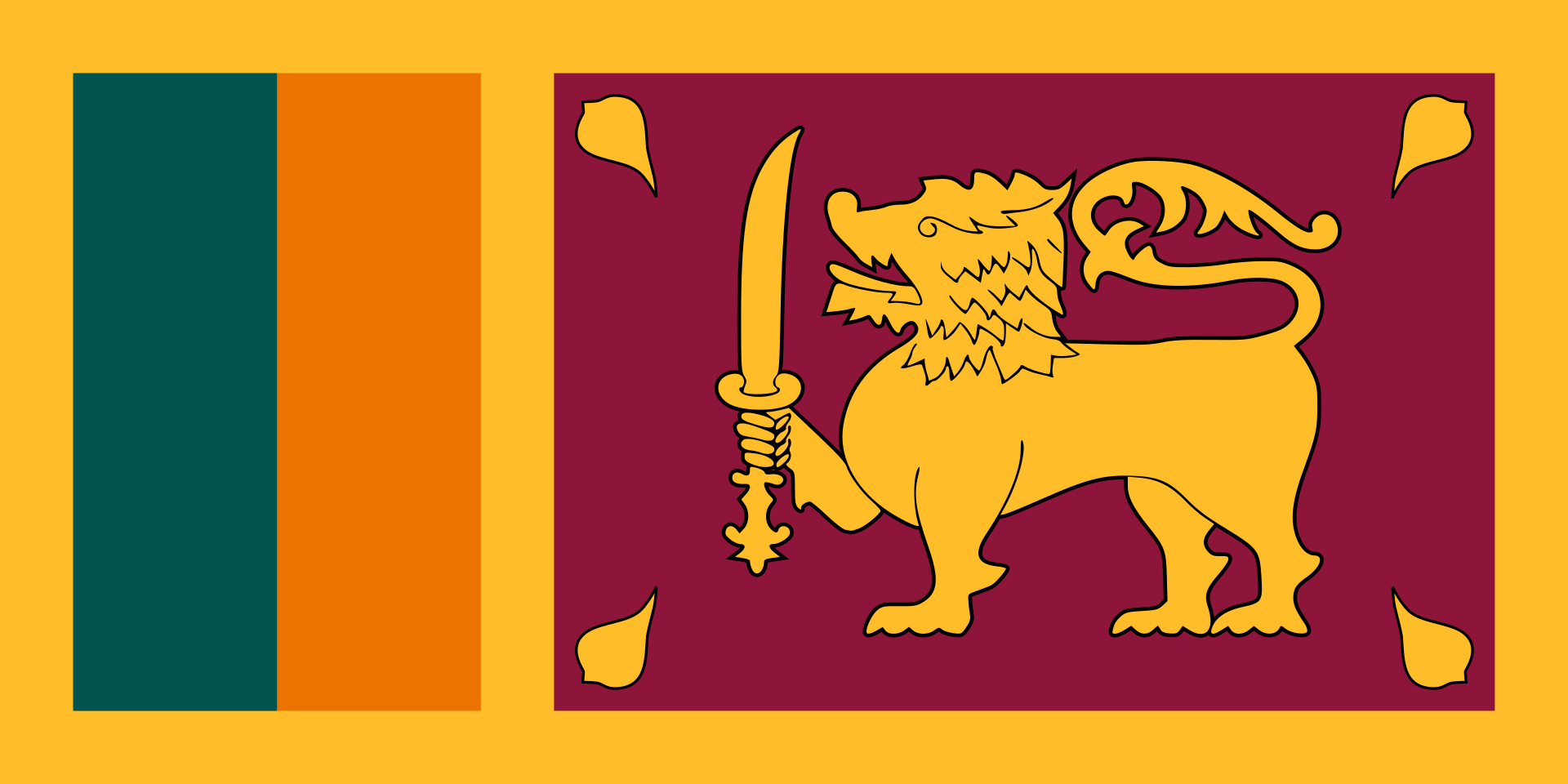 In recent times, in an even more controversial step, a Beijing based company, Sinosoar–Etechwin, has been awarded a contract for installing a Hybrid Renewable Energy System in Nainativu, Delft and Analaitivu islands off the Jaffna peninsula.
This is projected as being a part of the Supporting Electricity Supply Reliability Improvement Project implemented by the Ceylon Electricity Board and funded by the Asian Development Bank.
It involves use of accessible energy resources to tone up the prevailing energy network. Sri Lanka has allocated 12 acres of land for the project at Thirulingapuram in Neluveli, Delft. In Nainativu island, 3 acres of land has been allotted to CEB.
But what is interesting is that though the Ceylon Electricity Board will be handling the project, a team of Chinese nationals will stay at both these islands for five years to maintain the power supply at the station.
With increasing Chinese presence in countries in the South Asian and South East Asian region, it is time the international community reiterates its commitment to maintaining the sovereignty and independence of nations as equals and assists countries caught in this vicious debt trap from falling prey to one country's imperialistic and predatory tactics.