From 12th February, 2021, people in China woke up to find the BBC World channel missing from the list of foreign channels on their televisions, as the Chinese government overnight banned the UK's public broadcaster from broadcasting in the country.
Following on from China proper, the public broadcaster of Hong Kong has also announced that they will stop relaying BBC in the territory.
The steps taken by China and Hong Kong seem to be retaliatory actions against Ofcom's revocation of a broadcast licence for the Chinese news network, China Global Television Network (CGTN) on February 4th, 2021.
According to a statement release by Ofcom at the time, the broadcasting statutes make it compulsory for broadcast licensees to have complete control over the licensed services, including editorial programmes.
The British regulatory body further pointed out that the licence holders in such cases are not supposed to influenced or 'controlled' by political bodies.
However, in case of CGTN, its license-holder i.e., Star China Media Limited (SCML), did not have editorial responsibility for CGTN's output.
The statement also implied that not only did CGTN's renewal application withhold important information, but also that its sole shareholder is CCTV, which in turn is part of the China Media Group.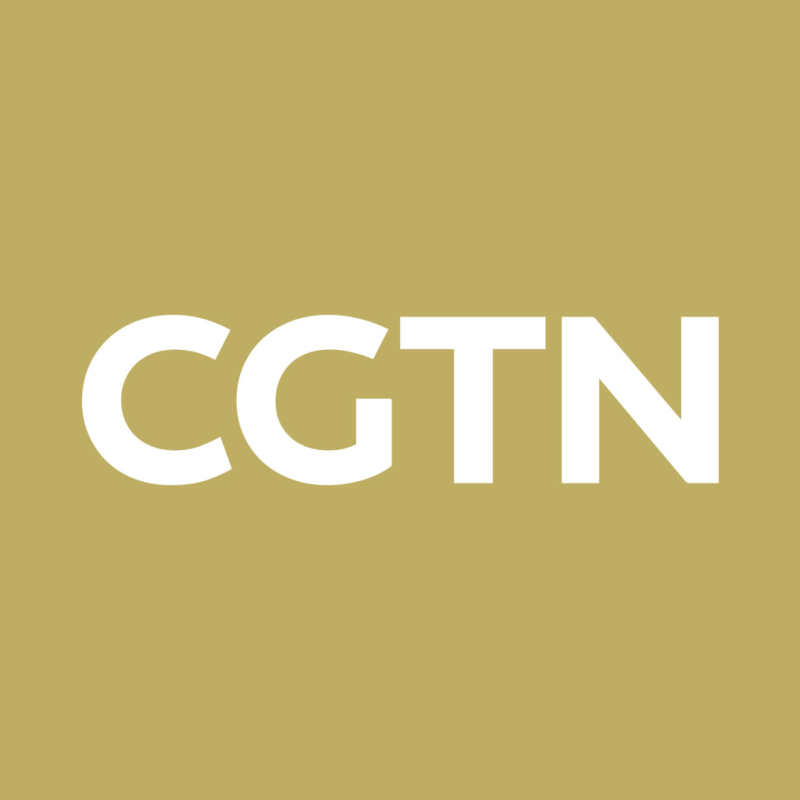 The China Media Group in turn is a state backed super-national media cooperation run by the Publicity Department of the Communist Party of China (CCP), which makes CGTN 'ultimately controlled by the Chinese Communist Party.'
Ofcom also stated that despite several opportunities to comply, CGTN had not made any changes, which made it a statutory obligation to revoke their licenses.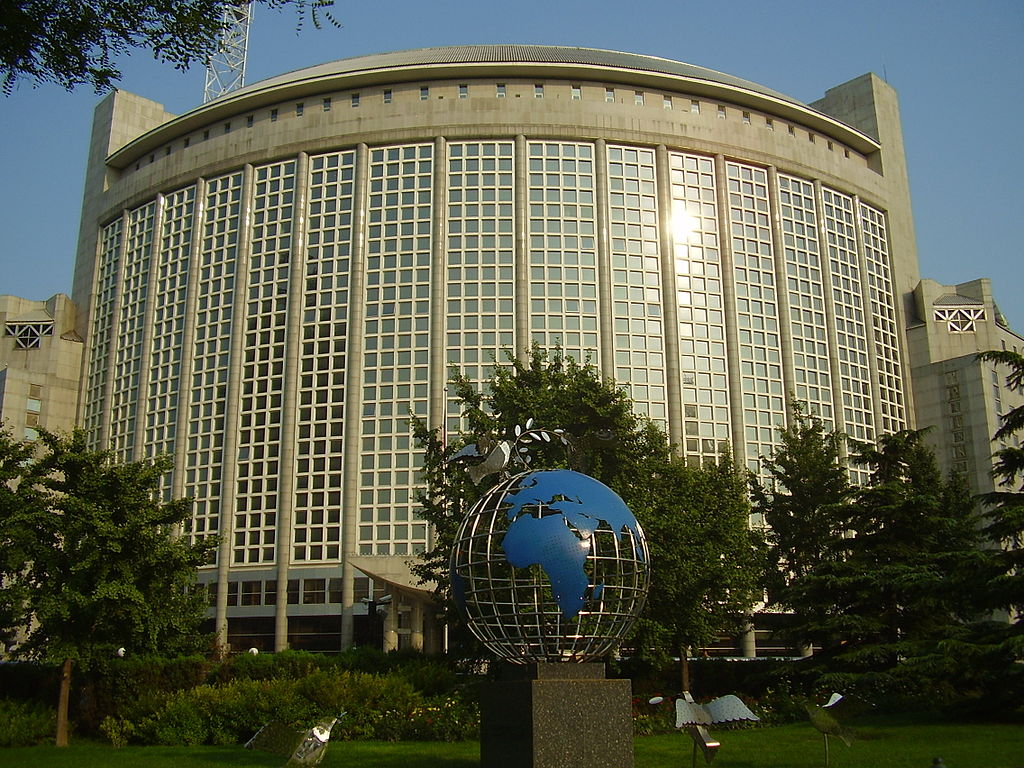 In turn, the Chinese Foreign Ministry has called the barring of BBC World as a 'justified, reasonable and lawful' response to the revocation of CGTN's license by Ofcom, which they deemed 'outrageous and unreasonable'.
However, the reason for targeting the BBC goes beyond the CGTN issue, if the statement by Foreign Ministry Spokesperson Hua Chunying is to be considered.
According to her statement, an investigation by China's National Radio and Television Administration (NRTA) suggested that BBC World news had violated several regulations that required news to be 'true and fair', harmed Chinese National Interests, and undermined its unity.

Specifically, she mentions BBC reporting on Hong Kong violence, Chinese excesses in Xinjiang and the COVID-19 pandemic as attempts to 'attack and discredit China'.
Some reports suggest that this allegation may have been inspired due to a BBC report on February 2nd, wherein previous Uyghur camp detainees had given harrowing testimonies on how women in Chinese 're-education camps' had been systematically raped, sexually abused and tortured by 'Chinese men' within the grounds of the quasi-prisons.
In Hua's speech, she had referred to BBC exclusives in Xinjiang as 'so-called reports of anti-China people to fabricate "lies of the century" to attack and smear Xinjiang.'
This is not the BBC's first run in with Chinese censorship.
The BBC World News had already been heavily censored, and available only to diplomatic enclaves and a few international hotels.
Even then, China's censorship machinery blacked out any reports that featured China as a subject.
Additionally, the BBC website has been blocked inside China since 2014.
Kerry Allen, a BBC News analyst specializing in Chinese media also pointed out that Chinese people have been accessing BBC website and radio using VPNs, something that can be extended even to the broadcasts if need be.

China is notorious for its repressive censorship laws, within and without its borders.
The recent iteration of World Press Freedom Index by Reporters Without Borders (RSF) has ranked China at 177th out of 180 countries, pointing out that the Chinese president Xi Jinping has 'imposed a social model in China based on control of news and information and online surveillance of its citizens.'
It further cautioned that China is trying to create a 'new world media order' by maintaining a system of information hyper-control.
In case of news coverage by international media, China has been systematically shutting down foreign media-houses if they do not toe Chinese lines, a statistic which has risen significantly since Xi Jinping came to power.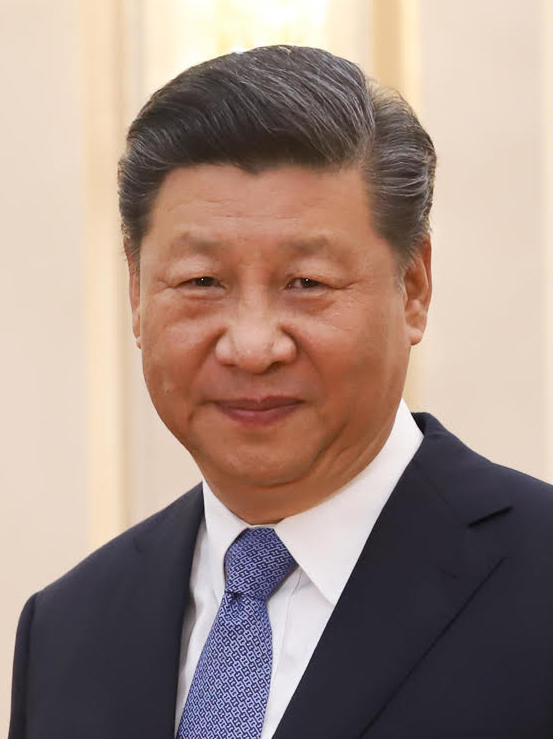 The Economist and Time Magazine websites were both blocked In China in 2016, over articles written on Xi Jinping.
Blocks similar to that imposed on the BBC have also been applied to the WSJ, Al Jazeera, Wion News and many other news companies.
Another aspect of Chinese information control recently has been the increase in reports that actively discredit the western countries.
Earlier in the COVID-19 pandemic, China repeatedly ran stories in their state media to show 'failure of Western democratic system' in containing the disease as a way to justify the Chinese political setup.
More recently, the BBC ban announcement saw the Foreign Ministry spokesperson claim that the UK 'ignored rioters' while blaming 'Hong Kong police brutality for the increasingly violent protests.'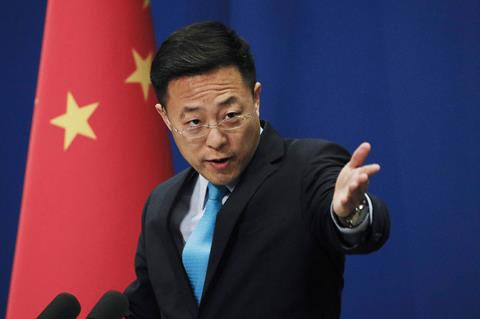 It should be noted that there are photo and video-graphic evidences regarding police excesses in Hong Kong towards largely peaceful pro-democratic protestors, including public humiliation of journalists.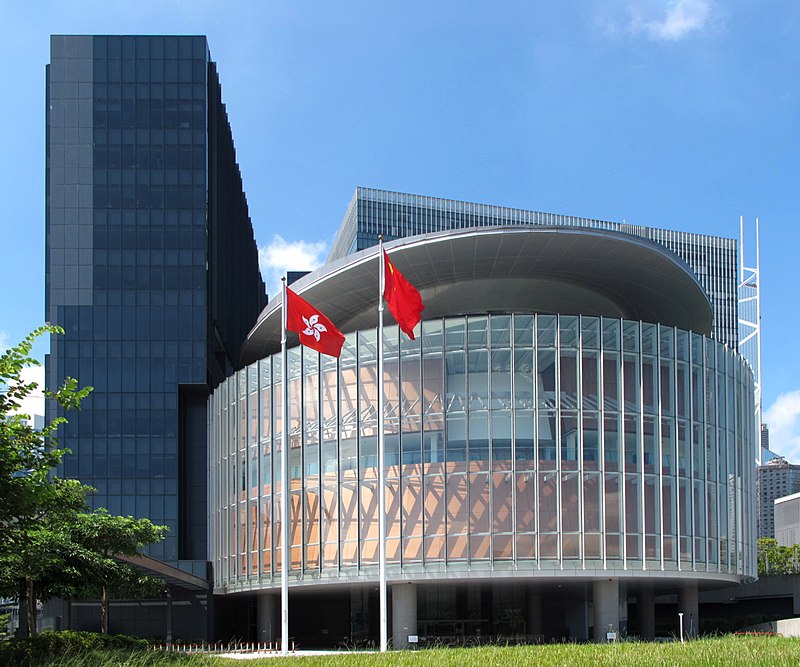 Amnesty International reportedly collected and verified over twenty pieces of footage, which show excessive use of force by police during the 2019 mass protests.
The BBC has also documented these issues, including a short report in 2020 that described the autonomous city to be 'trapped in a cycle of violence'.
The Hong Kong Government, meanwhile, explained away these instances as 'appropriate actions' they were 'duty bound' to take.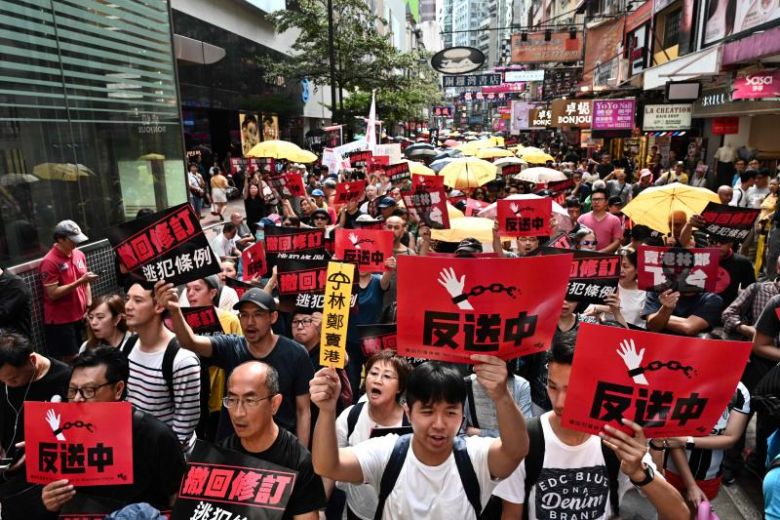 The BBC shut down in China, in the end, will not have a large impact on the channel's viewership, as the news channel had already been blocked significantly throughout the country.
Several experts suggest, however, that the move is largely political in nature, warning the UK, and the world by proxy, that any restriction on China's ability to expand its soft power will meet similar resistance.
The ban itself is, therefore, unsurprising as it is, does reinforce the message that any challenge to China and the image it wishes to project will be met with force, with media freedom limited, and international standing damaged a small price to pay.