TTT New Delhi: India is losing its quest to lead other countries in the region in a policy of 'Neighbourhood First' – a policy already backfiring with Bangladesh recently warming to approaches by China. 
As such, India needs to update its foreign policy to take stricter measures towards its 'friendly neighbourhood' nations instead of taking steps such as the provision to Bangladesh of ten locomotives in July as part of New Delhi-Dhaka grant assistance, in the hope that the gesture will be seen as a gateway for better bilateral ties between the two.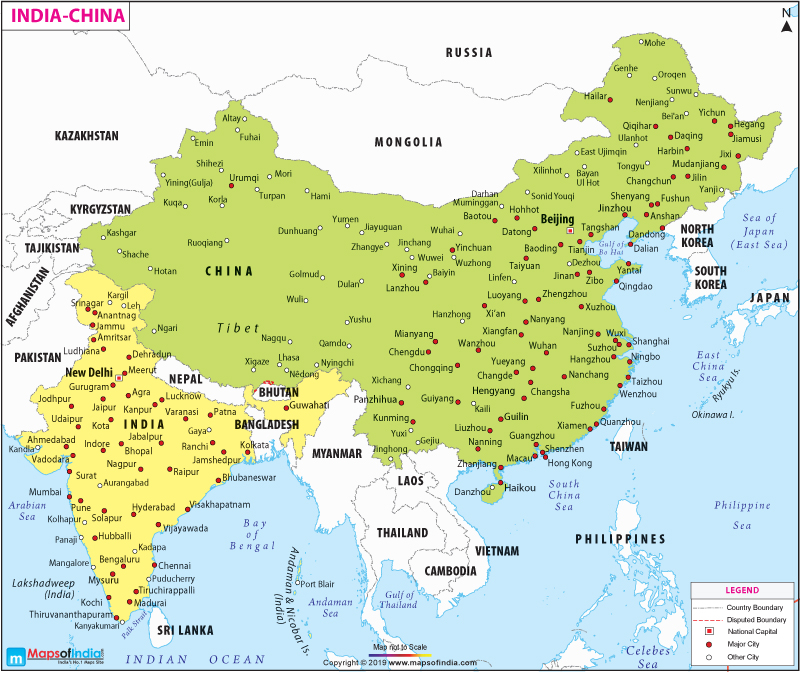 Bangladesh, as their government in Dhaka sees it was recently displeased over India's less than appreciative response to Dhaka not allowing Bangladeshi soil not to be used by insurgents in actions against the Indian government. 
As a gesture of goodwill in return, India would, Bangladesh hoped, sign the Teesta River Accord (allowing the river water to be shared by both nations).
But it never happened. India did not sign the accord.
India, it must be pointed out, was wary of Bangladesh's leaning towards China which could in time lead to Beijing taking advantage of access to Bangladesh by blocking the Siliguri corridor (leading to a small Indian town bordering Bangladesh and China), and in the process cutting off the north-eastern part of India from the rest of the country in the case of an Indo-China war.
Both countries became suspicious of each other, and China, as is so often the case, was waiting to take advantage of the situation. 
Bangladesh was wooed by China with the promise of funds for its domestic infrastructure development.
In addition, over 8000 Bangladeshi products have been granted duty-free access to Chinese markets under the Asia-Pacific Trade Agreement. 
In return, Dhaka had given a contract to Beijing it to permit the building of a deep sea port at Sonadia which was reportedly only scrapped after India protested.
India is already well aware of China's  yearning for a maritime monopoly over the Indian Ocean. 
Against the backdrop of ever strengthening Indo-US ties, China's continual grudge game being played out against India has become stronger and more intense – as was evidenced on August 30th when its army entered Indian territory, crossing over the line of actual control (LAC) in the north.  
Beijing denies this vehemently, and has also gone to the extent of proclaiming that border skirmishes will recur as there was no demarcation line of the actual territorial border. 
At present, according to Internet portal, Ummid.com, China has an investment of over US$30 billion in Bangladesh, including in the building of a submarine base at Chittagong.
This has raised an eyebrow or two in India which has thus far not deciphered actual future use of the site.  
The aforementioned portal says that Sri Lanka, Nepal and Bangladesh do not want to do business with India, a clear case of China having been able to wean these countries to its own bosom and subsequent creche care.   
It is another story that Bangladesh is now protesting against its benefactors in Beijing for continual oppression of its Uighur people (an ethnic Muslim minority in west China).
This, political analysts feel, is Dhaka's thanksgiving gesture to fellow Islamic countries which had themselves opened markets to employ Bangladeshi nationals in 1976, after the assassination of the then secular-minded President Mujibur Rehman a year earlier.
The recent cases of anti-religious violence in Sweden and Norway are narrating a horrendous tale in this regard.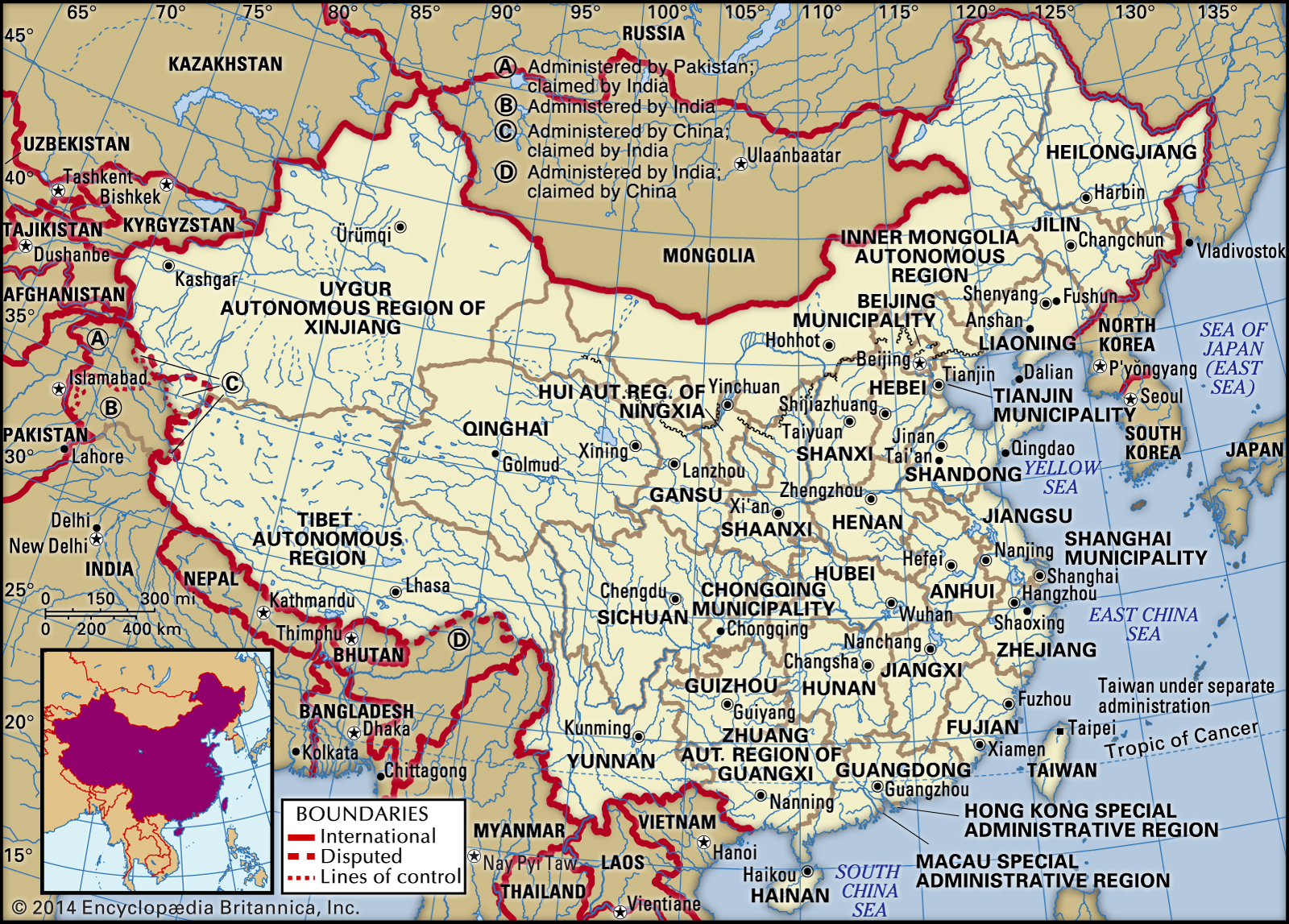 Indeed – News-Disk Internet portal managing director Anil Kumar says that China is  now working to consolidate our mutual neighbours for support in case of a war-like situation with India. 
"India's inclination towards the United States is not going to be a very fruitful investment, rather it should have garnered the support of its neighbour," he opined. 
Surprisingly, China had previously exercised its veto power against the admission of Bangladesh to the United Nations before they eventually joined in 1974, and India is now uneasy seeing these strange bedfellows laid together a few short decades later.
Fear of China looms large over a number of countries in the Asia-Pacific region, but India stands tall as a powerful nation that China also fears and should be wary of.