A cargo freighter with 43 crew members and almost 6,000 cattle aboard has gone missing in the East China Sea, south west of Japan and north east of Taiwan.
It is understood just one crew member has been rescued so far by members of the Japan Coast Guard said.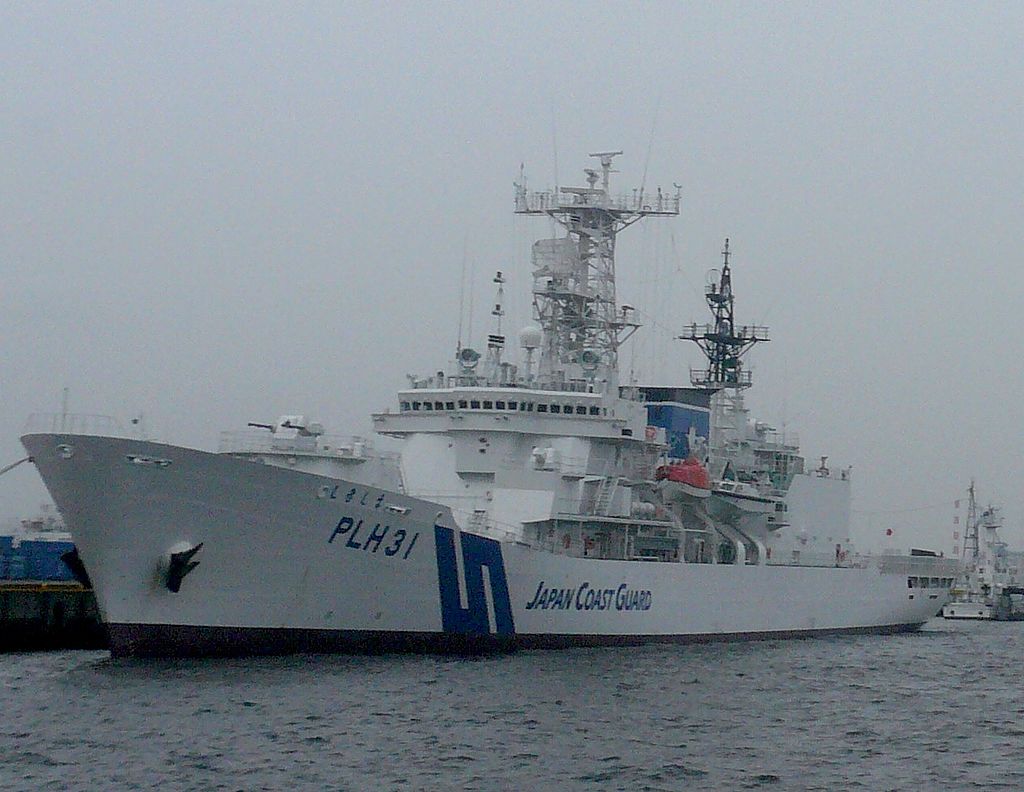 The 11,947-ton Gulf Livestock 1 is known to have sent out a distress call just prior to 2 a.m. local time when located roughly 185 kilometers west of Amami Oshima Island in Japan's Kagoshima Prefecture, at the southern tip of the island of Kyushu, but despite a search in the area by Japanese authorities and naval ships sending a surveillance aircraft just one person in a lifeboat has been accounted for so far according to Japan's Defense Ministry.
The vessel itself is registered in Panama and has aboard 39 Philippine nationals as well as two Australians and two New Zealanders early reports indicate. It was on its way to China from New Zealand having departed port on August 14th.
The vessel was expected to arrive in China on Friday, but with Typhoon Maysak having passed through the East China Sea earlier in the week bringing strong winds and torrential rain to a wide area, and with the equally powerful Typhoon Haishen expected to pass through the same area over the coming weekend, hopes are fading for a rescue if the ship and its crew are not found soon.