Editor's note: this is a piece by friend of The Taiwan Times, Dr, Punit Saurabh, an Assistant Professor (Strategy Area) at Nirma University in India. 
As per a report by the Stockholm International Peace Research Institute (SIPRI), Chinese defence manufacturing firms accounted for almost 16% of the global arms sales in 2020, and are expected to increase their share in 2021.
In the last 10 years, almost 82% of Chinese exports have been targeted at countries in Asia, with more than 60% going to Pakistan, Bangladesh and Myanmar.
Attempts at opening up Latin America have lagged behind other exporters while arms markets in East and Central Africa have witnessed a significant increase in supply of Chinese military equipment.
However, this weapons glut has led to allegations of inferior and substandard quality of military equipment which have repeatedly failed to deliver when required, and have even resulted in the loss of lives of their users.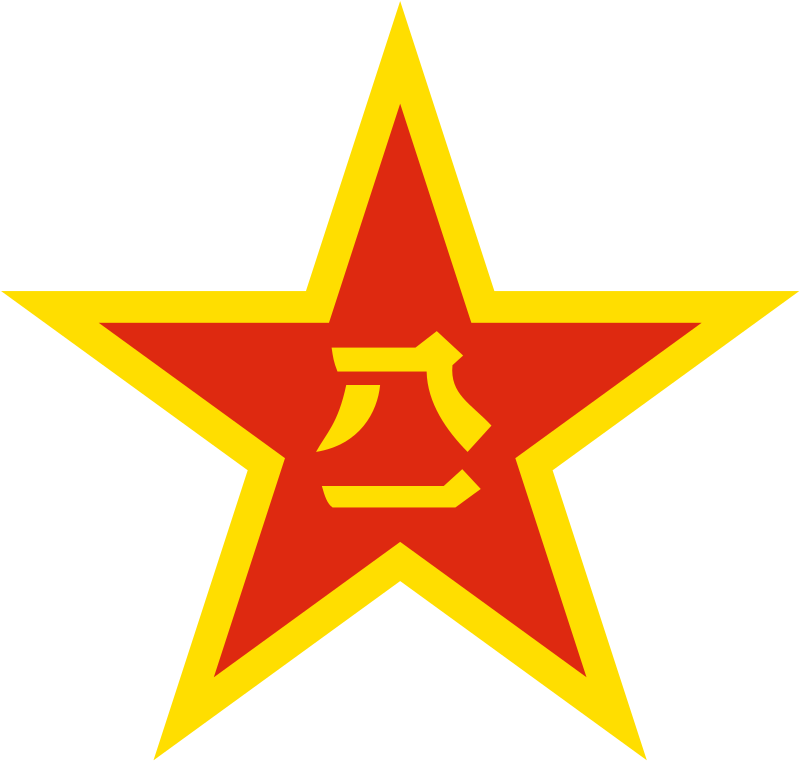 The major reasons why the arms exports from China are so skewed towards countries with comparatively lesser regulated markets is firstly, the lower quality and therefore lower costs of the weapons platforms and secondly, a no-questions-asked policy regarding the use of these weapons.
While the major weapons suppliers of the world, especially the US, Germany and many others are very particular that their military hardware be used only under the terms and conditions as agreed under strict and detailed agreements, Chinese supplies come with no strings attached.
As a result, Chinese arms despite their abhorrent quality, are preferred by armed groups of all flavors across the world.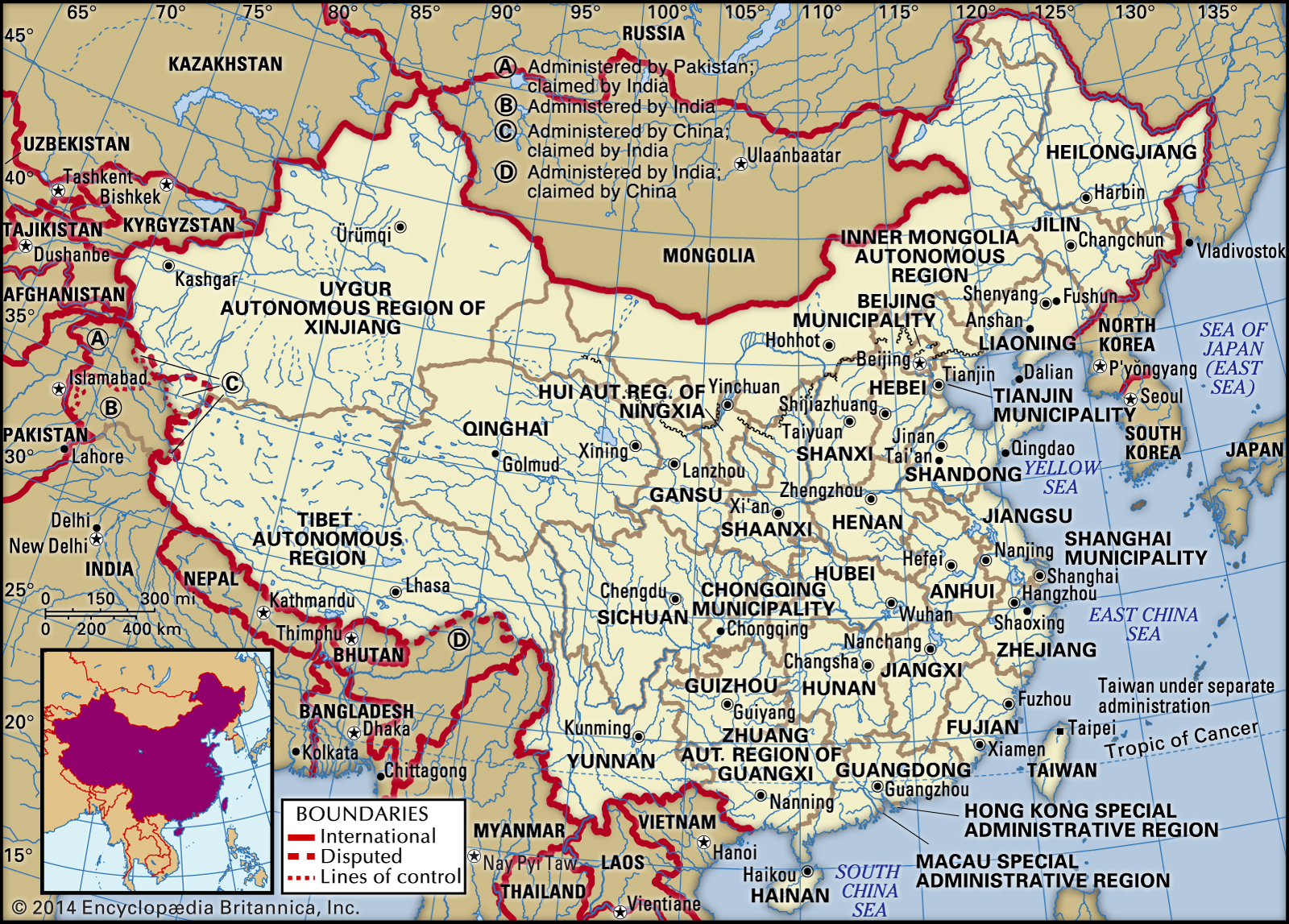 Germany banned sales of their weapons to Saudi Arabia after the killing of Jamal Khashoggi, and the U.S. has terminated a number of contracts or put sanctions on new military hardware and spare parts and maintenance tools for existing ones on countries such as Pakistan for breach of contract.
China's weapons however have been used freely by the Islamic State, Al-Qaeda and other terrorist groups.
When it comes to nation states, China's record as an arms exporter has been abysmal. The list of defective armaments supplied by the PLA is long, and its quality of products supplied is questionable to say the least.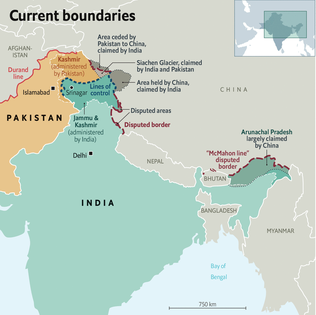 Myanmar has come out openly and criticised the quality of weapons supplied by the Chinese.
Jordan had been supplied with six CH-4B drones in 2017, but was forced to sell in 2019, after major performance issues with the unmanned platforms.
Kenya got VN-4 armoured personnel carriers manufactured by the Chinese government-owned Chonqing Tiema Industries in 2016.
But China's sales representatives themselves declined to sit inside the vehicles during a test firing. A few Kenyan personnel have died in those vehicles.
Similar incidents have occurred in Algeria, Bangladesh and even iron brother Pakistan which is left with six out of nine non-functioning air defence systems (LOMADS), bought recently at exorbitant prices.
It is no secret that in its eagerness to counter India and strengthen its position in Bangladesh,  China sold two obsolete 1970s era Ming class Type 035G submarines to Bangladesh at US$100 million each in 2017.
The interesting part about the submarines was that they were originally used as training vessels for China's Navy – the PLAN – and had outlived their utility.
The condition of these submarines is so pathetic that they are reportedly lying unserviceable for some time.
It is to be noted that In April 2003, a PLA Navy Ming Class submarine 361 suffered a mechanical failure in the Yellow Sea killing all its 70 crew members.
A more recently acquired pair of Chinese 053H3 Frigates (BNS Umar Farooq and BNS Abu Ubaidah) arrived at Mongla Port Bangladesh in 2020, after experiencing multiple defects en-route.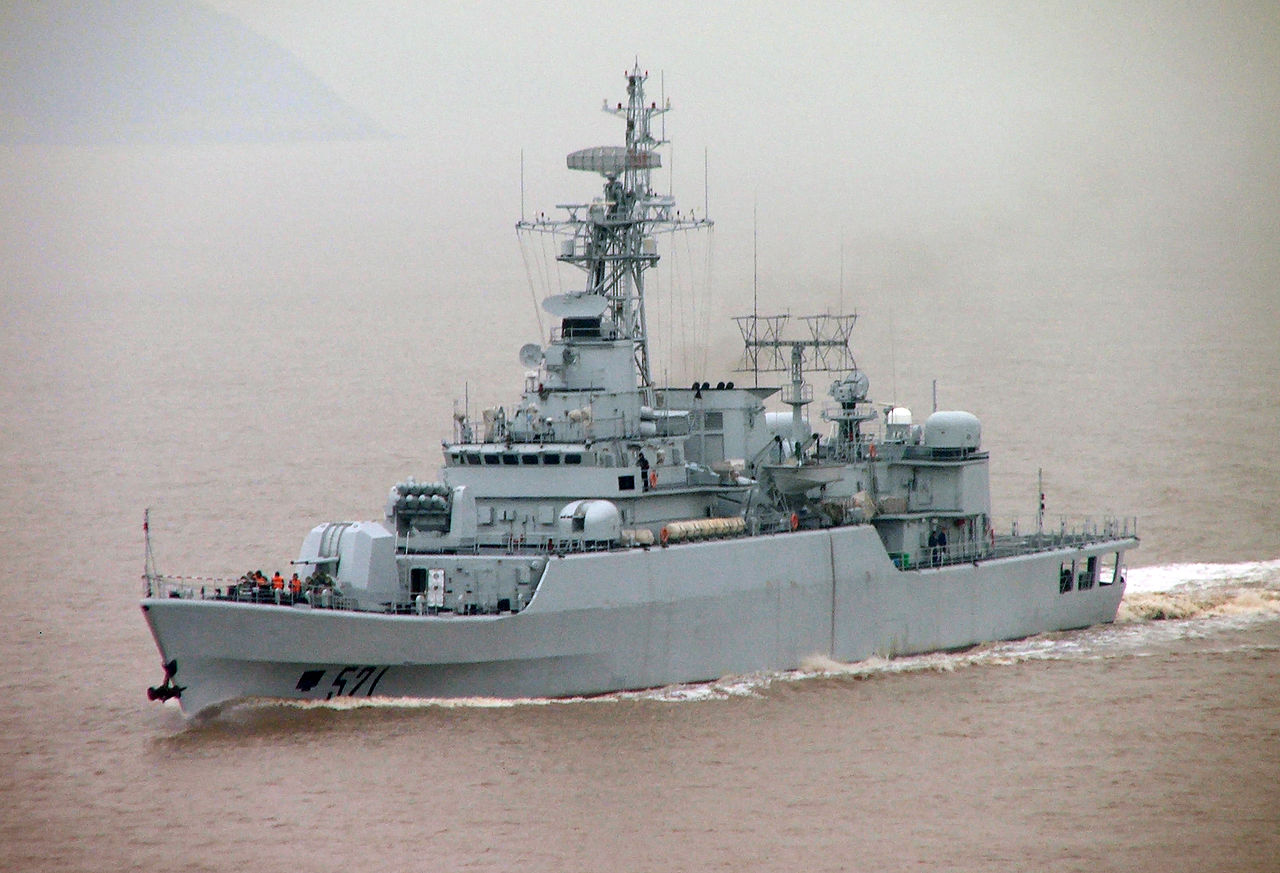 This included a non-functioning navigation radar and gun system.
A recent report highlighted the purchase of 20 surface combatants from China by the Bangladesh Navy acquired under a Government to Government deal and a number of defects onboard these vessels, with discussions underway to mitigate these long pending defects.
The same report article extensively reported major defects, across various classes of ships built by the Chinese, including rapid corrosion of the underwater hull and propellers, welding defects, excessive vibrations of main engines etc.
Ships' operating speeds have also shown a reduction of up to 5 knots within a few years of commissioning.
While multiple problems in machinery controls, onboard electronics, faulty PCBs etc have also been plaguing these ships, submarines fitted with obsolete Halon fire-fighting systems went out of production in 1994
Six China-made Y12e and MA60 aircraft, already rejected by Bangladesh, were purchased by Nepal for its national airlines but now are lying useless as they are neither suited for Nepal's terrain nor are spare parts available for them.
The Chinese have also refused to consider Nepal's requests to replace them.
China's English language mouthpiece Global Times touted its Z-10ME and Z-20 helicopters as the ones most likely to boost its exports numbers.
While the Z-10ME is an attack helicopter, the Z-20 is a tactical utility helicopter. What is not publicised is the fact that the Chinese military has itself distanced itself from these junk pieces.
Despite China spending a lot of funds on the publicity of these platforms for export, the Chinese armed forces are using the Russian Mi-17 variants: Mi-171E, Mi-171Sh and Mi-171 Lt.
China is visibly wary with the results of its indigenous industries' capabilities when it comes to manufacturing full-fledged combat helicopters.
500 units of its Mi-171 helicopters are likely to be procured in the near future by China, whose Z-10 and Z-20 helicopters neither have the engine capacity to fly at high altitudes, nor the capability to carry the requisite manpower for close combat.
Chinese capabilities in manufacturing, mostly due to their prowess in reverse engineering, are far behind Russia or other capable arms exporters.
In fact, China hasn't been able to reverse engineer the most important component in these helicopters, that is, the Russian VK-2500-03 engine which still has to be imported in large quantities.
Moreover, the Z-20 is still not a multi-functional combat helicopter as it does not have armaments, armour protection or outboard fuel tanks.
In the past, its efforts to reverse engineer Sukhoi 30 Fighters failed miserably, and what it was finally able to develop were cheap copycats versions of the Sukhoi 27 and Sukhoi 33 it named as the Shenyang J-11/16 and Shenyang J 15 respectively. 
Popular Mechanics in its article titled "Counterfeit Air Power: Meet China's Copycat Air Force" extensively reported on the blatant copyright infringement and reverse engineering carried out by the PLA.
It provided evidence reported earlier by defense experts from Russian, European as well as American media about the copycat and counterfeit defence industries running inside China.
China's Chengdu J 20 is considered a classic copycat of the F -22 Raptor which is widely accepted by strategic experts.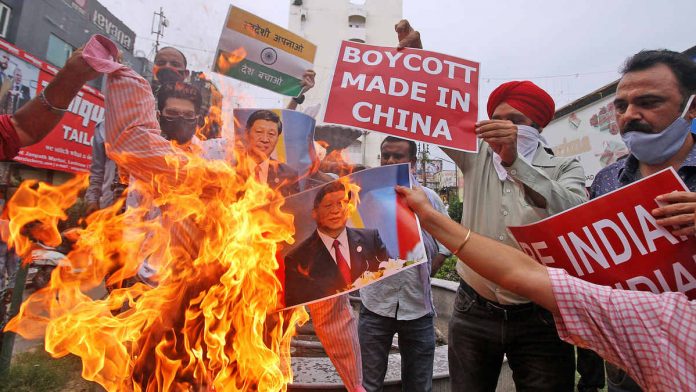 In its standoff with India, China has discovered the disadvantages of its outdated aviation platforms especially in high altitude, and is now struggling to complete its inventory of capable platforms.
Relying heavily on Russian largesse, China's duplicitous act of exporting lowly quality helicopters to dependent countries has to be called out.
While these arms and platforms may be useful for terrorist groups, countries have much better options than China to cater to their strategic needs.