The truth behind the recent Punjab farm workers agitation in coming to the fore – and it includes an odd Canadian & British connection.
Several weeks ago a TV channel in India invited me onto a talk show to discuss this issue.
I showed my reluctance because for me it was still an emerging story within Punjab; openly supported by state Government of Punjab it must be said.
On this particular issue the ruling state government and the opposition Akali Dal are agreed and Akali Dal has even sacrificed its alliance and participation at the Central Government level on the matter.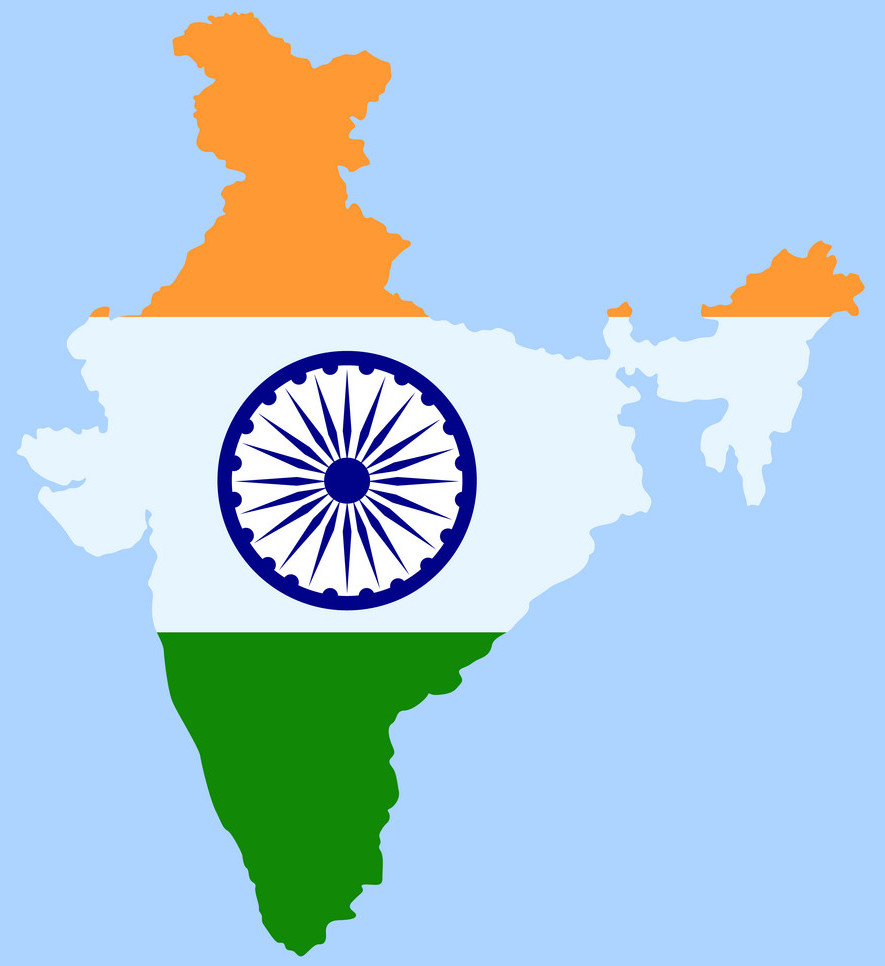 But what is the issue? 
 – Three laws enacted by the Indian Parliament to provide management of agricultural products from growth to marketing leaves farmers under obligation to sell their products in local 'mandies' (wholesale markets).
The State Government of Punjab used to purchase some cereals i.e. wheat, rice etc. under a MSP (Minimum Support Price) agreement from these mandies, but with this new bill farmers have been given liberty to sell their products to anyone in any part of the country, wherever they can get the best price for their produce. 
This bill widens the farmers  options and with this they will not be duty bound to sell their produce to local mandies – so why then are they unhappy?
It is a curious question? Are they really the farmers?
A section of the media tried to portray the issue as if the entire farming community of India is up in literal arms against the Central Government though this agitation is confined to Punjab, and some parts of western Uttar Pradesh – and the reasons are quite apparent.
India introduced MSPs in 1966-67 as incentives for farmers to grow cereals because India was facing massive food shortages and wanted to garner full advantage of a "Green Technological Revolution" in the farming sector.
Since then a huge number of farm brokers started appearing in Punjab and some parts of Haryana.
Political Parties started planting their workers in up and coming wholesale markets.
Akali Dal largely captured this wholesale business, and in this way they controlled their vote bank for election time.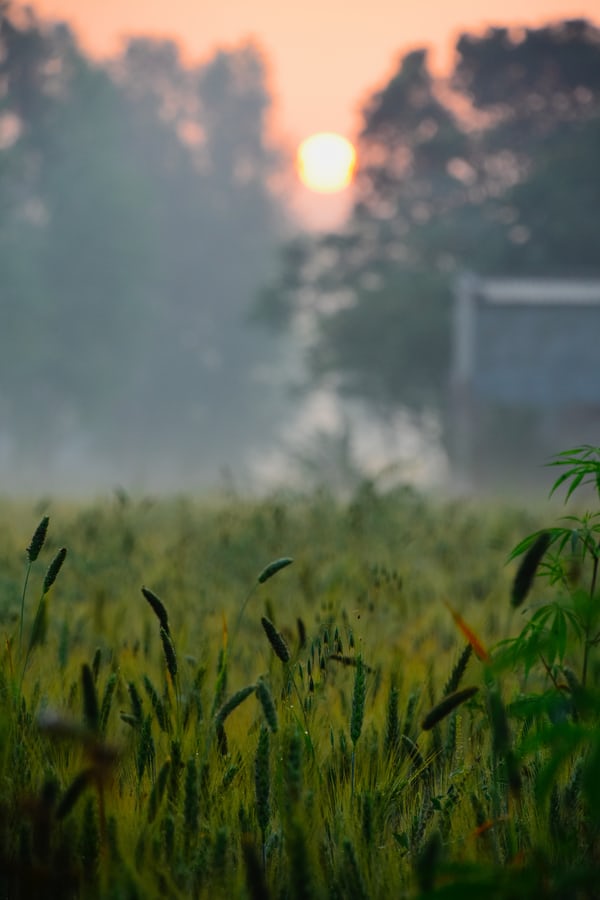 The stranglehold of commission agents, traders and handlers on the entire agrarian produce of Punjab is now so dense – and strong – that in the 13 districts of Punjab there are 1800 wholesale markets.
The Government of Punjab levies 15% and Haryana 12% taxes on the trade volumes of these markets, and there is lot of pilferage in the tax collection with estimates on revenue loss running from 80 to 100 million rupees.
And now – the State Government of Punjab is helping spread all types of rumors to amongst local farmers.
There are 28 states in India and most of them have their own local agrarian economies but farmers in 'other' states are not participating in this agitation because in their respective states no such large scale existence of 'middle-men' and commission agents exist.
Another funny fact is that in 2008, farmers in Punjab agitated to obtain the right to allow them to sell their products to consumers and industrial users all over India, which has now been provided for in this act.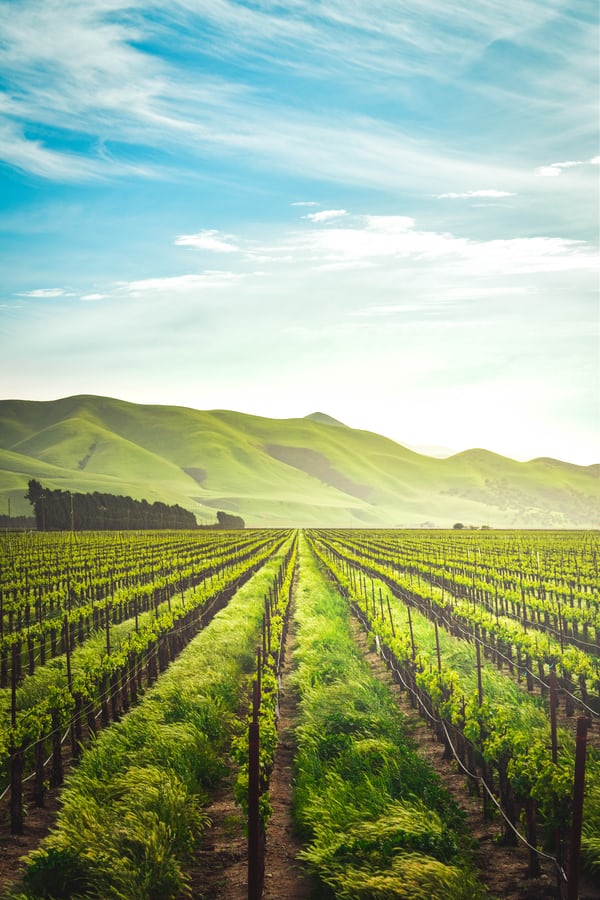 In 2013, the National Government piloted a similar scheme in the Parliament and the then Minister of Agriculture Mr. Sharad Pawar wrote a letter to all chief ministers to seek support on the agriculture bill, but now he is meeting the President of the nation  to oppose the same.
Why do these politicians think that people will not remember their flip flopping and thus be able to see through their motives?
If all the provisions of the proposed act are implemented it may help farmers but will leave a large number of commission agents ,brokers and market coordinators unemployed – many of whom come to the markets at 6AM, close up their daily sale-purchase deals by 8AM, and then spend rest of the day in local political activities.
They were agitating in Punjab and now are doing the same on the outskirts of Delhi, the capital.
But now they have been joined by anti-India agitators of all hues and shades, including anti-CAA (Citizen Amendment Act) protestors, Khalistan supporters, communists and others.
Even a cursory look at the Indian agricultural sector will convince you that the farming community is not that pathetic or over pampered by all political parties.
Agriculture contributes 17% to the GDP of the country and receives US$101 billion in the forms of various subsidies on imports and facilities from the national exchequer in return.
Yet it still requires technological reforms to upgrade per hectare production and assimilation of animal husbandry and poultry to enhance income.
A recent survey revealed that agriculture in India consumes 60% more fresh water than international standard usage, and urgently requires a drip irrigation system ne implemented.
And although it is entirely an internal matter, unsolicited comments from the USA, UK, Canada and Australia are not helping.
Statements by Australia and the USA on the issue have been cautionary and casual but reactions from Canada and the UK should be addressed more seriously.
Canadian Prime Minister Mr. Justin Trudeau is well known for his loose lips, particularly on international affairs.
He received the cold shoulder from many during his last visit to India but that did not deter him and he has again put his foot in his mouth. 
This time he reminded India that farmers have the right to protest, and that the Indian Government should resolve the issue through dialogue.
Please note, nobody denied the 'so-called' (farmers) the right to agitate, and a process of dialogue was ongoing prior to Trudeau's 'advice' being issued.
But the twitter missives of his ministers and Parliamentarians Mr. Navdeep S. Bains, Ms. Bardish Chagger and Mr. Harjit Sajjan cleared the smoke-screen.
In 2017 Mr.Amrender Singh, the chief Minister of Punjab labeled him an 'anti-India Khalistan sympathizer'.
On 29th November. he tweeted "the reports of peaceful protesters being brutalized in India is very troubling. Many of my constituents have families there and they are worried about their safety"
This is clearly aimed at supporting the anti-India lobby and they impressed upon Canada's Prime Minister of black-face notoriety to jump into a mud bath because the stance of Canada at international forums is one claiming the Indian authorities are subsidizing Indian farmers for no logical reason?
It is a fact that Canadian exports of farm products to India is drastically down over the last decade.
India used to import millions of tons pulses that it no longer needs – and this is just the tip of the proverbial shrinking iceberg.
Canada has been belligerent in losing the Indian export market, and farming in Canada is still a staple of the Sikh community there – so they also have vested interests here.
In 2019, Canada prepared a case against India at the WTO for internal policies it said were not in-sync with actions on the international market.
In July 2020, Canada leveled 25 listed allegations against Indian agriculture policy at an international forum alleging that India is impairing fair competition of agricultural products.
Canada also filed objections in the WTO 65 times against Indian agricultural policy over the last three years, alleging compensatory policy towards farmers was an is unfair.
The story in the UK is far more interesting.
Khalistani Groups arrived in central London to demonstrate in front of the Indian Embassy in support of Punjab's farmers.
An all-urbanite crowed, no one had an idea about agriculture and some were even making out that Punjab serves as the sole bread basket for the whole of India.
Thirty six MPs from Britain's opposition Labour Party signed a petition and submitted it to UK government against the government of India.
Some of the signatories include Ms. Debi Ibrahim, a British MP who reacted strangely to the CAA, tried to enter India to demonstrate her angst, but was deported and sent to Pakistan where she received the VIP treatment along with a cheque of 31,000 Euros according to reports.
Mr. Afzal Khan, known  conservative Muslim Hawk in the UK Parliament and an anti-India protagonist, and Mr. Tamanjit Singh stanch spokesman of an organization "Sikhs for Justice" – a pro- khalistani USA based outfit, often warn western societies against Islamophobia.
Afshana Begum, a staunch supporter of Sharia law is under investigation for alleged fraud to the tune of 360,000 pounds sterling in a government funded social program.
Leading this band of 36 merry MPs of course is Mr. Jeremy Corbyn former leader of the Labour Party and a great sympathizer of Hamas, a terrorist organization, who is shedding crocodile tears at the alleged apathy of the Indian government vis-a-vis Punjab farmers.
If some countries think that they are the sole custodians of human morality and that they can give directives to sovereign nations on policy matters then they must be reminded of their limits.
The Indian Government called the Canadian High commission and issued a demarche. And the Indian Foreign Minister skipped a meeting called by Canada on COVID-19 in protest – a gentle reminder for now that India belongs to the Indians not the Canadians or the UK.
By: Brijender Mudgil  – a long time friend of The Taiwan Times who writes on issues related to India, the world's largest democracy.