Canadians are vociferously showing their support for Prime Minister Justin Trudeau
after he stuck to his 'open door policy' and defended the country's willingness to grant asylum to people fleeing from Hong Kong and China fearing arrest for voicing opinions against China's newly formulated National Security Law and ongoing human rights violations.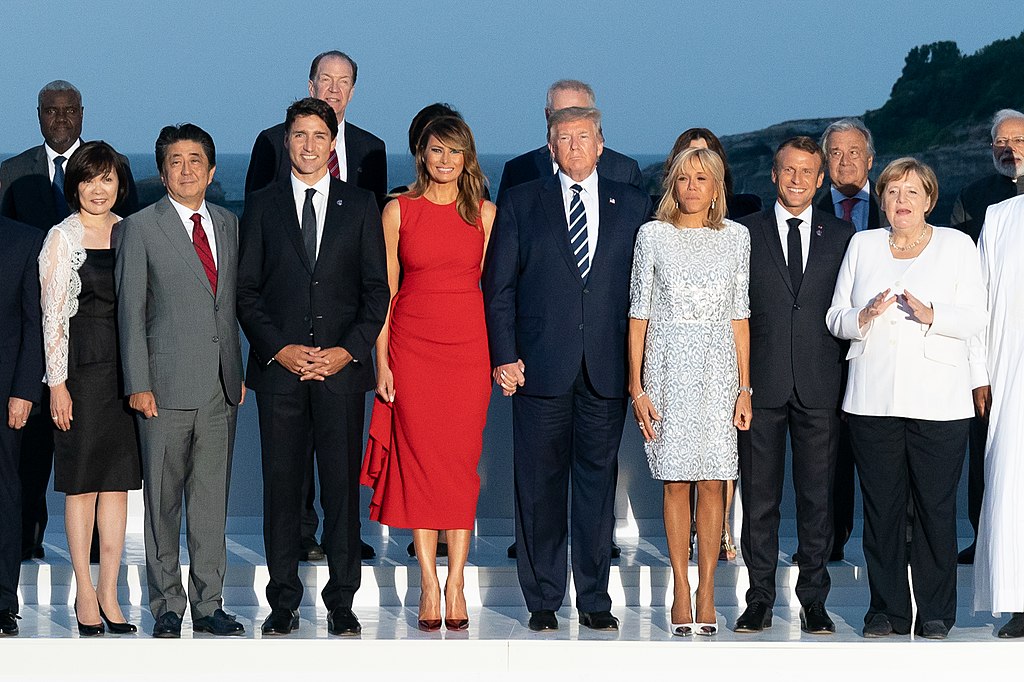 Responding to the thinly veiled threat / warning of Chinese ambassador to Canada, Cong Peiwu, who accused the Canadian government of interfering in China's internal affairs, last week by saying "if the Canadian side really cares about the stability and the prosperity in Hong Kong, and really cares about the good health and safety of those 300,000 Canadian passport-holders in Hong Kong, and the large number of Canadian companies operating in Hong Kong SAR [Special Administrative Region], you should support those efforts to fight violent crimes," an undaunted Trudeau retaliated strongly by saying that 'Canada will continue to defend human rights in China'.
Knowing well enough that his boldness in tackling China may bring with it a deterioration in bilateral relations shared by the two nations, Trudeau has shown to the
world that Canada is resolute in its stand, despite often being seen as a relatively low value piece in a high stakes chess game.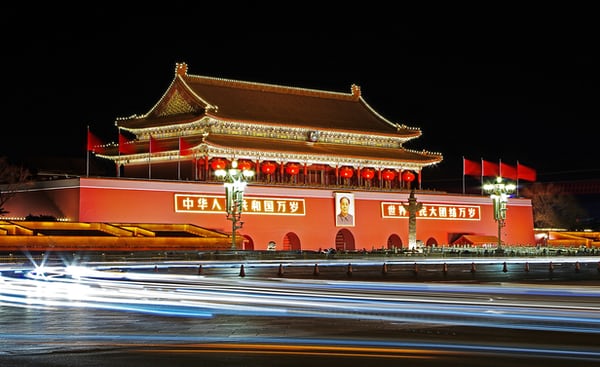 Canada has made the right noises, showing that it will not bow down to threats made by China, and comes with the backing of prominent names Cherie Wong, the executive
director of Alliance Canada Hong Kong, and Francois-Phillipe Champagne, Trudeau's foreign minister.
An Indian immigrant to Canada, Aarti Abrol, told The Taiwan Times from Ottawa, that Canada always welcomes people who face some kind of oppression in their native countries. "We Canadians believe in peace and harmony, and get awfully sad seeing someone (else's) plight," she said.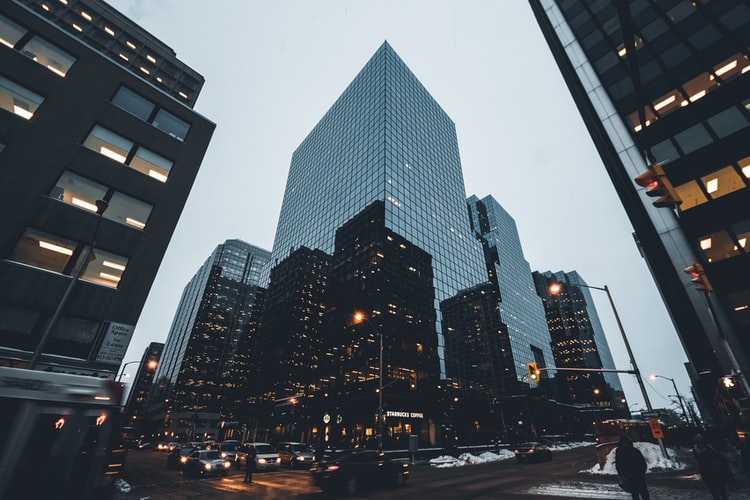 Expressing solidarity with the Canadian government in its concern over the recent Indo-
China border clash which led to casualties on both sides, hundreds of members of the Tibetan diaspora in Canada joined by Hong Kongers and Uighurs protested outside the Chinese consulate in Toronto, and observed a minute's silence in memory of a Tibetan born soldier in the Indian military martyred in the skirmish in June of this year.
China is perhaps now taking its revenge on Canada whose Asian policies have long been viewed as nothing less than carbon copies of U.S. 'encirclement strategies' against China, as stated in the book, 'The China Challenge – Sino- Canada Relations in the 21st Century'.
Canada's assistance to nations in Southeast Asia, its participation in the U.S. led Korean war, its de-facto recognition of Taiwan, and its acceptance of immigrants from Hong Kong, have all ignited China's ire.