The body of a Taiwanese national who initially went missing off southwest Taiwan on June 14th, has been discovered on Green Island off the southeastern coast of the main island of Taiwan.
The diver who entered the waters off Xiaoliuqiu, also known as Lambai, a coral island 17km off Taiwan's Pingtung County, was from Changhua according to reports, with officers of Taiwan's Coast Guard Administration's eastern branch confirming that his body has now been identified by family members.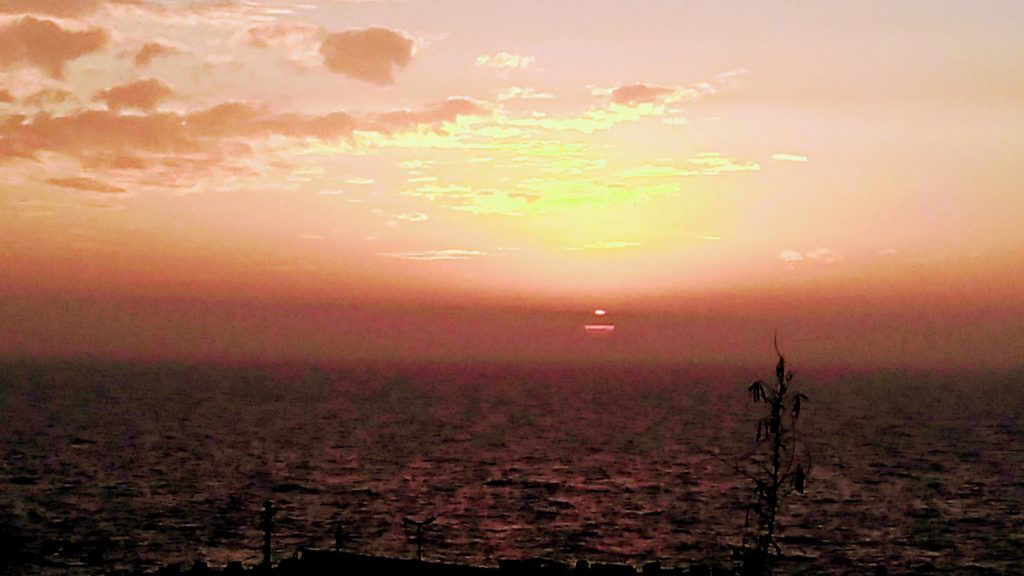 The name of the deceased is Wu.
Mr. Wu had been diving off the popular holiday island along with a South Korean national whose body was recovered on June 15th.
The South Korean diver remains unnamed, but his body was discovered just off Xiaoliuqiu near where the pair were diving.
Mr Wu's body had somehow travelled around the southern tip of Taiwan, and was found around 160km from where he first disappeared.
The family of Mr. Wu offered NT $1 million last week as a reward for help to find their loved one before the discovery on Green Island.
The body has been removed to allow authorities in Taitung county a chance to confirm the precise cause of Mr. Wu's death.