The open border policies of US president Joe Biden's new administration have led to such an influx of illegal immigrants across America's southern border that he is now responsible for the abuse of children according to Texas Governor Greg Abbott.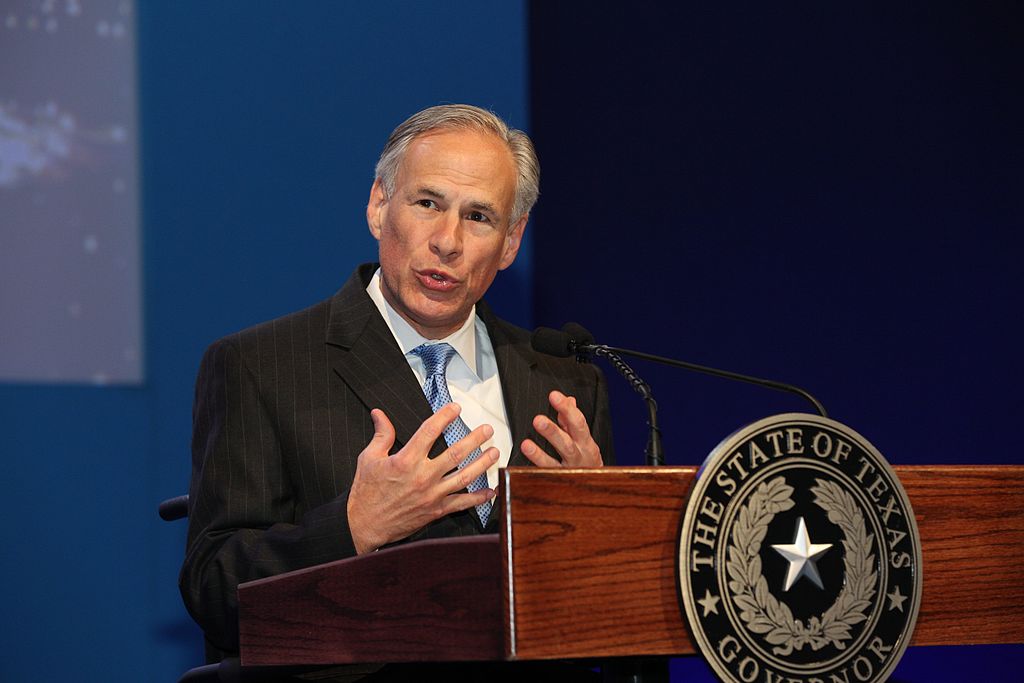 As a result, the Republican Governor of the Lone Star State has now demanded that President Biden shut down a facility for migrant children in San Antonio in the south of the state following reports that children at the facility are being sexually abused.
In his regular Wednesday evening press briefing, the governor also said that he has been informed children being detained at the site are not eating enough.
Speaking to the media, Governor Abbott said "These problems are a byproduct of President Biden's open border policies and the lack of planning for the fallout for those disastrous policies."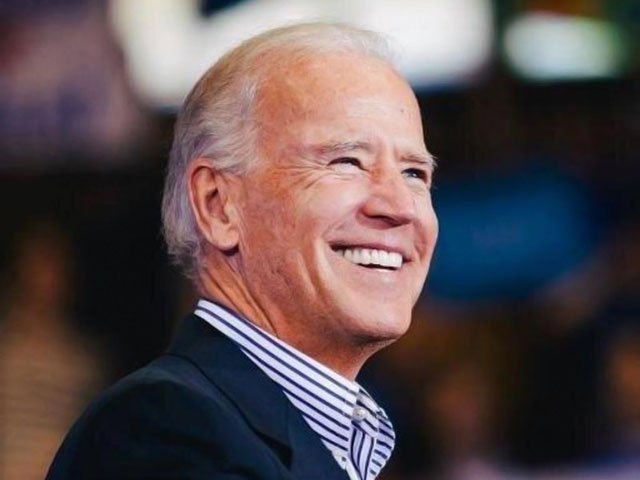 Mr. Abbott went on to say that "(In) short, this facility is a health and safety nightmare. The Biden administration is now presiding over the abuse of children," and also said that four forms of child abuse had been reported to officials at the Department of Health and Human Services, and the local Texas Department of Family and Protective services.
"The Biden administration caused this crisis and has repeatedly failed to address it," Governor Abbott said.
"The administration failed to plan for the influx of children that they invited to come. Now they face allegations of despicable child abuse and neglect."