A prominent Christian humanitarian organisation, World Relief, has called claims by the Biden administration that America's refugee programme needs to be rethought in the post-Trump era "a completely false narrative" and a move that could be seen as "a purely political calculation".
The announcement by the Baltimore based NGO is being linked to the White House saying this week that a decision to increase the number of refugees the US would accept is President Joe Biden choosing to "send a very clear message that refugee processing is a critical part of America's place in the world." The announcement also said that the cap on refugees put in place by former President Donald Trump "did not send the right message".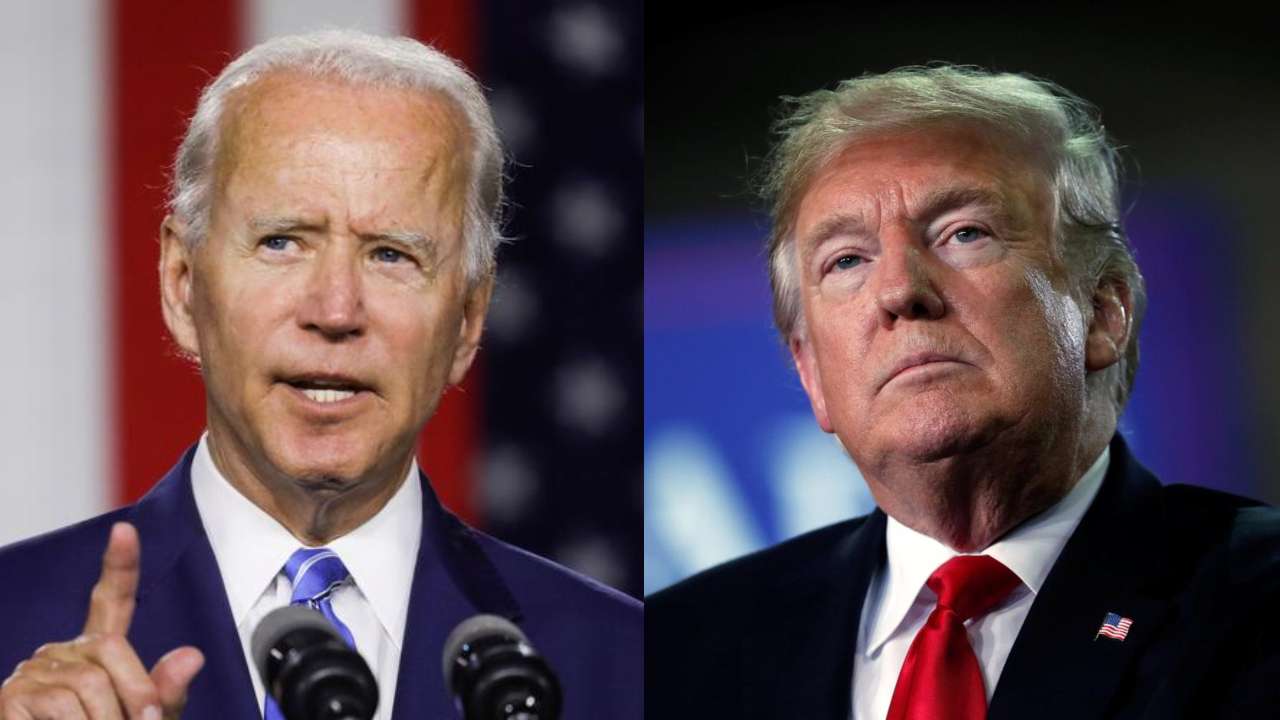 It is understood that instead of the initial cap of 15,000 refugees, the US will now take up to 62,500 in a move seen by some as President Biden buckling under pressure from left wing groups and agencies representing refugees.
The President said the original number "did not reflect America's values".
Mr. Biden then added that his government plans to double the planned number of immigrants to 125,000 in the coming year.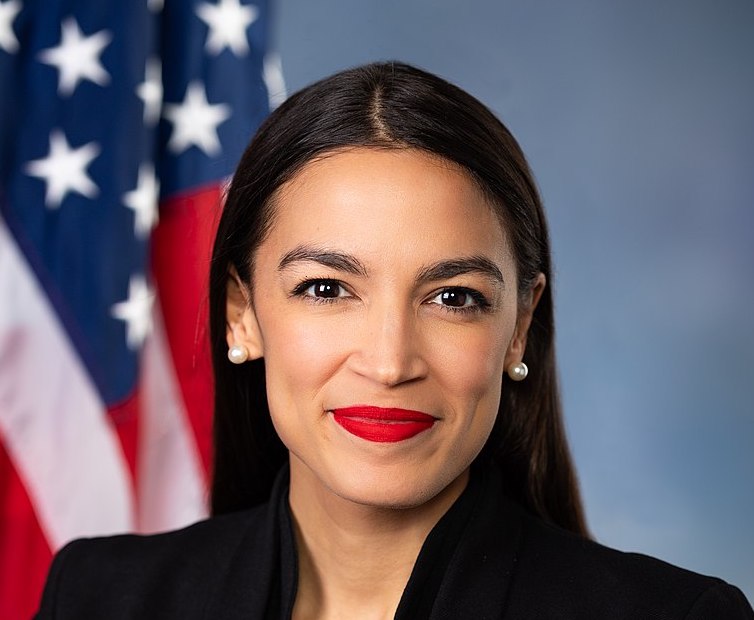 Outspoken extreme left-wing congresswoman Alexandria Ocasio-Cortez from New York had even called the number used during the final years of the Trump administration "xenophobic and racist" although the White House Press Secretary, Jen Psaki, had been more diplomatic calling the Trump-era system to deal with refugees "unworkable".
In a recent poll, 2/3 of Americans see Biden as failing when it comes to dealing with refugees including 56% of registered Democrats polled.