Described in a San Diego Tribune article earlier in the year as an "ambitious young lawyer who benefited greatly from her intimate relationship with a married power broker and political fixer" California senator Kamala Harris was, in the past few hours, appointed the official running mate of Democratic presidential candidate Joe Biden.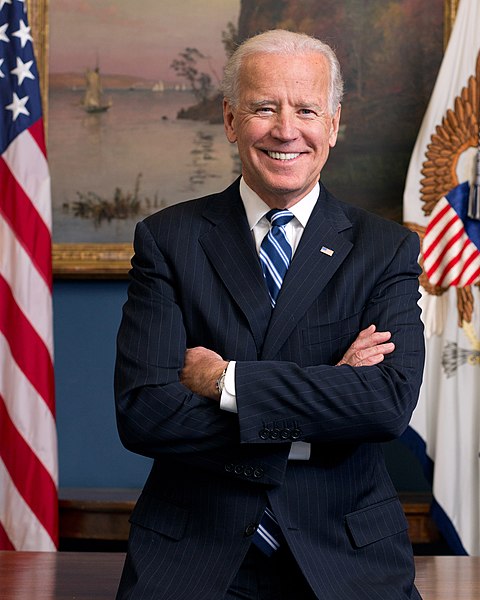 She now becomes the first ever black woman, and also Asian -American to be named in the role.
Herself a one-time rival of Biden's for the presidential candidacy of the Democratic Party she was the front-runner for the post of vice president, so the appointment itself now comes as no surprise.
Whether or not she now listens to the advice of the former mayor of San Francisco, Willie Brown, a former lover and stepping stone on her way to the top of west coast politics, remains to be seen; a suggestion by Brown carried in a piece in last weekend's San Francisco Chronicle recommended the 55 year-old of Indian-Jamaican heritage turn down the post and push for appointment as the US Attorney General instead.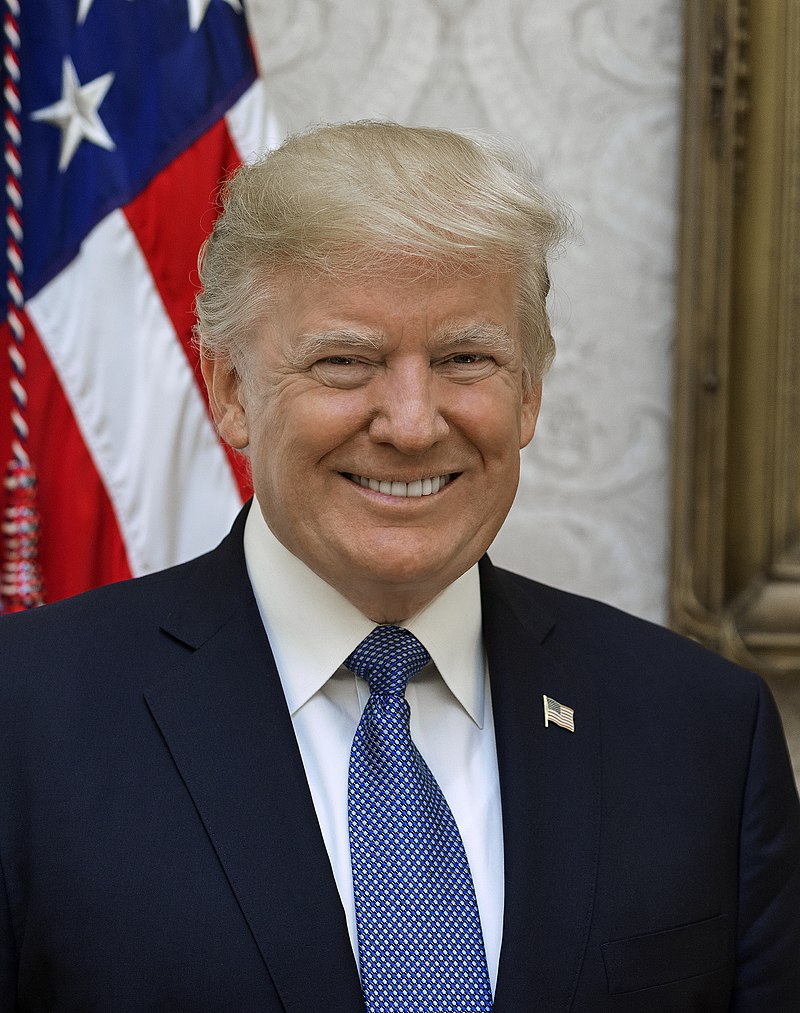 The US presidential election will take place on November 3rd, with the move by Biden in appointing Harris seen in some Republican circles as favourable to President Donald Trump.
Ms. Harris is "my number one draft pick" the president has said of Biden's running mate, adding "(S)he's a person that's told many, many stories that weren't true."
Trump went on to say "She did very, very poorly in the primaries, as you know, she was expected to do well and she ended up right around two per cent. So I was a little surprised that he picked her."
It is understood that Ms. Harris will now go head to head with President Trump's running mate, Vice-President Mike Pence, on October 7th in a nationally televised event in Salt Lake City, Utah.w