Chinese authorities in Hong Kong have banned a planned vigil to mark the 1989 Tiananmen Square massacre – a first in the territory in 30 years.
Using the COVID-19 pandemic as an excuse, and supposed concerns over spreading the virus, the police in Hong Kong denied a routine application by organizers, releasing their own letter that stated anyone gathering contrary to the police decision could face fines and / or imprisonment.
In recent years the number of those attending the annual candlelight vigil has been as high as 180,000 according to organizers, although Hong Kong police, increasingly under pressure from Communist Party authorities in Beijing put the numbers as low as 40,000.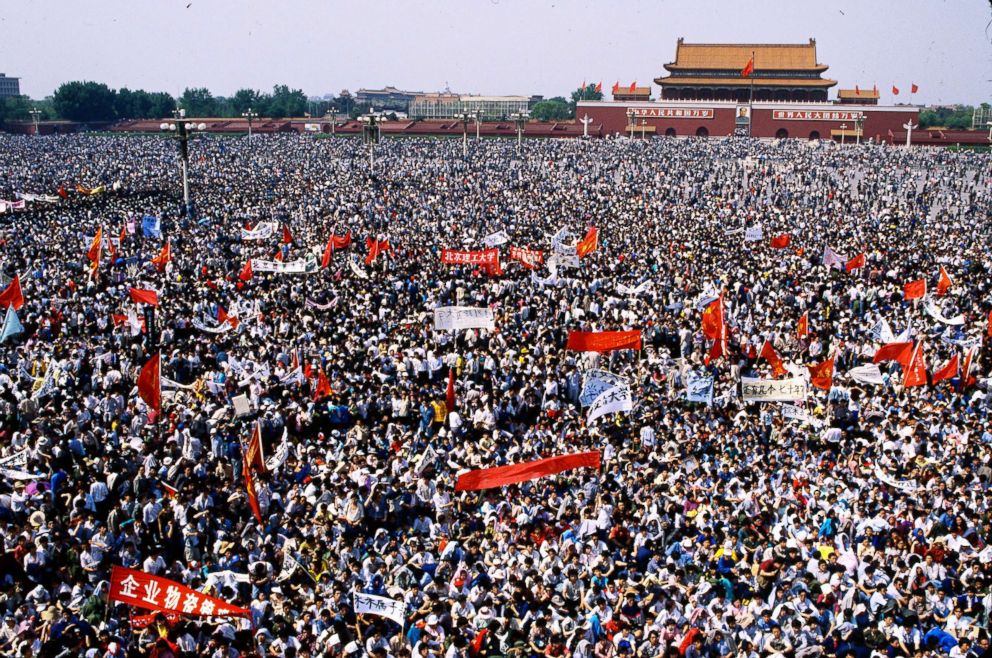 Until 2019, Hong Kong and Macau to the immediate west were the only places considered Chinese territory to permit memorials to the 1989 pro-democracy crackdown in Beijing.
With Hong Kong last week passing its controversial new security law to counter terrorism and acts of subversion in Hong Kong, there are now fears that similar events in the future will also be banned.
Chairman of the Hong Kong Alliance in Support of Patriotic Democratic Movements of China, Lee Cheuk Yan, called the ban "unreasonable" and indicated in reports that it may mean Hong Kong's "one country, two systems" concept, in place since the territory was handed over by Britain in 1997, is now at an end.
The annual remembrance ceremonies centered on the events in Beijing's Tiananmen Square in 1989, recall weeks of political demonstrations that came to a head on June 3rd when tanks and troops massacred hundreds, if not thousands, in and around the square.
Official figures of the dead and injured are impossible to ascertain as Chinese authorities have never fully acknowledged what happened and how many people were killed.