In similar form to the hugely popular hand-washing songs in Vietnam, a bottom-up effort from the people of Taiwan is behind a creative, and informative film to help foreign residents buy masks in these testing times..
Through the film the team aligns itself with the government's own pursuit of COVID-19 control and well-being for all, and hopes to soothe international nerves during the pandemic.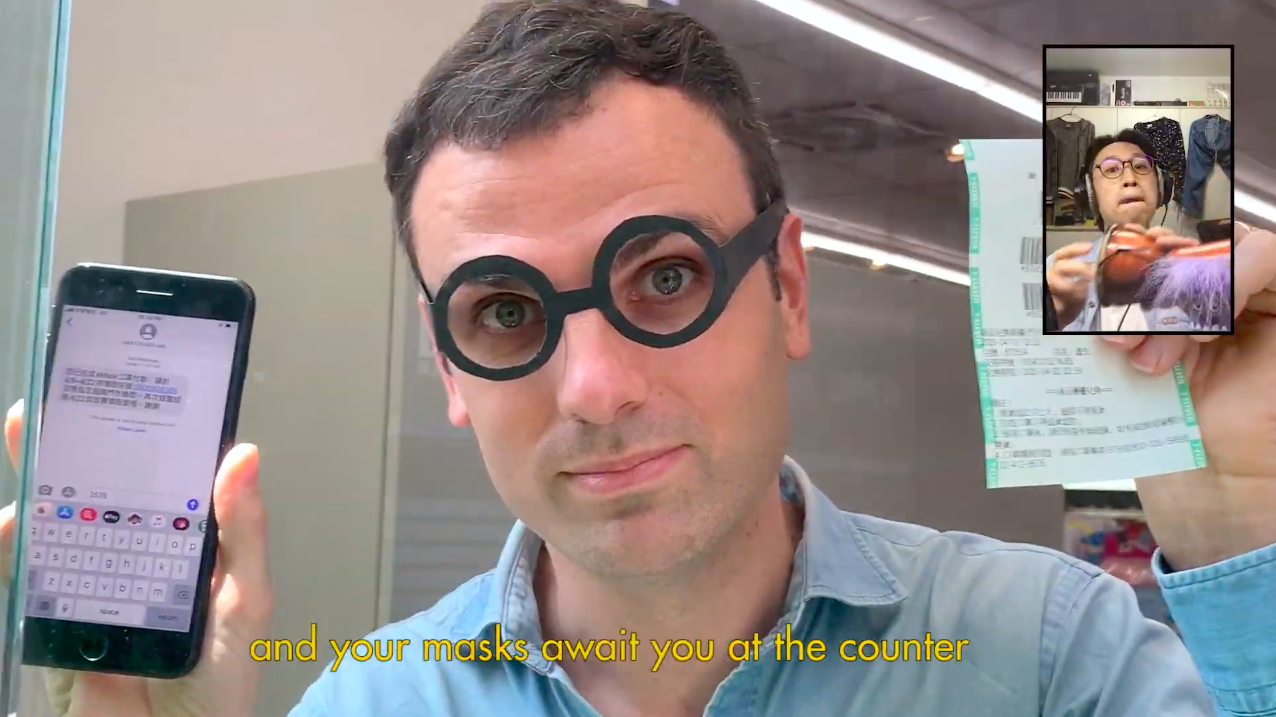 Since the outbreak of the COVID-19 pandemic, masks have become essential, but insufficient supplies for people around the globe, and resulting images of people grabbing masks from supermarkets and pharmacies, have led to increased anxiety and dispute among members of the public in many areas.
In Taiwan, three methods are available under which residents with National Health Insurance Cards can buy masks.
These include at pharmacies, using an eMask online purchasing system, and at kiosks in convenience stores.
The progressive policies towards helping end the pandemic have contributed to no new local confirmed cases in Taiwan for increasingly extended periods, and have brought about a very positive response from the general public.
However, while Taiwanese are hurrying to buy masks, many foreign residents on this island are still suffering from a lack of masks.
Many have encountered language barriers, and difficulties in the tedious process of ordering masks online or in reading signs in pharmacies and stores.
As a result, an Israeli family ended up traveling in Taiwan without masks which led to some civic groups trying to do something to alleviate the current situation.
As a grass-root NGO aiming at strengthening Taiwan's partnership with other countries through digital methods, the Taiwan Digital Diplomacy Association (TDDA), a group of passionate youths all around 25 years of age stepped in.
The TDDA subsequently decided to make a film guiding foreign residents through the process of buying masks, with the intention of assisting domestic COVID-19 policies, and to help pursue the safety and well-being of all residents in Taiwan, as well as offering up a bit of entertainment during this stressful time.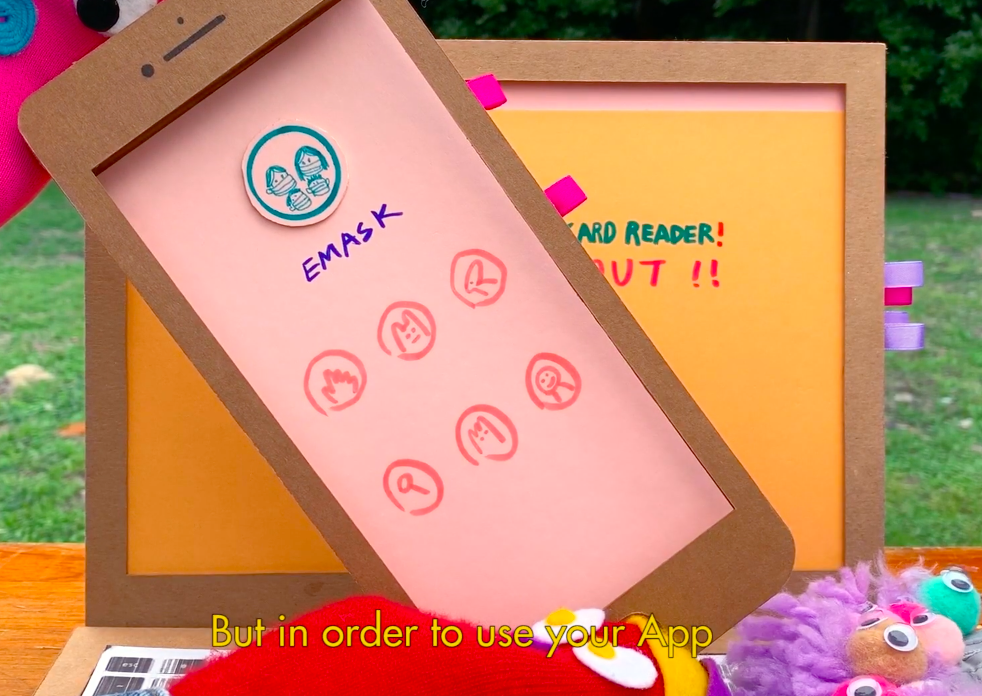 Aside from the intention to echo the policies of the government of Taiwan, the film emphasizes the perception that "care and help among people shouldn't differ based on ethnicity and nationality", in reaction to the reality that many foreign residents are neglected, or even discriminated against during the pandemic.
As such, director, Shih-Ting Hung, has tried to embody the practice of humanities and artistic values in his film.
Experienced directors, NGO workers, artists, pharmacists, researchers, students, and other people from a range of professions participated in the shooting, and even though most have no experience in filmmaking, the film was produced in under three weeks.
Ironically this was achieved at a time the global film and arts industries have been crippled by the pandemic.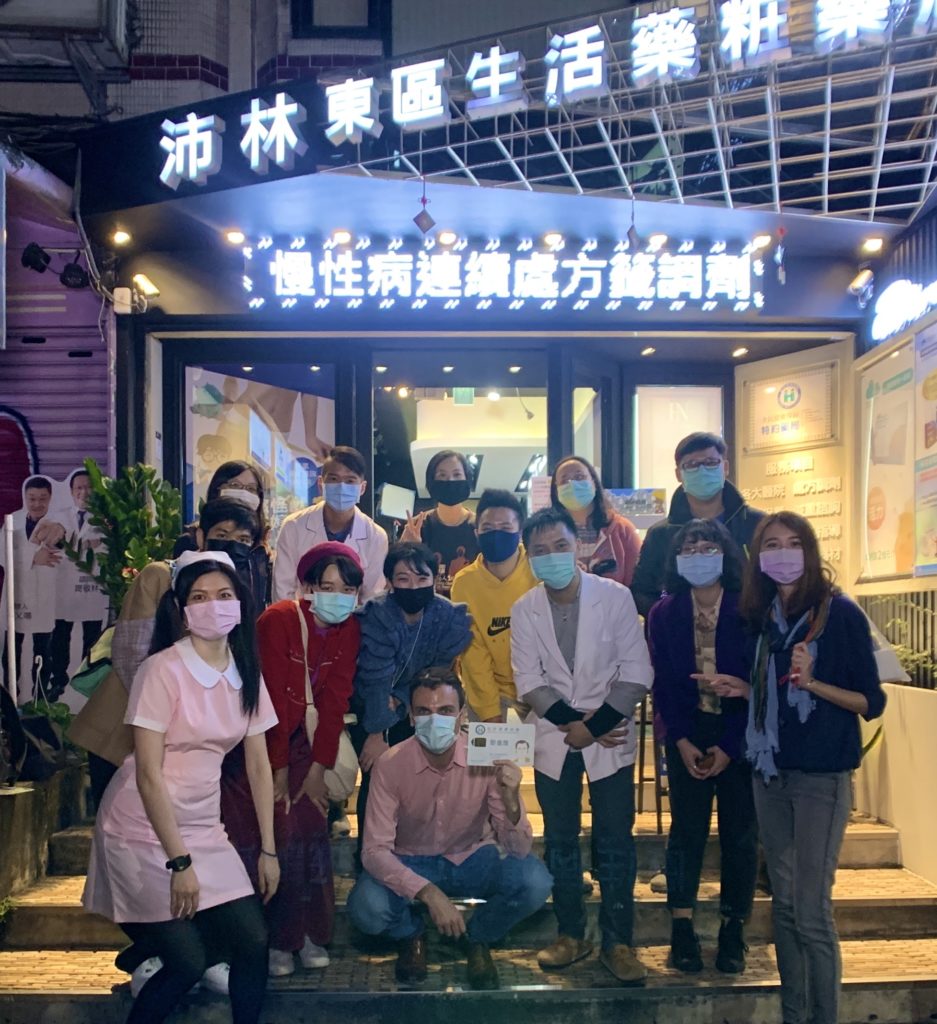 The film illustrates that everyone should have the right to protect themselves and people around them, and that the creative arts can help in chaotic times.