Australian's Prime Minister Scott Morrison has said that "all levels of government" in addition to tech companies around Australia and local businesses have been under a sustained cyber attack in recent weeks and months.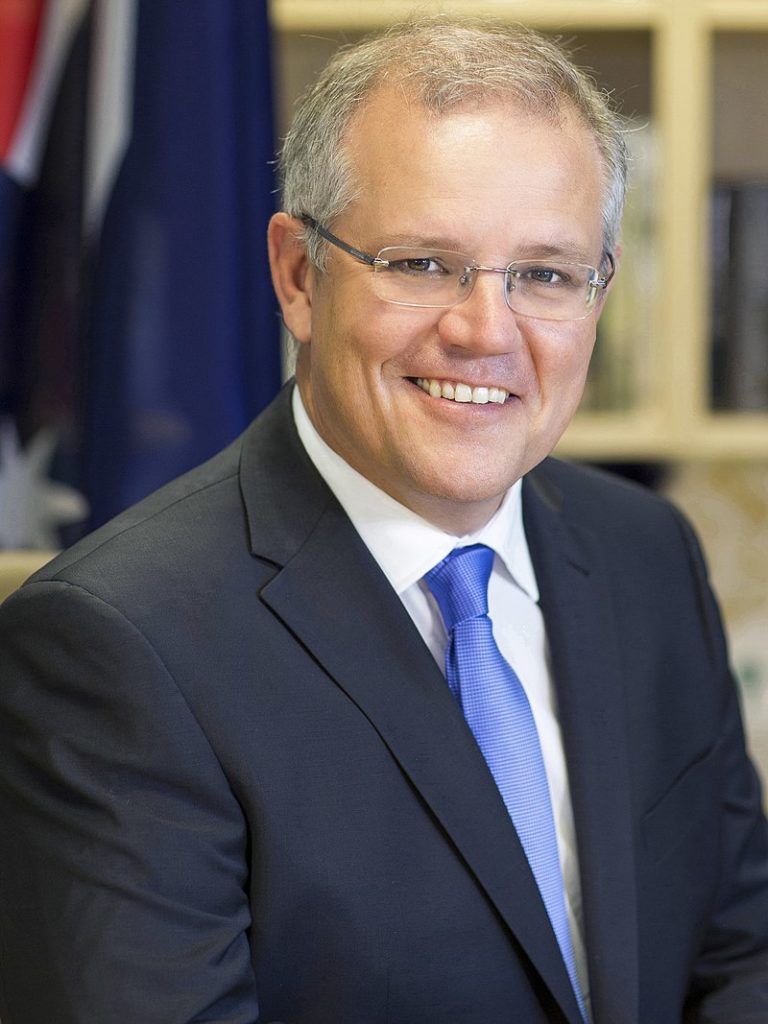 The prime minister stopped short of naming an entity behind the attacks saying he would not make "any public attribution" but analysts are leaning towards the Chinese Communist Party in Beijing being the main suspect.
Mr. Morrison did say "(T)here are not a large number of state-based actors that can engage in this type of activity," in what may be seen as an oblique reference to Beijing being behind the attacks, although Russia, Iran and North Korea are other possibilities.
The majority of fingers showing the way to Beijing are not being pointed without reason.
Relations between Canberra and Beijing soured earlier this year when Australia back U.S. calls for an inquiry into the origins of COVID-19 which angered Chinese authorities.
Beijing subsequently added tariffs to one of Australia's main exports – barley and has put a block on all imports of Australian beef.
China retaliated by raising issues of racism against Asians in Australia to discourage its nationals from visiting the country as tourists or to study.
Previous large scale attacks have hit Australia in twice in 2019. On both occasions government and university networks were targeted, again by so-called 'state-actors', and in 2017, air force and navy data on weapons systems was stolen from an Australian government contractor.