Australia is to serve as host to what will be, when completed, the world's largest solar farm.
The nation of 25 million, however, will receive a mere fraction of the electricity generated.
A long guarded secret, the AUD$20 billion project will serve as the focal point of a huge Australia – ASEAN Power Link connecting a site in Australia's remote Northern Territory region with Singapore at the end of the Malay Peninsula
It will occupy a space roughly 20,000 football fields in size according to sources, in all capable of generating some 10 GW (gigawatts) of power.
Yet the average Aussie on the country's heavily populated east and west coasts will see none of the benefit with only a relatively miniscule amount being 'siphoned' off to boost the Darwin energy supply grid.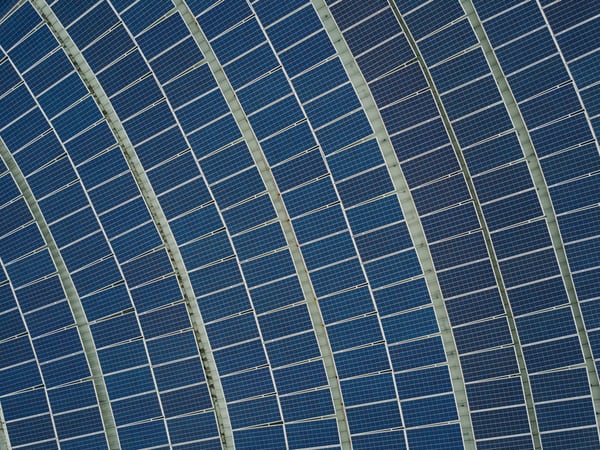 All of the energy generated at what was once an outback cattle station will instead be shipped overseas by way of the world's longest submarine power-carrying cable spanning the gap between northern Australia and Singapore – a distance of 4,500 km on the intended route through eastern Indonesia, and then up under the ocean between the islands of Java and Borneo.
A Singaporean company, Sun Cable, will be responsible for the tech behind a series of giant batteries at strategic locations along the cable's route designed to 'push' the energy onto the next battery, before it finally arrives in Singapore.
Construction is expected to start on the solar farm and cable some time in 2023, with the first energy exported from Australia four years after that.