Myanmar's Nobel Prize winning leader, Aung San Suu Kyi was confirmed today as winning enough parliamentary seats for her ruling National League for Democracy (NLD) to form the nation's next government.
In official results released earlier Friday it was announced that Suu Kyi's party had a confirmed tally of 322 seats following the November 8th poll.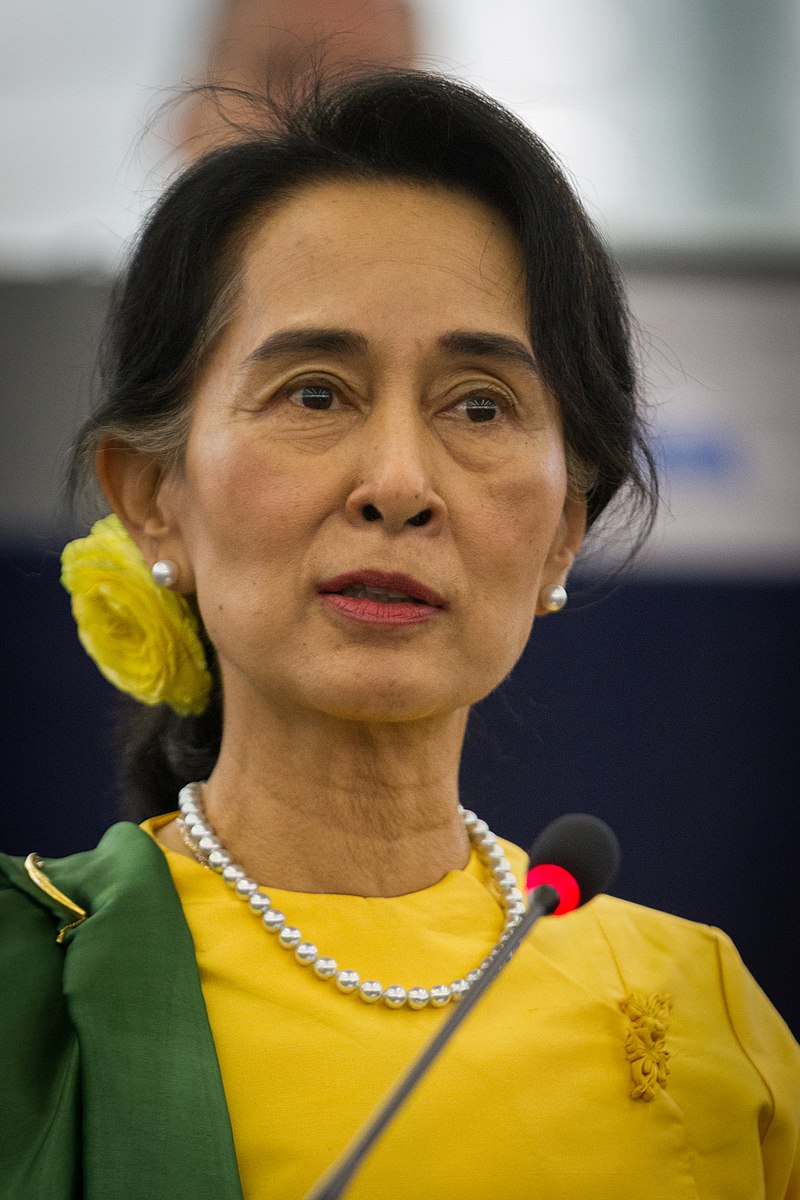 It is believed that the NLD has, to date, secured 346 of the 412 seats that have thus far been declared.
The results from 64 districts as of yet unannounced are expected in the coming days, but the win will be seen as an indicator that the general populace remain firmly behind the 75-year-old Aung San Suu Kyi and her party.
It was Myanmar's second open and democratic election following the 2015, ballot that marked the end of decades of military rule in the country.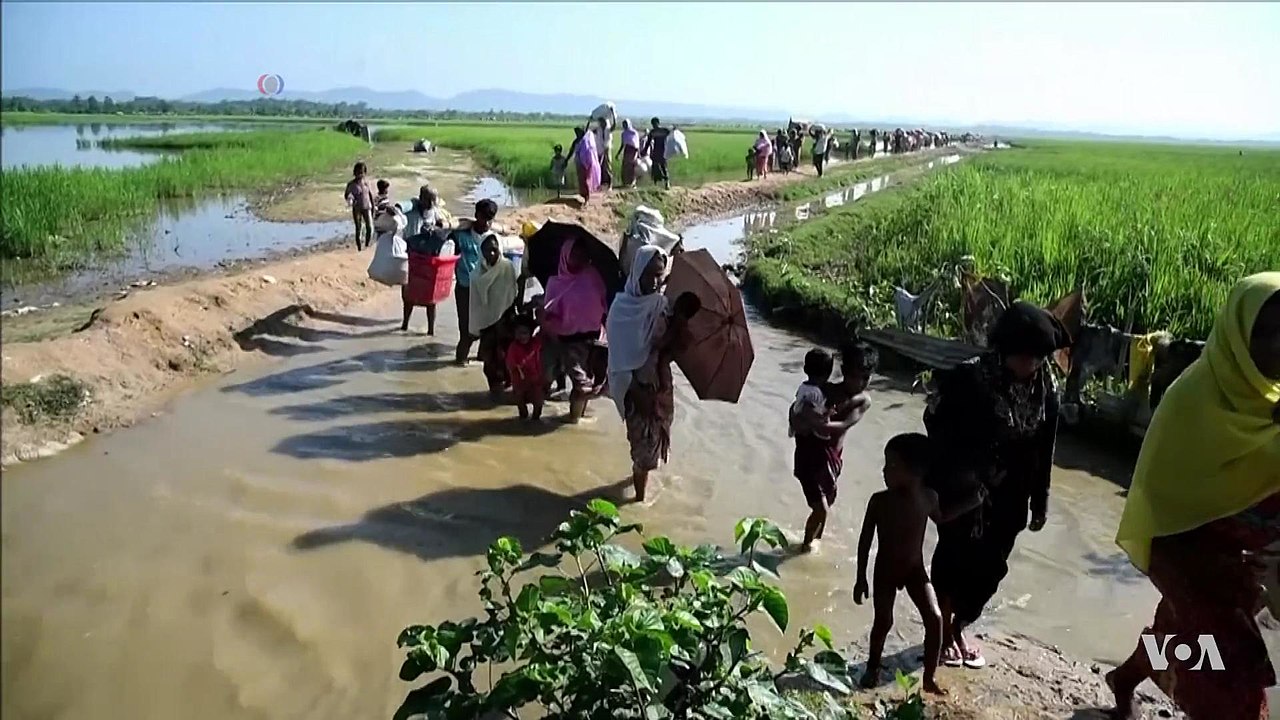 In the NLD's first term, however, accusations of assisting in, and allowing military oppression and even genocide of the nation's Rohingya Muslims in the extreme west of the country served to cast doubt on the reputation of both Aung San Suu Kyi and the NLD.
The accusations are denied by the NLD, but in recent months have resurfaced amongst claims that the NLD is practicing censorship and nepotism in much the same manner as the previous military junta.
And only last week it was learned that the election would be limited to areas the ruling NLD did not see as troublesome with many polling booths in the primarily opposition-backing state of Rakhine remaining closed throughout the election.
Domestically, Myanmar's only viable opposition party, the Union Solidarity and Development Party (USDP), – a group backed by the nation's military – said they wanted a second vote "in order to have an election that is free, fair, unbiased and free from unfair campaigning".