Arrest warrants have been issued in Thailand for six pr-democracy protesters to be charged with "sedition, computer crimes act, violating the diseases control act and using loudspeakers", provincial police commander of Pathum Thani, Chayut Marayat has told the media.
Pathum Thani is a district of Thailand around 30 km north of the capital Bangkok.
It is understood the six were involved in protests at which an 'openly frank' discussion of Thailand's monarchy took place alongside calls for the overthrow of the current government.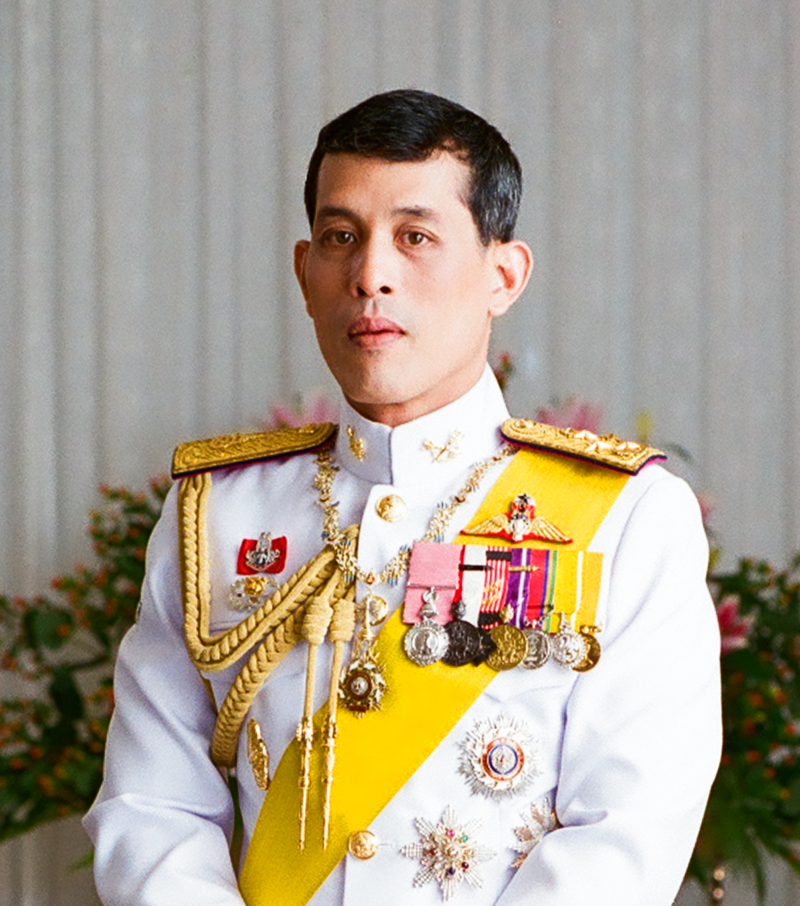 Discussion of the royal family in Thailand is a very sensitive issue, and in the past the charge of lese-majeste has been used against those said to defame the ruling monarchy.
This charge has reportedly slowed in the past few years although Thai authorities are understood to be using different methods and legal procedures to go after those in any way critical of the Thai royal family.
Two of the warrants are reported to be for individuals currently on bail after earlier arrests, namely human rights lawyer Anon Numpa, and a student leader called Panupong Jadnok
Both are accused of speaking about possible reform of the Thai monarchy before a crowd of 5,000.
At one protest rally in Thammasat University in the heart of Bangkok the issue of royal finances and the defamation laws seen as the main reason behind the issue of the six warrants was discussed with protesters calling for reform in both areas.
Despite the recent spotlight on a rule some may see as unnecessary in the modern-era, King Maha Vajiralongkorn remains a hugely popular monarch and since ascending the throne in 2016, following the death of his father has made great inroads to secure increased personal responsibility for royal finances in a nation frequently rocked by political strife.