In recent years around the world the need to go 'electronic' has made many headlines. And Taiwan is no exception.
Last year, in October, Taiwan's government planned to launch a new electronic identification card (eID) system.
It was, and is a project aimed at keeping up with the age of digitization whilst also providing smarter access to government services. 
The pros
According to Taiwan's Ministry of the Interior, the new eID would combine the functions of the existing national ID card and the Citizen Digital Certificate to serve as proof of identification both physically and virtually.
The cards would also boast several other advantages for carriers.
For instance, the surface of the eID card would reveal less 'obvious' information than the current version, and the chips would be equipped with state of the art technology to prevent counterfeiting and identity theft. 
Eventually, the eID would be linked to the holders' smartphones, and may even incorporate the national health insurance card and the driver's license if applicable, although the Ministry has indicated that this will not be part of any initial changeover. 
Potential cons
At the same time, however, notable scholars and NGOs like the Taiwan Association for Human Rights (TAHR), have been vocal in expressing concerns over security, privacy, and a lack of sufficient government oversight.
Responding to these concerns, the Ministry has stated that existing laws, including the Household Registration Act and the Personal Data Protection Act, are adequate for ensuring the proper use and protection of the information stored in these cards. 
But TAHR remains unconvinced.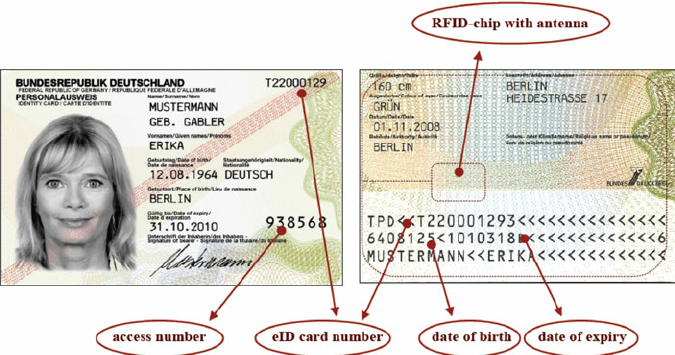 They point to Germany and Estonia who are often lauded as successful in issuing electronic identification cards, and note that these countries have found it necessary to pass new legislation and to set up specific agencies to administer and regulate their eID systems. 
For now
As we stand, the Ministry of the Interior has now pushed back the plan indefinitely due to the coronavirus outbreak, thereby delaying the import of essential technologies used to manufacture the cards, allowing for more opportunities for further deliberation on this changeover.