When Emilio Estevez Tsai's agent told him that Dutch Eredivisie side ADO Den Haag wanted to secure his services from Canadian side York9 FC, accepting was a very easy decision. Although the transfer fee has not been disclosed, it is rumoured to be a six-figure sum (in euros) and represents how highly thought of the midfielder, who made his Taiwan international debut last year, is.
Tsai will link up with his new teammates in July, as world football slowly begins to emerge from its coronavirus-induced slumber.
Speaking with Taiwan Football News, Tsai shared his insights into the move and his hopes for the future."When I found out I had no hesitation and wanted to go. I've always dreamt of playing in Europe, especially in a top-flight division." Tsai told us.His enthusiasm is entirely unsurprising, and the move from the Canadian Premier League to the Dutch Eredivisie represents a significant step up for the 21-year-old.
However, despite the hype generated by his move, Tsai is remaining grounded for now, telling TFN that he doesn't have any specific targets for the upcoming season and instead is going to focus on "helping the team as much as I can doing my job assist scoring and help create chances."
As the first Taiwanese player to play in the Eredivisie, there is a certain amount of pressure on Tsai to represent his nation in the Netherlands.
However, Tsai does not shy away from this responsibility and instead views it as an opportunity to serve as a role model for prospective footballers: "It's really an honour to be the first Taiwanese to play in the Eredivisie…I feel like I am representing Taiwan but also motivating people that it doesn't matter where you are from, with hard work and dedication you can do it too."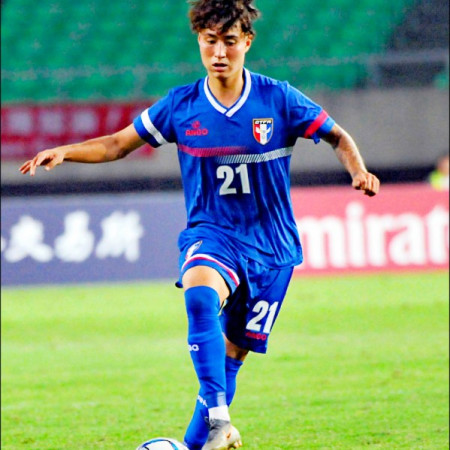 Although Tsai is currently still in Canada, he has been able to remain connected to Taiwan thanks in part to the Taiwan Premier League.The TFPL has been one of the only leagues able to continue despite the spread of the coronavirus and Tsai confirmed that he was able to catch the live streams of some games and "especially [enjoyed] seeing some of my teammates from the national team playing."Although Tsai does not yet have a favourite TFPL team, he plans to "keep watching" and choose one soon.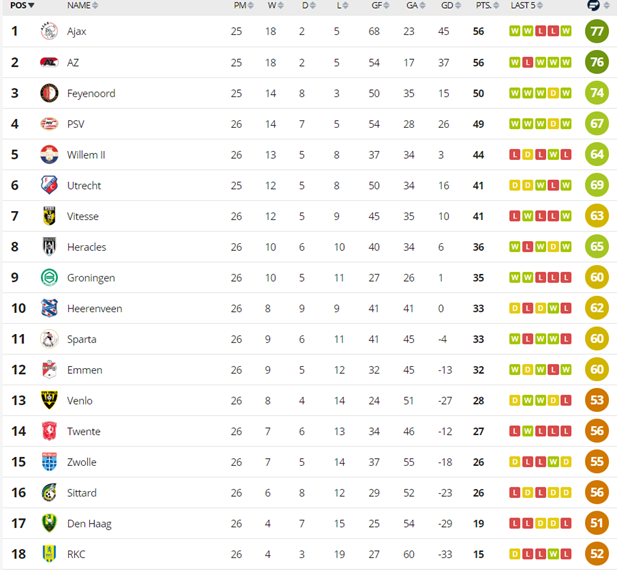 The new Eredivisie season is scheduled to begin in September, potentially behind closed doors.  Den Haag, who were second-from-bottom of the table and managed by Englishman Alan Pardew when the season was interrupted, were shielded from relegation when the Eredivisie was declared void on April 25.