Another Arab League nation – Sudan – is to normalise diplomatic relations with Israel U.S. Donald Trump has announced.
The U.S. president has also removed the country from the list of nations that sponsor terrorism, thereby enabling foreign investment and aid to flow again.
President Trump also announced "at least five more" Arab nations were looking to normalise relations with Tel Aviv.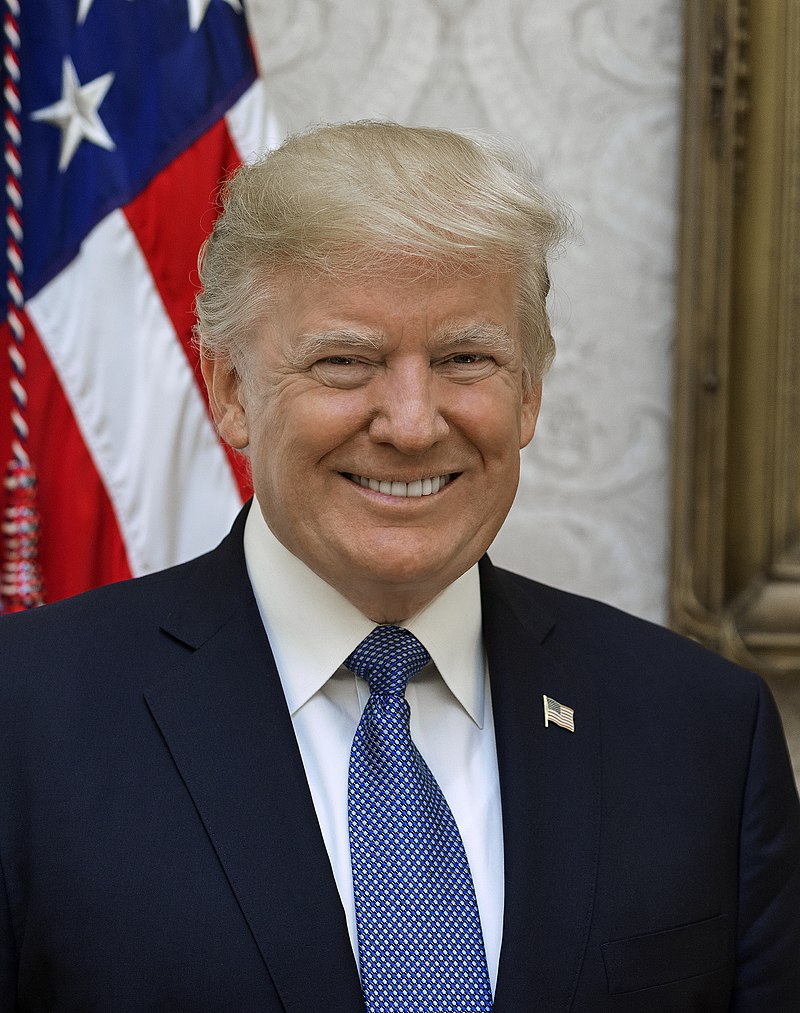 Sudan is now the third Arab nation to recognise Israel in the last few weeks, in what is being seen as a huge foreign-policy coup for the Trump administration after years of Middle East stagnation during the Obama presidency.
Sudan along with Israel and the U.S. said that their nation's officials would meet each other "in the coming weeks".
It is understood that issues including aviation and migration would be discussed with a joint statement also saying that "The leaders agreed to the normalisation of relations between Sudan and Israel and to end the state of belligerence between their nations."
Prior to the three most recent Arab countries recognising Israel, it had been 26 years since Jordan signed a joint peace deal with their neighbors in 1994.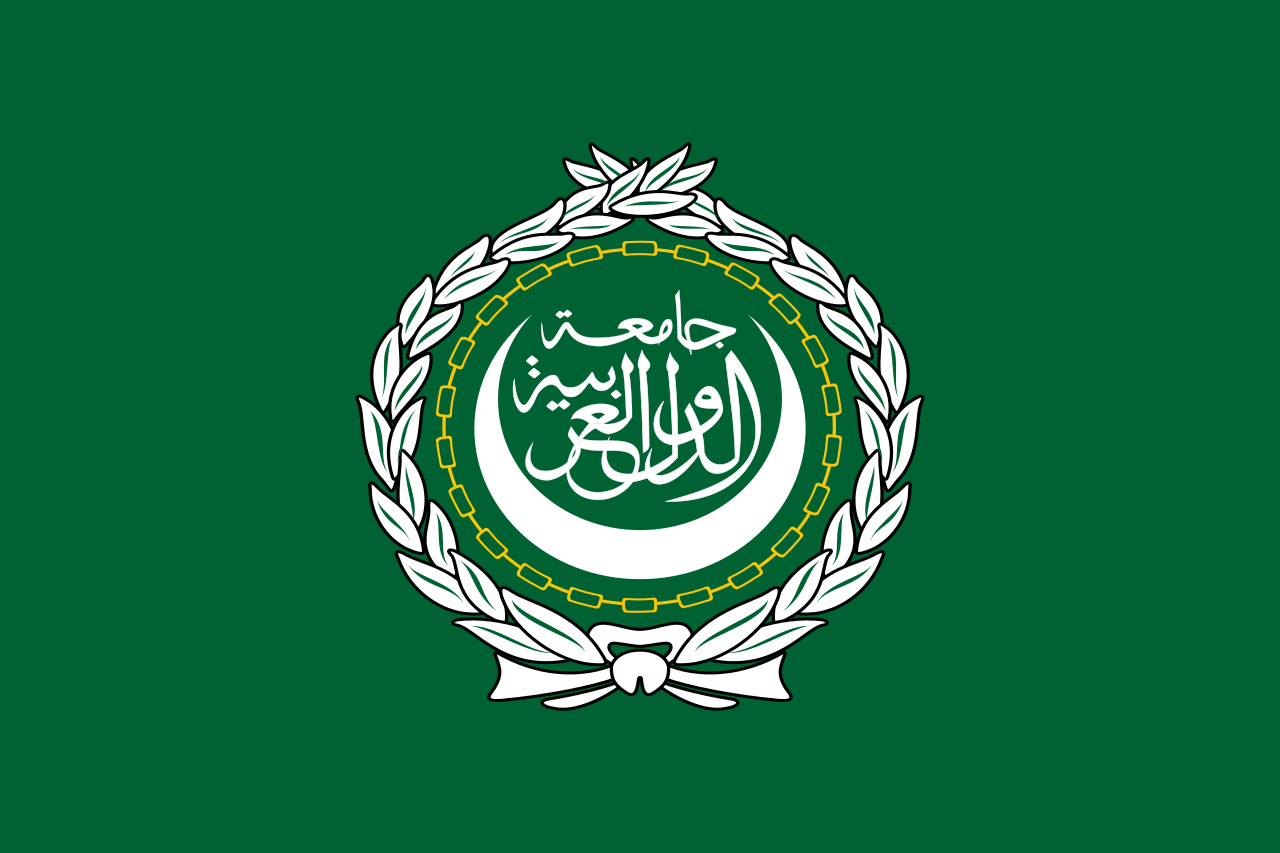 Speaking of the announcement, Israel's Prime Minister Benjamin Netanyahu called the agreement a "dramatic breakthrough for peace" adding that it was the beginning of a "new era".
His Sudanese counterpart, Prime Minister Abdalla Hamdok, meanwhile thanked President Trump for aiding in the normalization of ties saying the removal of Sudan from the list of nations sponsoring terrorism was a move "towards international relations that best serve our people" adding that "state of aggression" would come to an end.