Japan's All Nippon Airways is set to initiate a new service for members of its frequent flyer programme to accumulate air miles in their daily lives as part of the company's efforts to stay in touch with customers during the COVID-induced slump in air travel.

Set to come into play by the end of 2020, the system will allow any member with a smartphone the chance to add miles to their tally by way of their daily shopping habits in-sync with prominent domestic credit card firm JCB.
The move comes just weeks after ANA's parent company, ANA Holdings announced late last month that it expects to post a huge 510 billion net loss for the current business year – ending March..
ANA along with national flag carrier, Japan Airlines, has seen profits plummet over the past nine months as the effects of the pandemic has seen visitor numbers to Japan drop by over 90%; a statistic only slightly offset by a recent holiday weekend in Japan that saw airports crowded with Japanese looking to take domestic flights to utilize government sponsored travel discounts.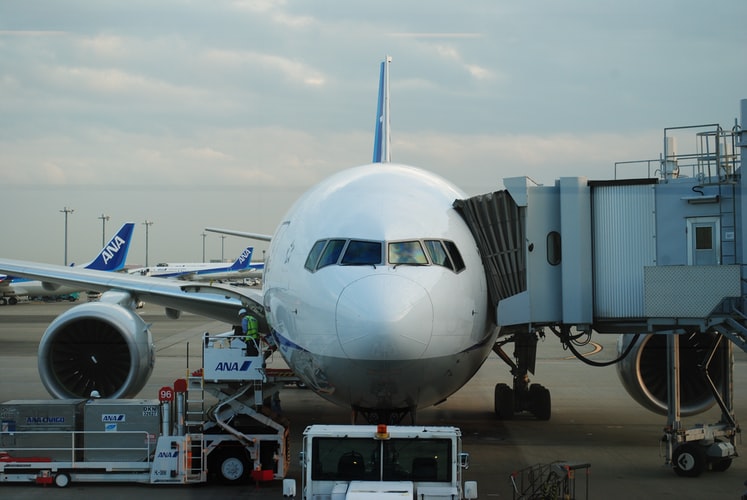 In bringing the new system online, the airline will use its ANA Pay system with a QR code to enable easy payments at physical and online stores.
If the ANA Pay platform is linked to a compatible JCB credit card, payments will attract bonus miles of between 6 and 16 miles per purchase in multiples of 1000 yen (US $9.50)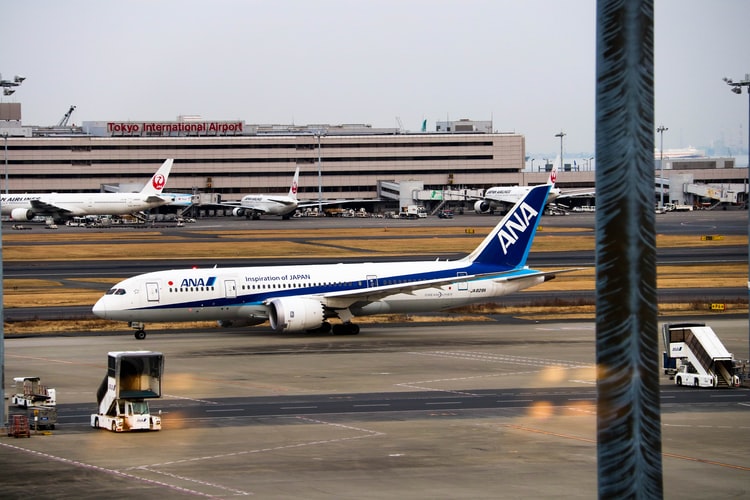 Japan has long been criticized as being a cash-based society, with cashless payments struggling to take off in recent years – a phenomena given an 'COVID-boost' by younger Japanese in recent months in a bid to avoid spreading the virus by direct contact with regular banknotes and coins.
As a result, more and more Japanese companies are moving to cashless payment systems using smartphones and pre-charged cards.