Air New Zealand has announced it will ground its entire Boeing 777 fleet until September 2021, due to the impact on global air travel caused by the COVID-19 pandemic.
In May, New Zealand Airlines had already grounded some of its Boeing 777-300 aircraft.
But now, with most of its international flights canceled and unlikely to operate on long haul routes in the foreseeable future, the airline has decided to send all of its 777 fleet into long-term storage.

Twelve of the airline's 15 777 aircraft will be sent to storage facilities at Victorville, California, or Roswell, New Mexico, while the other three will remain in Auckland.
In an announcement made by the company, all of these wide body aircraft will be grounded until at least September of next year.
"These are difficult times. It is not often you have a situation where you are flying with a reasonable right, and all of a sudden you are literally grounded." Greg Foran, the current CEO of Air New Zealand.
In fact, Air New Zealand has also just posted its first annual loss in eighteen years.
For the last financial year, the carrier reported a NZ$87 million (NT$16.7 billion) loss, even after the New Zealand Government provided a NZ$900 million loan to the carrier to help it get through the pandemic.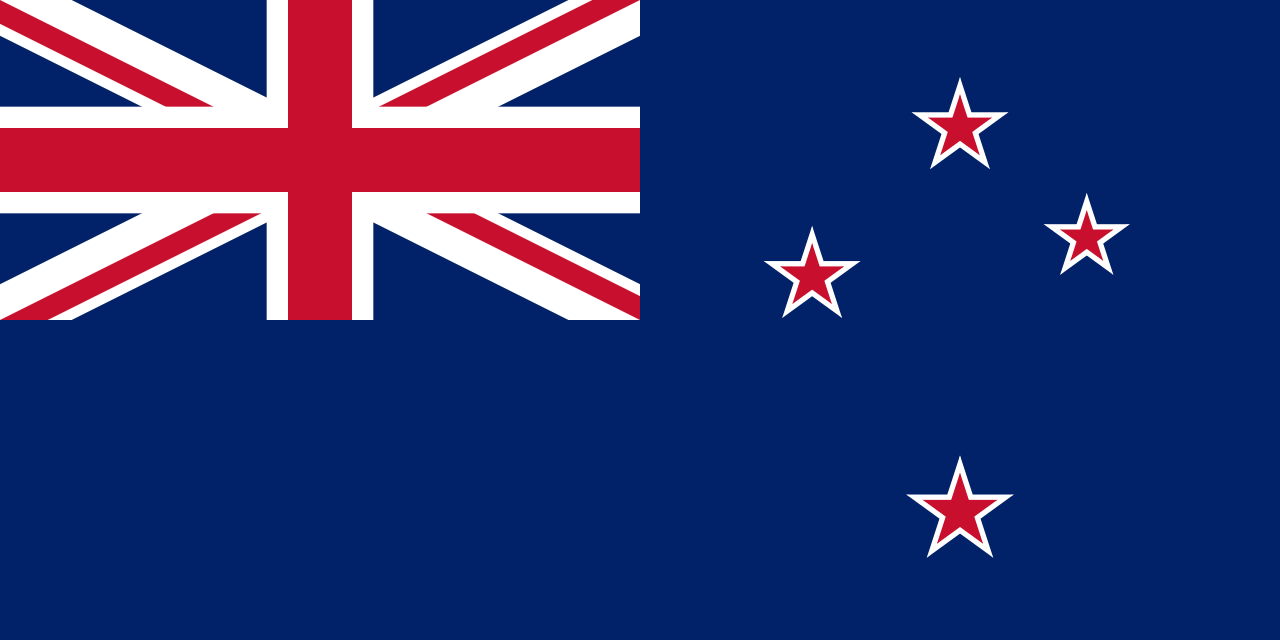 At the same time the New Zealand Government is now starting to ease COVID-19 lockdown restrictions and with relatively low numbers of people infected by the virus, Air New Zealand now has the opportunity to start turning a profit on its domestic flight routes.
The airline has already decided to add capacity on major routes over the school holidays this weekend.
Yet, flights to and from Auckland are still largely on hold as the city remains on pandemic alert level two due to recent cases in of the coronavirus last month.