Deaths directly attributable to the COVID-19 pandemic in the U.S. have now moved past the 200,000 mark.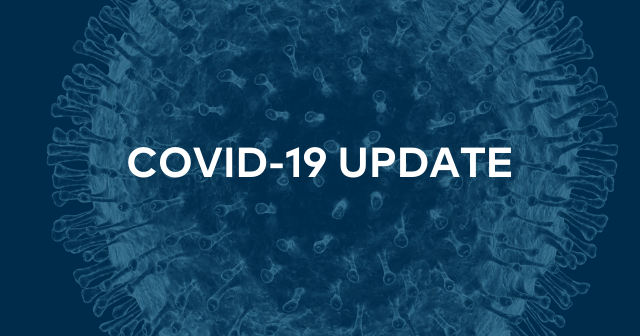 In data released by the Johns Hopkins University, over 6.8 million people across the country are now known to have caught the virus – the highest number in the world.
Brazil is the second worst affected nation with 5.6 million confirmed cases and 90,000 deaths, less than half the fatalities seen in the U.S..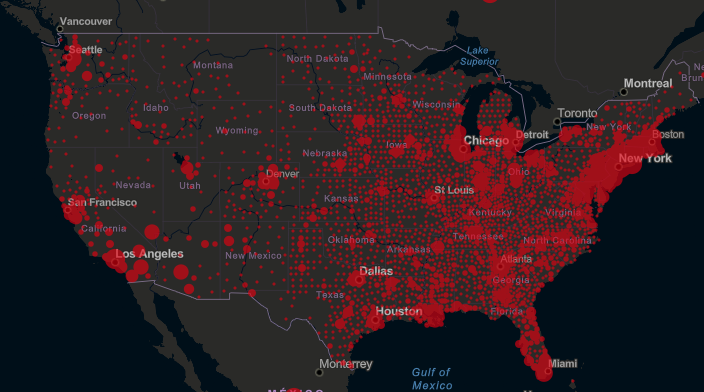 Globally, 31.8 million have been infected to date with around 975,000 deaths reported.
Just six months ago U.S. President Donald Trump said the U.S. would have done a "very good job" if the total number of fatalities was kept under 200,000.
It is understood the recent spike has been caused by high numbers of recent cases in states as far apart as North Dakota and Utah.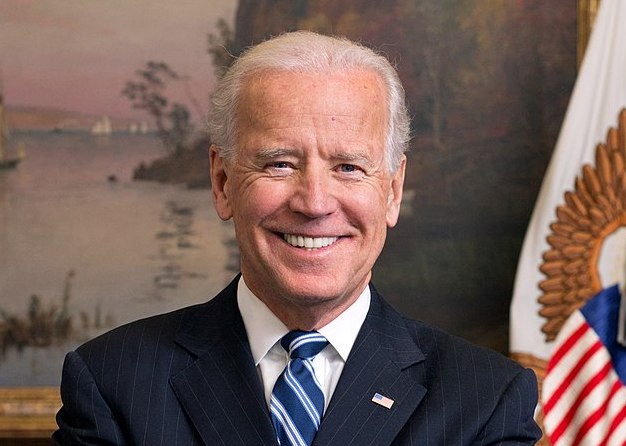 "Due to Donald Trump's lies and incompetence in the past six months, [we] have seen one of the greatest losses of American life in history," Democratic presidential candidate Joe Biden said earlier in the week in a bid to score points on the president ahead of upcoming presidential debates.
"With this crisis, a real crisis, a crisis that required serious presidential leadership, he just wasn't up to it. He froze. He failed to act. He panicked. And America has paid the worst price of any nation in the world."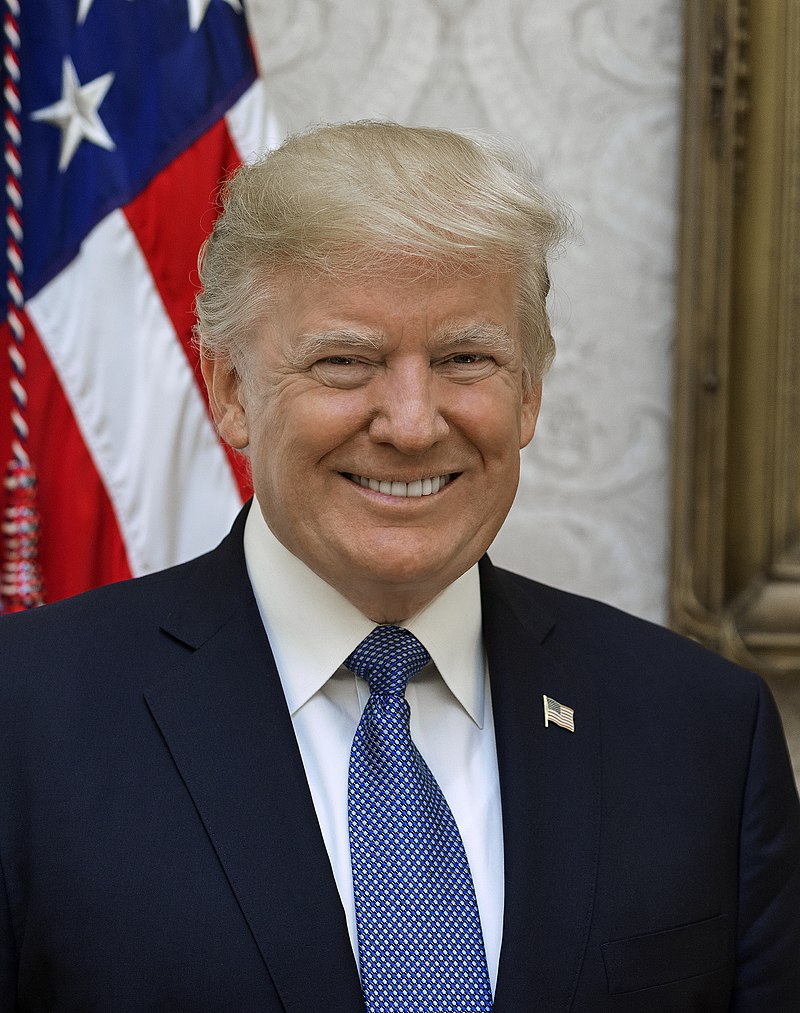 The same day, just prior to the latest figures being released by Johns Hopkins, the President said his staff had done "a phenomenal job" over its handling of the virus and even went so far as to give himself an "A+" for his own work in controlling the coronavirus pandemic in the U.S..