Just days after being praised by John Kerry, US President Joe Biden's Special Presidential Envoy for Climate as being leader of a nation he will work "very very closely with" to battle global climate issues, India's Prime Minister Narendra Modi will today lay the foundations for key energy projects using oil and gas in the south east Indian state of Tamil Nadu.
According to officials in India, Mr. Modi will himself perform the ceremony at the Ramanathapuram to Thoothukudi natural gas pipeline and also at the Chennai Petroleum Corp's Desulphurisation Unit.
Mr. Modi will then be the person laying a foundation stone in the Cauvery Basin Refinery at Nagapattinam in the state.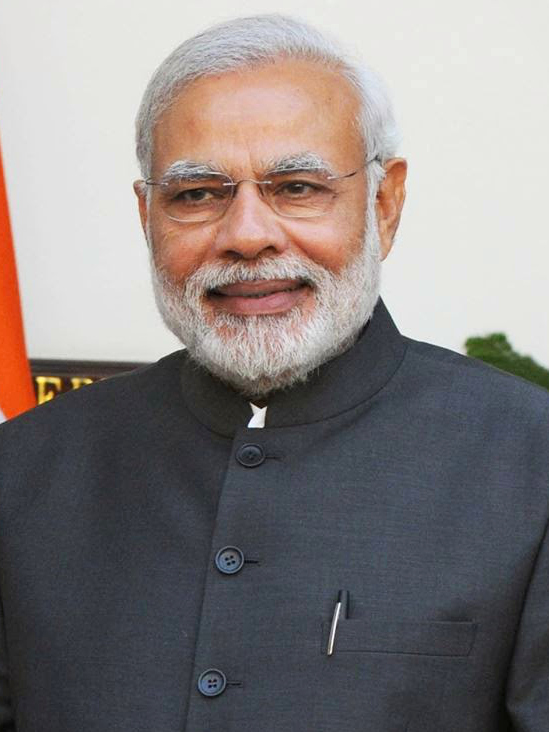 An Indian government press release has called these projects important in terms of the socio-economic benefits they will bring to the region and the wider nation.
The Ramanathapuram to Thoothukudi section of the pipeline constitutes 143 km of the eventual Ennore – Thiruvallur – Bengaluru – Puducherry – Nagapattinam – Madurai- Tuticorin Natural Gas Pipeline.
The Desulphurisation Unit at the Chennai Petroleum Corporation meanwhile is being opened to produce low level sulphur-emitting environmentally friendly gasoline for vehicles, while the Cauvery Basin Refinery will produce motor spirits and diesels all aimed at improving lower levels of overall air pollutants and emissions.