Japanese retail giant Seven & i Holdings, the parent company of U.S.-based 7-Eleven, is set to purchase American counterpart Speedway, in the process expanding its business domain of convenience stores.
As the biggest convenience stores franchise already, Seven & i Holdings owns 69,000 stores worldwide, including 7-Eleven outlets and the hugely popular Ito-Yokado supermarket chain in Japan.
In the United States, the retail giant is already the largest by virtue of its 7-Eleven chain, with about 9,000 stores.
The addition of Speedway's 4,000 stores therefore has developed the company's ambition towards outweighing Canada's Alimentation Couche-Tard.
"We plan to work hand in hand with Seven-Eleven as they grow their portfolio," Marathon President and CEO Michael Hennigan said. "They have a stated goal to expand to about 20,000 stores."
On August 3rd, Seven & i Holdings announced the ongoing acquisition of U.S. oil refiner Marathon Petroleum's Speedway and revealed the purchase price will amount to US$21 billion, the largest corporate acquisition to take place so far during the pandemic period.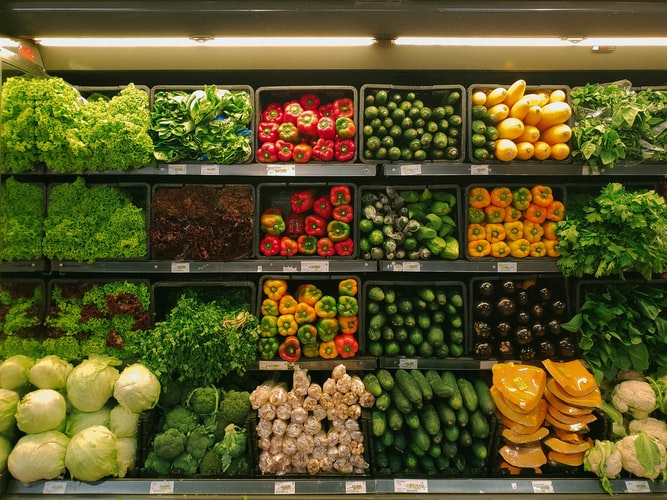 "This acquisition is the largest in our company's history and will allow us to continue to grow and diversify our presence in the U.S., particularly in the Midwest and East Coast." Joe DePinto, president and chief executive officer of 7-Eleven said in a press release.
In fact, this is 7-Eleven's second bid for Speedway in the wake of failing to reach an agreement on a price initially said to have been in the region of US$22 billion.
Although the final purchase price is in the same ballpark, Seven & i Holdings demonstrated just how keen it is to acquire Speedway.
Reviewing its acquisition plan, it will now sell off some assets to mitigate the burden of the purchase to around $12 billion.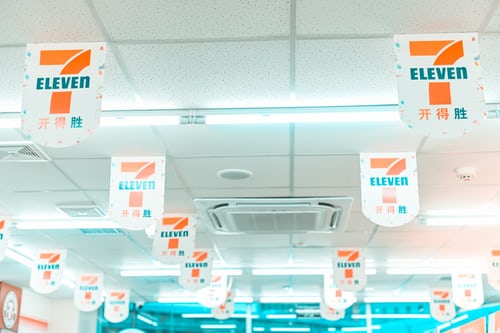 But why did 7-Eleven persist in its efforts to acquire Speedway?
With the expansion, Seven & i Holdings have surpassed their biggest rivals in the United States, and are now set to  compete against Amazon.com and other rivals online.
According to U.S. consultancy AlixPartners, there were 153,000 convenience stores in the U.S. in 2019.
But even though they ranked first in the convenience stores market, Seven & i Holdings accounted for less than 10% of all convenience stores across the country.
The retail market in the U.S. has therefore shown great potential because of its diversity and complexity.
However, Seven & i Holdings still face several hurdles.
Convenience stores in the U.S. are almost always located alongside gasoline stations.
But, the transition towards a green power economy is spurring the usage of electric vehicles, contributing to a slump in the demand for gasoline.
Plus, investors have a rather long term gloomy view of the prospects in the gasoline market, in part of late leading to a tumble in Seven & i shares which have dropped about 8%.
Seven & i, however, sees its gasoline retailing business as remaining steady over the medium term while it also plans to gradually move Speedway's reliance from gasoline sales to food sales, as per 7-Eleven outlets in the mother ship – Japan.