On the back of losing US$4.7 billion in the second quarter of the year to June 27th, the entertainment giant Disney is now planning to launch a streaming service outside the U.S. in a bid to recoup some of its losses.
Whats more, the long awaited launch of Mulan – a live-action remake of a popular 90s Disney animation – has been touted as a feature to be launched on the Disney+ site in September.
Disney have indicated that the new service will fly under the Star Brand with a range of content much greater than the current offerings of Disney+, a service the company claims has already pulled in around 60.5 million followers.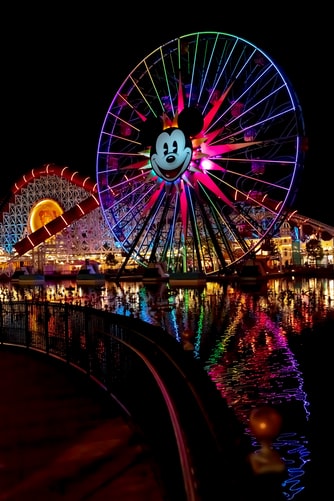 The massive financial losses in Q2, largely caused by the company's theme parks being shut down by the ongoing COVID-19 pandemic, resulted in operating incomes taking a roughly US$3 billion hit.
Income lost from this side of the business dropped off by a staggering 85% compared to 2019 according to Disney's chief financial officer Christine McCarthy.
Reports also indicate that overall Disney revenue dipped beneath US$12 billion, over 40% down year on year.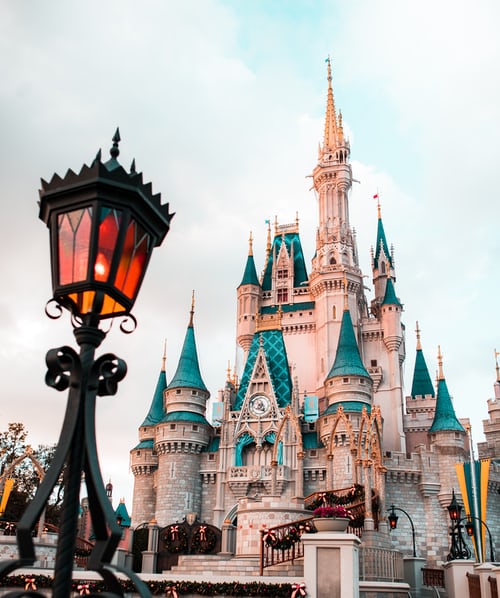 The nine month old streaming service Disney+ has to date only been available to the U.S. and UK markets and is now seen as key in regards to short term revenue generation.
The new service meanwhile will be similar in form to the U.S. based Hulu TV site – just one of Disney's on-demand sites alongside Hotstar in India and ESPN+.
Disney's chief executive, Bob Chapek said recently that the company will release a remake of Mulan on Disney+ in what is being termed a "premier access" deal at a cost of US$ 30 next month, six months after its planned release date of March was pushed back by the virus.
In areas without the Disney+ service, Mulan can be seen in cinemas where available, although the film has come in for some criticism from a vocal minority linking personal tweets by the lead actress Crystal Liu to protests in Hong Kong.
In April it was announced that a sequel to the film is being planned.