50 people are now known to have died in Friday's derailment of a train carrying holiday goers on Taiwan's east coast rail line.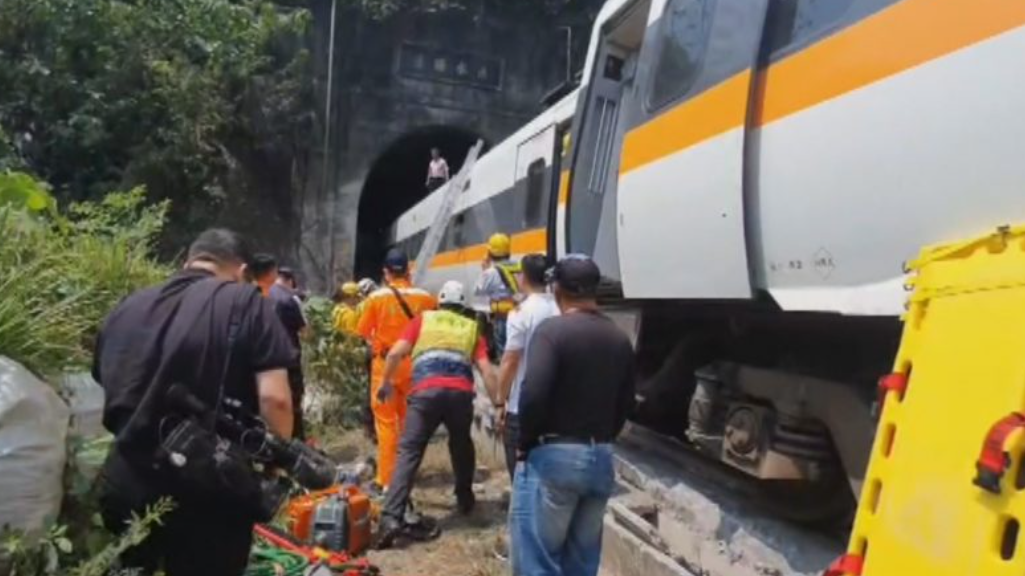 The train was said to be carrying around 500 passengers in eight cars from northern Taiwan to the small city of Taitung in the extreme south east of the country.
Initial reports indicated just four fatalities caused by a construction vehicle that had somehow slid onto the tracks as the train passed by early on Friday morning.
Over the next few hours reports from the scene however, painted a much darker image of what had actually happened with the number of fatalities rising sharply around lunchtime, and as of the early hours of Saturday being reported as 50.
At least one foreign national, believed to be from France, is known to have died with others from Australia and Japan injured.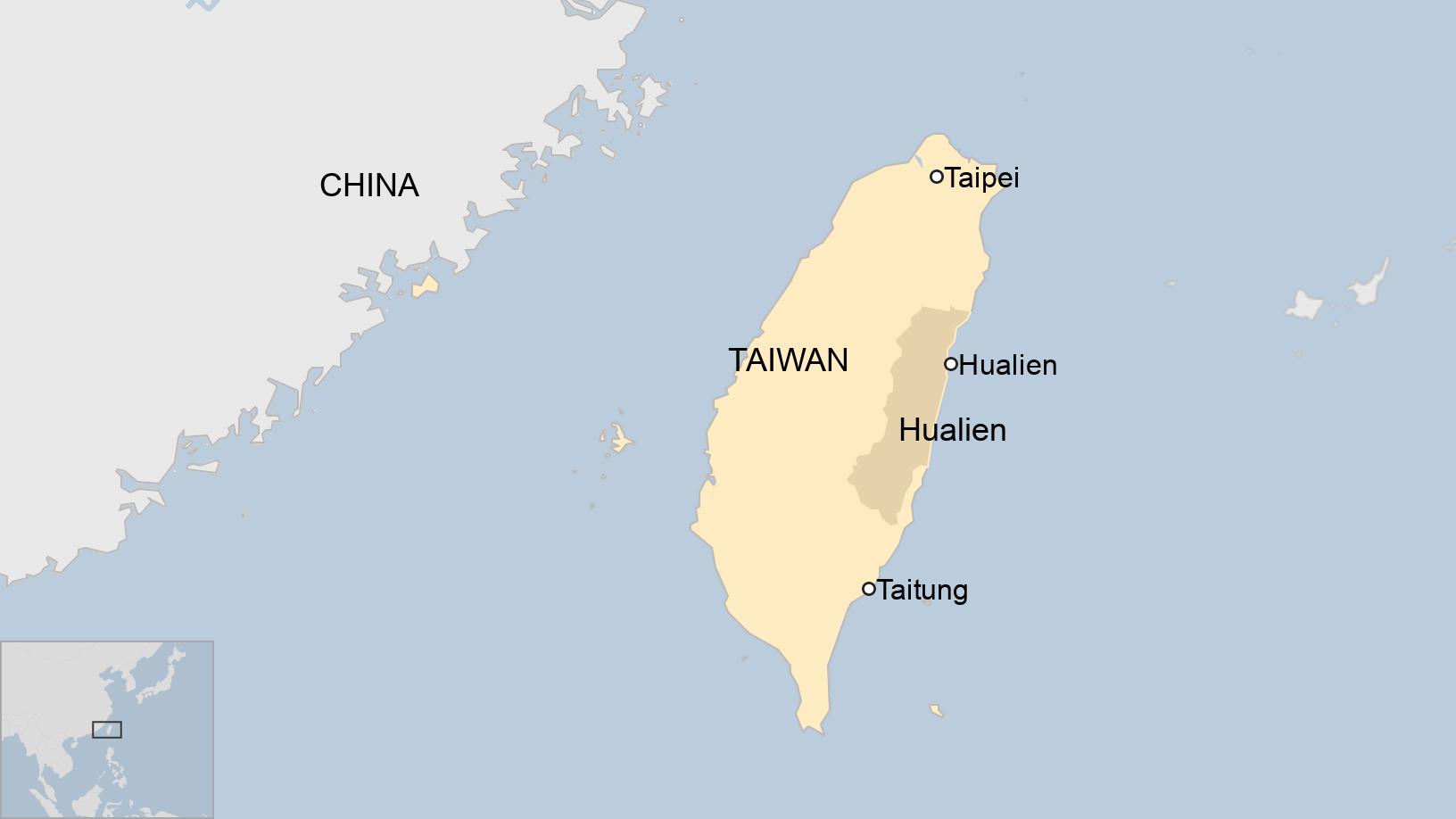 Around 70 people are also have understood to have been injured and required some degree of medical treatment.
Local TV has been carrying back to back reports of the train, number 408, one of the fastest on the east coast of Taiwan.
The majority of those killed were found in the train carriages that had come to a stop inside a tunnel near the site of the initial impact.
The driver of the train is understood to have been killed in the initial crash with the construction truck, shown largely destroyed in subsequent images in the Taiwanese media.
A crash on the same line in 2018 killed 18, and there have been other crashes leading to fatalities in the past in Taiwan.