Even though the COVID-19 pandemic is hitting business hard across the globe, Dell Technologies is laser-focused on its four key priority areas including PowerStore, remote & hybrid workforce, partners and Project APEX.
In an interaction with VARINDIA, Dell Technologies stated that in the APJ market the company's renewed thrust on four key things is after taking into account the growth of MSMEs and startups and migration activities happening across the board.
First, PowerStore, the platform which addresses a lot of Cloud challenges and is targeted towards the mid-range market. Another priority of the company is remote and the hybrid workforce; a huge opportunity for partners and they will play a crucial role to support the customers.
Third, Power for Partners. Power is a campaign on which Dell is working with its partners. The company has a set of programmes that allow Partners to go out and acquire and to cross-sell to their respective customers.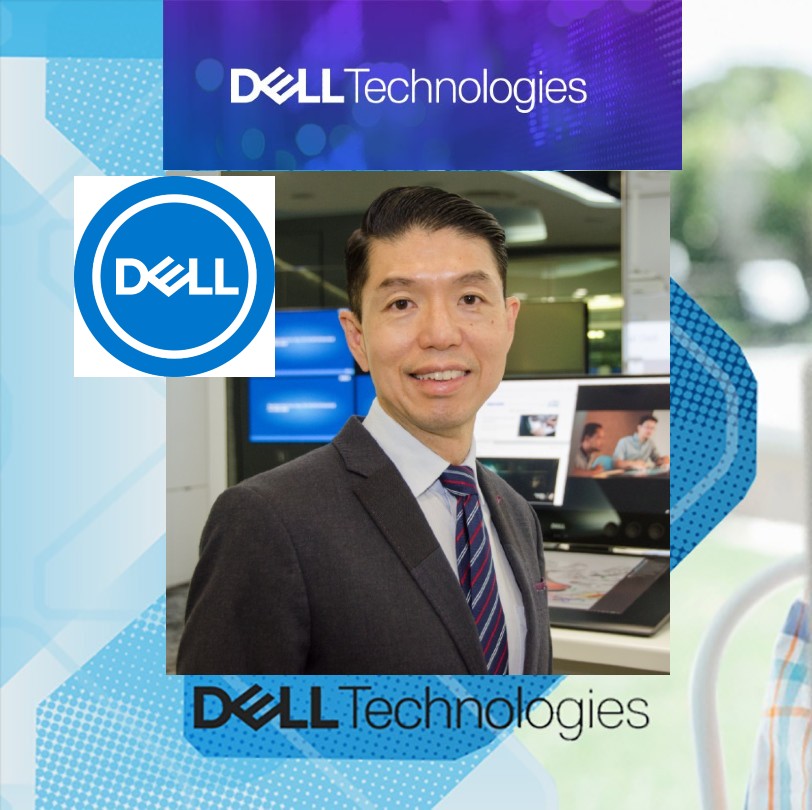 Project APEX
The last priority in Project APEX, it is a new as-a-service initiative and the company is quite excited about it.
Dell Technologies Asia, Pacific and Japan (APJ) Senior Vice President and General Manager Tian Beng NG said 2020 has been a very good year for the tech industry.
In a chat with VARINDIA, Tian Beng, Tian Beng Ng, Senior Vice President & General Manager – Channels, APJ, Dell Technologies and Anil Sethi, Vice President & General Manager, Channels, Dell Technologies, India discussed at length about the financial year, trends, channel vision, Project APEX and much more.
"I am happy to say that we had very strong FY-21 results at Dell. The year's revenue was actually $94.2 billion, which is up by 2% YoY. The Q4 revenue was $26.1 billion, up by 9% YoY. We really had record performances in many areas," said Tian Beng Ng.
He also pointed out that operating income was a new record effort at $1 billion.
"Cash flow was very strong at $11.4 billion for the full year. We delivered $52 billion through our partners globally in orders. So, you can imagine just by the business by itself, $52 billion is very significant," he added.
Key Trends 
Especially in Channel, Tian Beng NG said the company will continue to specialise around specific industries.
"The pandemic actually brought with it a lot of challenges and opportunities. We have seen the growth of data and it is continuous. In fact by 2025 we estimate there will be about 163 Zettabytes of data."
He also pointed out that Dell Technologies has identified six key technologies that will be key to the future and they are Cloud, Edge, AI, Machine Learning, 5G, Data Management and Security saying; "So these six technologies are really important for digital transformation."
Tian Beng Ng pointed out that with regard to partner landscape, the trend Dell Technologies is observing is multi-cloud.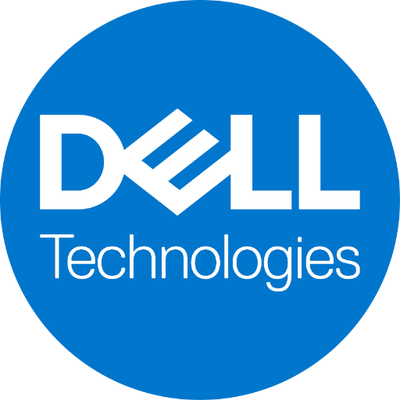 Multi-cloud strategies
"In fact, we estimate that by 2023, 70% of all enterprises will actually be deploying multi-cloud strategies. Multi-cloud means that it will be both on-premise and across different public clouds. With multi-cloud, obviously, the complexity will increase.
"Secondly, Edge computing is very important, because now it is important to bring computing closer to edge to process the data faster. Now, there is not enough time to wait to move the data all the way from the edge back to the data centre."
He also pointed out that 5G  will increase the bandwidth and so the industry across the board will see a lot of trends of shifting to edge.
Edge computing
"We believe that nearly 80-100% of edge computing will happen through our channel partners because to do edge computing you really need very specific types of solutions. I think our partners are in the best position to actually do that. Over the next 3-4 years we believe that edge computing has the potential to have a market growth of $120 billion.
"I think because the partners are able to understand their customers' business better, are able to actually do that. As-a service or consumption model is not new to Dell. In fact, we have over 2,000 customers already who are currently on the as-a-service or the consumption model."
Flex on Demand
In India, Tian Beng Ng said the company has recently launched Flex on Demand. "So we do have a consumption offering in the Indian market we work through our partners," he said.
The other interesting concept is project APEX. "We announced it last year. Project APEX is our focus and that will be driving a lot of our offerings to as-a-service. The PC demand is just really surging and I think we are seeing that trend to continue. In fact, many folks are calling it the Renaissance of the PC," he continued.
Channel vision
"No. 1 is Trust – we will ensure that we are building trust with our partners. In fact, when we designed our new partner programme, a lot of it was based on consultation with our partners, getting feedback from them."
Next is Growth
Speaking about growth Tian Beng Ng added "We do have a lot of programs in place to encourage our partners. "But we want to ensure that we want to work with our partners to really work on things that are more transformational. For example Digital transformation, project APEX, these are some examples of change."
PowerStore
"In fact, in APJ, mid-range market accounts for 62% of the storage market and it is about $2.2 billion, this year alone, (which) really combines the best of the hardware with Apps-on capability. So, with this platform you can actually run your apps directly on your clients, which is really unique," Ng said.
Mid-range solution
"(With) PowerStore, customers can really deploy it to meet their cloud strategy and their business needs very well. We believe that the Dell PowerStore solution will really revolutionise the cloud era and really elevate cloud strategies for companies. Partners selling PowerStore, they can earn now up to 20% of upfront margins," Tian Beng Ng concluded.
This article first appeared in the NFA Post and is republished with permission.