Police in the largely rural Mondulkiri province of eastern Cambodia yesterday detained 22 Chinese nationals for questioning on suspicion of being in possession of expired passports.
All of the 22 were held at a hotel in Chambok village in Sen Monorom town.
Speaking to local media, the provincial police chief, Lor Sokha,  said "We are still questioning them, it is not finished yet. So maybe on August 11, we will send them to the Department of Immigration in Phnom Penh to continue with the legal process.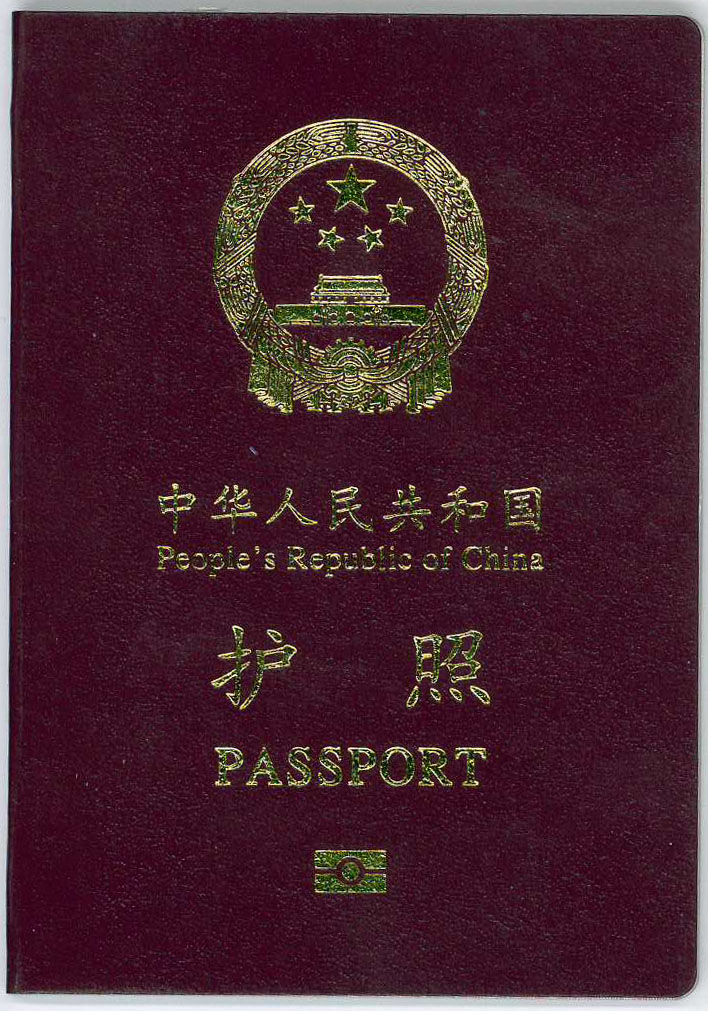 "Of the 22 Chinese nationals, 10 have valid documents and passports, and the others have expired passports and they have not yet applied for renewal."
The chief of police went on to confirm no other illegal issues were being investigated and it was a case of some having yet to renew expired visas which had led to their being detained.
It is understood, however, that the police also took possession of "34 computers, a further six laptops, nine USB flash drives, 200 unused SIM cards, 23 keyboards, 15 power strips, seven Wifi routers, a large number of phone chargers, 135 mobile phones (eight new and 127 used) and $445 in cash" according to local reports.
"There are not many Chinese in Sen Monorom town. They just visit and rest for four or five days only. There are no Chinese businessmen either because only Cambodian companies have invested in agriculture," a local police official speaking on condition of anonymity told the local press.