Twelve pro-democracy candidates in Hong Kong have been disqualified from participating in upcoming elections in the increasingly oppressive Chinese territory.
The candidates in question, in addition to other opposition legislators, had been aiming to secure a majority in the territory's Legislative Council in the September elections following the passing of a controversial new national security law by authorities in Beijing over the summer.
Most prominent in the group of 12 is perhaps Lester Shum, the American born Hong Konger who currently serves as a member of the Tsuen Wan District Council in the center of the New Territories.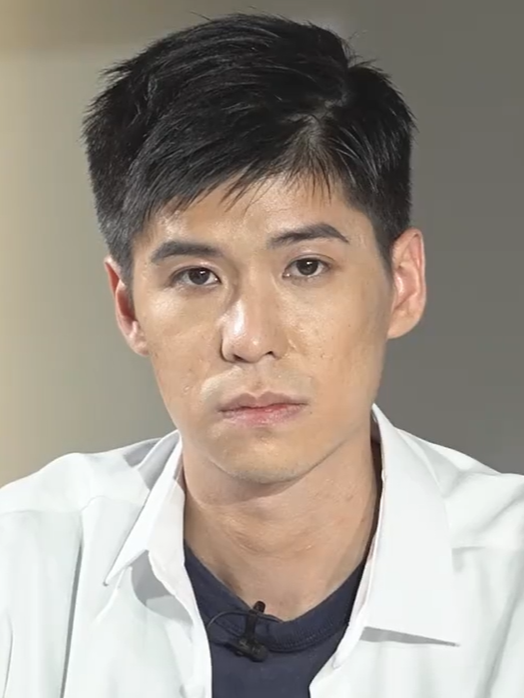 The Hong Kong government based its judgement primarily on whether or not the candidates had at some point promoted independence for the territory, or had requested foreign state intervention in domestic Hong Kong affairs.
Other factors preventing participation included a vague "objection in principle" to the new national security law and showing intent to "indiscriminately voting down" Hong Kong government proposals as a means "to force the government to accede to certain political demands."
Taking to Twitter after being "just disqualified from (the) LegCo election despite being the biggest winner in #HKprimaries" former teenage activist Joshua Wong derided the decision, saying it showed "a total disregard for the will of Hongkongers" and "tramples upon the city's last pillar of vanishing autonomy".
Speaking to the global media following the government's decision The Civic Party, one of the most prominent of Hong Kong's pro-democracy parties said the bans imposed "exploited the right of Hong Kong people to vote."
Canadian born Dennis Kowk, one of the founders of the Civic Party, said "Today we are seeing the results of the relentless oppression that this regime is starting, not only just to take away the basic fundamental rights and freedom that was once enjoyed by all Hong Kong people under the Basic Law… but they are also trying to drive fear and oppression into our hearts and (in) this we must not let them succeed."
In London meanwhile, British Foreign Secretary Dominic Raab who has been involved in a weeks-long tit for tat shouting match with Beijing attacked the disqualifications saying "It is clear they [the opposition candidates] have been disqualified because of their political views, undermining the integrity of 'One Country, Two Systems' and the rights and freedoms guaranteed in the Joint Declaration and Hong Kong's Basic Law."