Taiwan's first properly elected president Lee Teng-hui has died.
Tributes to the first Taiwanese president actually born in Taiwan have been pouring in from around the world overnight, including from Taiwan's newest diplomatic ally Somaliland, to mark the passing of a man many see a a giant in the establishment of Taiwan as its own nation state.
Lee passed away at Taipei Veterans General Hospital on the evening of July 30th, of multiple organ failure after years of battling a range of illnesses.
The former president was 97, having been born in 1923.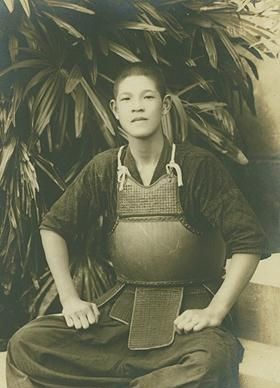 After Lee was reported to have choked whilst drinking milk in February this year, his spokesperson Wang Yen-chun was continually updating the Taiwanese media on Lee's health status until just two days ago, when concern mounted surrounding Lee's physical condition.
And despite his age, the sudden news of Lee's death has left many people, including politicians from a number of different parties shocked and heartbroken.
The current president of Taiwan, Tsai Ing-wen took to social media to mourn Lee's death: "I was impressed with former president Lee's insistence on the democratization of Taiwan and his firm stance on the issue of Taiwan's sovereignty when I was working with him during the 90s."
Tsai added, "Lee was always willing to share his opinions with me and encouraged me to be wise, brave, and humble while making decisions."
She praised Lee as a pioneer in the progress of Taiwan's democracy.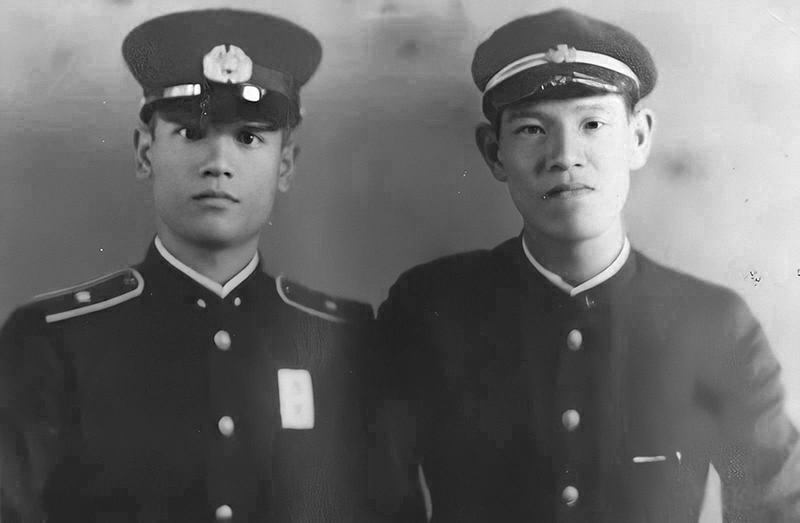 The opposition Kuomintang's (KMT) response, came from chairman Chiang Chi-chen who acknowledged Lee's critical role in pushing Taiwan towards democracy, saying both the direct presidential elections and the reform of congress election(s) were Lee's achievements.
However, Chiang's message of condolence also indicates that Lee, himself a former KMT chairman, had led the KMT on a totally different path, which has left many KMT members of today with "mixed feelings."
This statement by Chiang has overnight been interpreted as the current leadership's low-key criticism of Lee, while many current KMT supporters have been less complimentary online.
Taipei City Mayor, Ko Wen-che also expressed his regret at hearing of Lee's death saying Lee was the man who paved the way for Taiwan's modern day democracy at the same time shaping Taiwan's national character.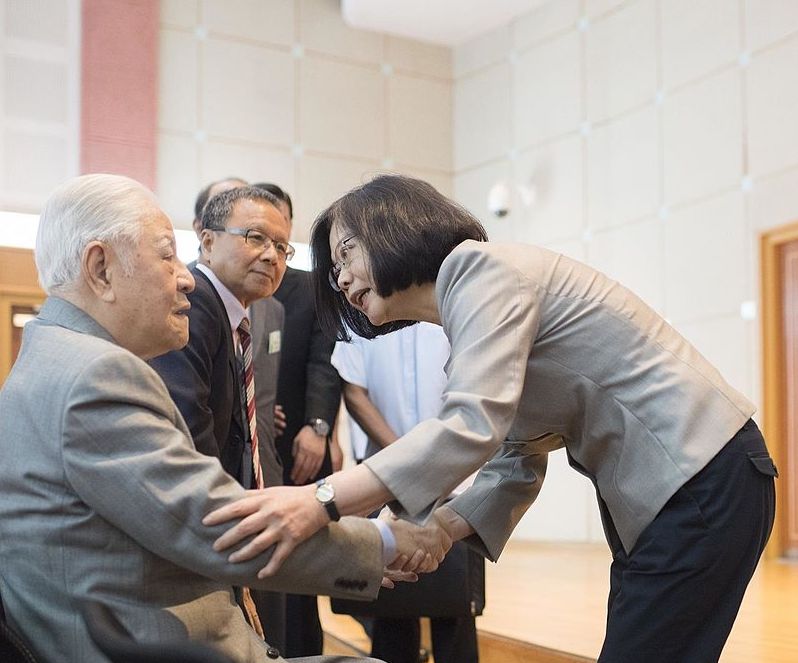 "President Lee is surely a role-model for us when it comes to democracy," Ko said, pointing out that Lee is credited with abandoning the authoritarian regime and creating a democratic era for Taiwan.
The career of Lee Teng-hui was always a talking point in Taiwanese political circles, but he was an essential and influential figure throughout his career and this continued even when he left politics.
Controversies surrounding Lee's life and policies followed him long after he stepped down as president 20-years ago.
Whether the Taiwanese people approve of his contributions to the Taiwan we know today or not, Lee, known nationwide as Mr. Democracy, leaves behind a political legend that isn't going to fade anytime soon.