Taiwan's northeastern country of Yilan is starting to make real headway in its renewables drive.
In a programme first made public earlier in November, the popular weekend getaway for residents of Taiwan's capital city, Taipei, awarded the 'Yilan County Green Energy Roof Program' to a wholly owned subsidiary of the nations' United Renewable Energy (URE) known as Yong Liang.
On the back of a a year of 'strategic transformation' URE has made waves in the energy industry for its progress in energy storage systems and a motorcycle using hydrogen fuel cells (HFC) looking to one day rival the country's millions of low end gas guzzling scooters according to sources.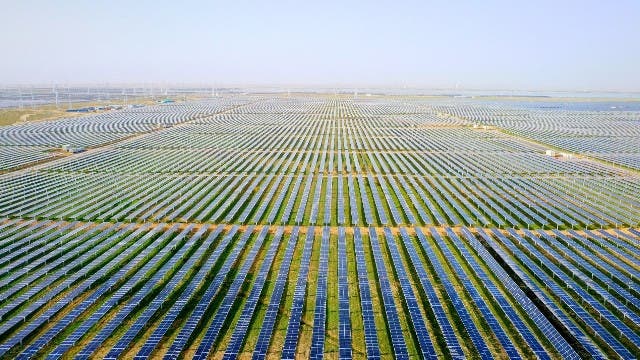 On the renewables front too, URE produces its own solar modules and full PV (photovoltaic) systems with the modules demanding an ever increasing share of the domestic market and global markets.
Projects URE has already supplied modules to include the large-scale 100 MW plant at the  Changhua Coastal Industrial Park on Taiwan's west coast. In the current year, the company is expected to ship modules capable of generating over 1GW of energy.
Yong Liang securing the Yilan project will only add to this total; the company having already installed around 12MW of PV output in Taiwan.
The townships of Luodong, famous for its huge night market and an old landfill in the coastal Wujie district just to the east of Luodong – both in the more developed northern half of the county will serve as the project sites – total capacity 10MW – with an estimated power supply large enough to power 3,500 local homes for a year.
And, figures now being released indicate the project will help reduce local CO2 emissions over a year equivalent to that absorbed by Taipei City's famous Da'an Park, often termed the green lungs of Taiwan's capital, 24 times over! 
Speaking of the project, the Chairman of URE said "As the solar industry and (Taiwanese) government policy (towards) renewable energy enters a new era, the successful company transformation of URE shows us the future of (the) solar industry in Taiwan. With (the great help of the) government, URE can lead Taiwan's renewable energy industry to international markets."